05.19
GERONIMO – Obsolete LP out today!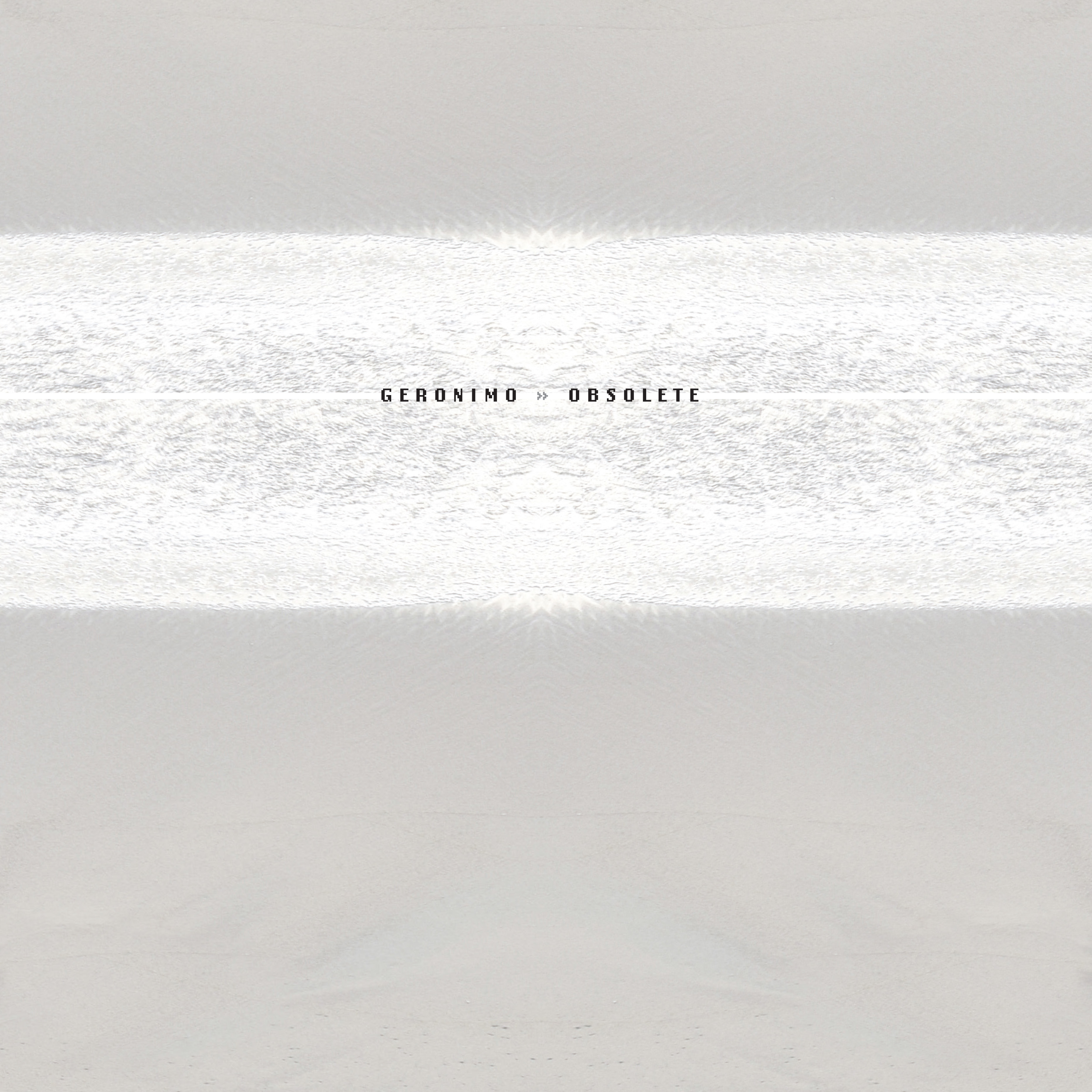 Geronimo (comprised of Nelson, Ruiz, and Francoso) remains generally vague in terms of its conception, intentions, and processes, instead allowing its sonic blasts to shriek for themselves. Still, Nelson explains that, "The misanthropic sound itself is designed to question the shameful / shit-assed gilded-age state of affairs: idea being if you bang your head against the wall long enough, you start to see things." Comprised of members from bands such as Man Is The Bastard/Bastard Noise, Sleestak, Noise Instrument, Unicorn and Slowrider, these lifelong musicians and experimentalists continue to treat their music as an exercise in carefully crafting, without compromise, raw minimalist power that will turn this deeply flawed society on its head in order to expose its rotten underbelly.
Originally conceptualized as a two piece between Nelson and Ruiz but later adding Francoso, the listening experience of the band's often 15+ minute long, austere-patterned and minimalist soundscapes have a meditative quality about them, allowing itself to be both brutal and beautiful at once, to expand organically while utilizing mechanical repetition. Obsolete at times lurches forward with a tribal lull that somehow seamlessly turns to an industrial amalgam, punctuated by the wailing chorus of a hodgepodge of Trogotronic devices' wildly twisting knobs and dials. The experience of the album is an ayahuasca trip through a robotic wasteland. Summoning an angry electricity as well as what feels like a call to arms for the inhuman inhabitants of earth, the album speaks as much when it is in the midst of one of its winding instrumental and percussive digressions as when vocals are present.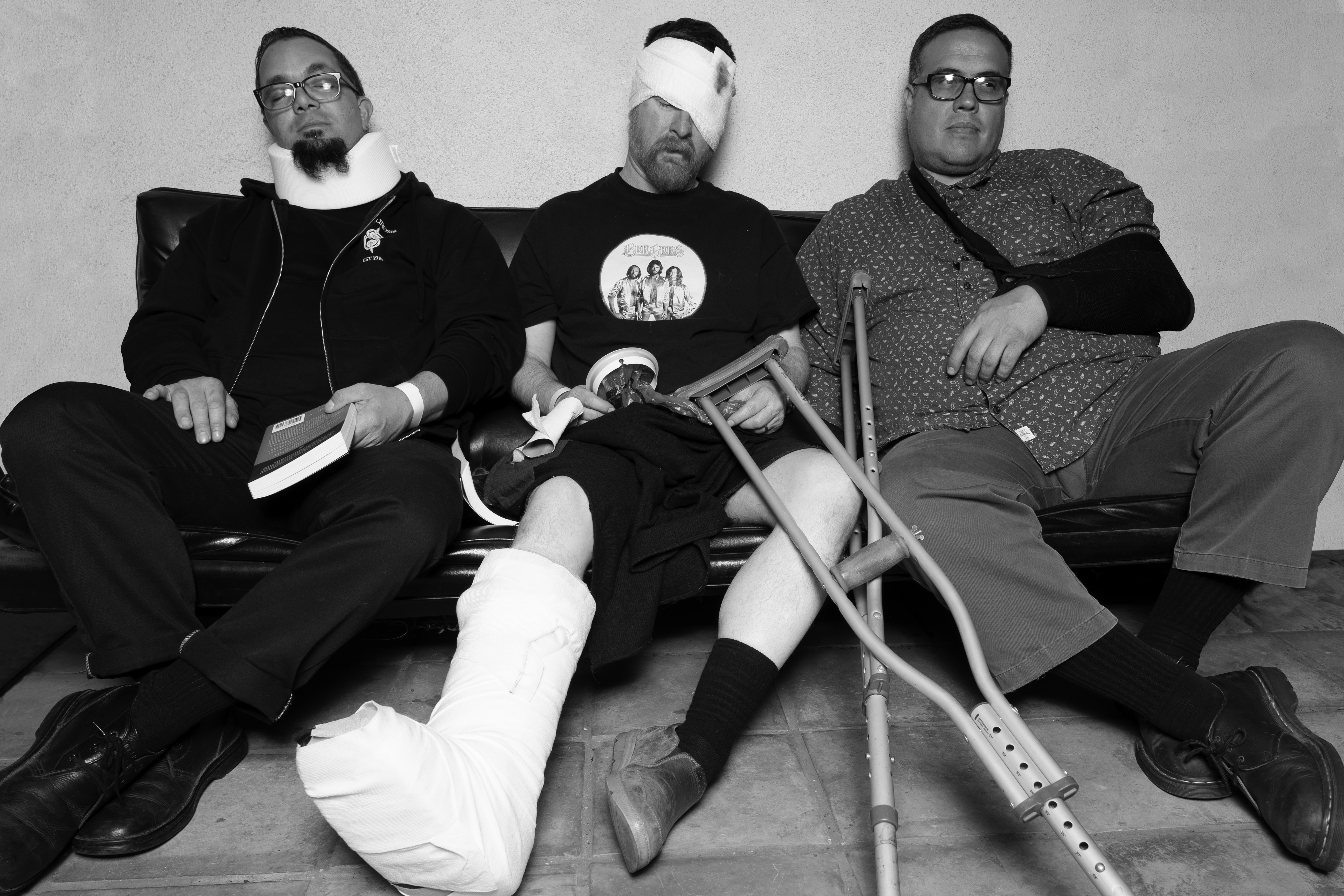 Obsolete LP:
Quanah Parker
IDLT
Obsolete