10.18
PANICKER "BLASPHONY" EP OUT NOW!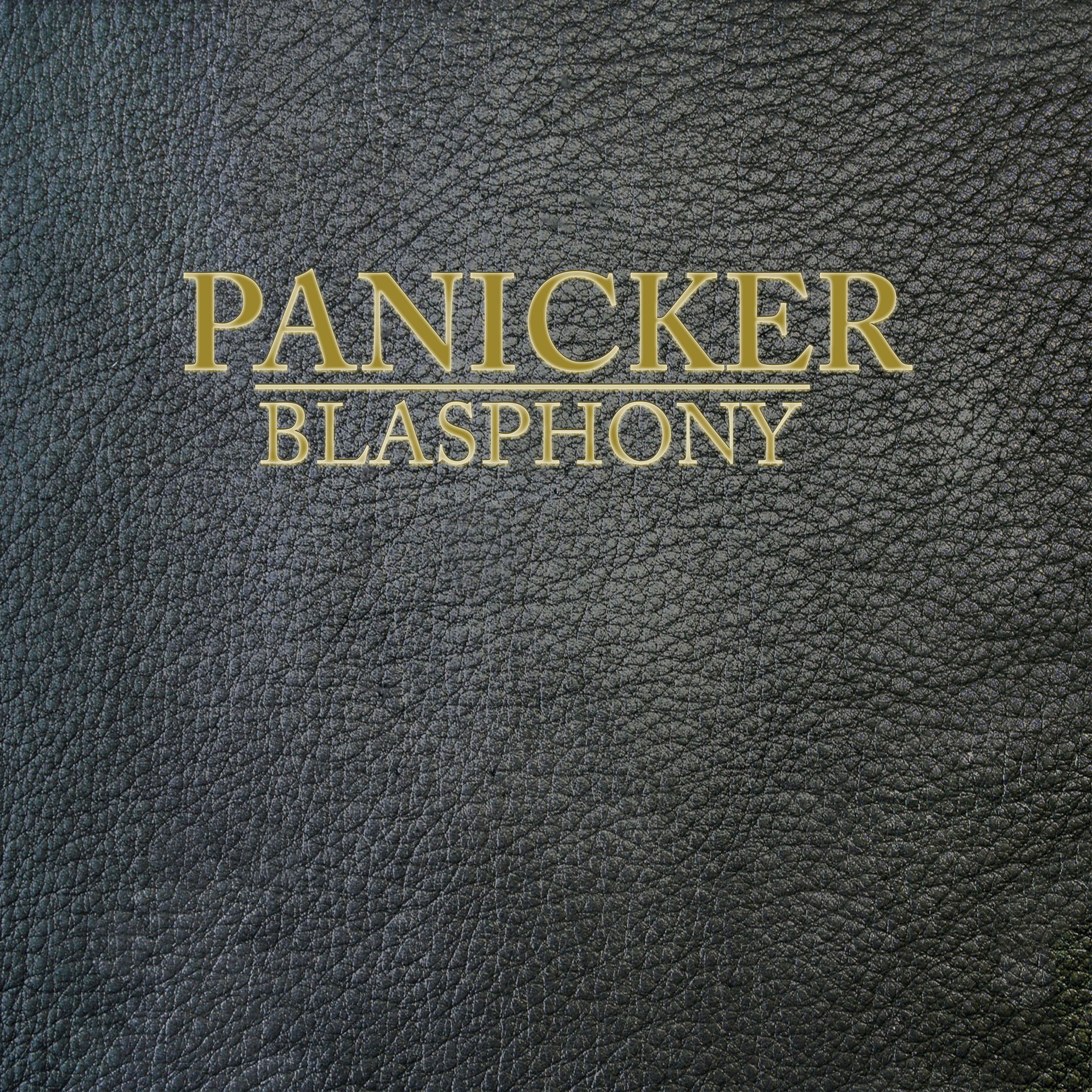 PANICKER "BLASPHONY" EP OUT TODAY!
"Get ready for one of the weirdest and scariest dance parties of your life."
–Ghettoblaster Magazine
"Considering how colorful his career has been so far—mixing board sessions for Michael Bolton, drum kit duties (Thingy) and dancing in drag for (Optiganally Yours) Rob Crow—it should come as no surprise that Brent Asbury's solo debut as Panicker is such a head trip."
–Self-titled Magazine
"Brent Asbury has really good taste. Listening to Panicker—the musician/producer/sound engineer's new solo project—is an almost immersive experience, shuttling from the danceable industrial of vintage Wax Trax! Records to the brooding soundtracks of '80s sci-fi to techno."
–No Echo
"…a nice dose of industrial-tinged dance music."
–BrooklynVegan
Beginning with a music career in San Diego which included playing drums, bass, keyboards, guitars, and sometimes dancing in several bands with Rob Crow (Thingy, Pinback, Goblin Cock, Optiganally Yours, etc.), as well as contributing to other projects like Aspects of Physics and Followers, doing a solo project called schlag-schlag, and having a career producing music for advertising; Brent Asbury has experience in many musical areas and genres. Since his time in California, he took up producing and engineering at his current studio in Portland, OR– anything over the years from The Locust to Michael Bolton. Of course, then, it might be hard to imagine what his own dissonant brainchild might sound like today. The answer is, surely, none of the above– or at least, unlike any one conventional category. Asbury describes PANICKER as "blending aspects of EBM, industrial, techno, hip hop, and horror movie scores." Since its inception he has brought his amalgamation of dark dance beats to Dead Cross with a blistering remix of the song "Shillelagh", featured on the band's most recent EP on Ipecac Recordings. With the release of his newest EP, Blasphony, PANICKER continues to master its unique voice, sans vocals.
Blasphony EP:
Sticky Riot of Colors
Blasphony
Tall Satanists
Morning