11.18
Planet B and Martin Atkins!
There is a lot going on with Planet B and Martin Atkins! The band just dropped the latest single, "Come Bogeyman" from their upcoming debut LP out on Nov. 23rd, as well as the latest Cult and Culture Podcast which both feature Martin Atkins (Public Image Ltd, Killing Joke, Pigface, etc). Check everything out below and be sure to puck up a copy of the new album!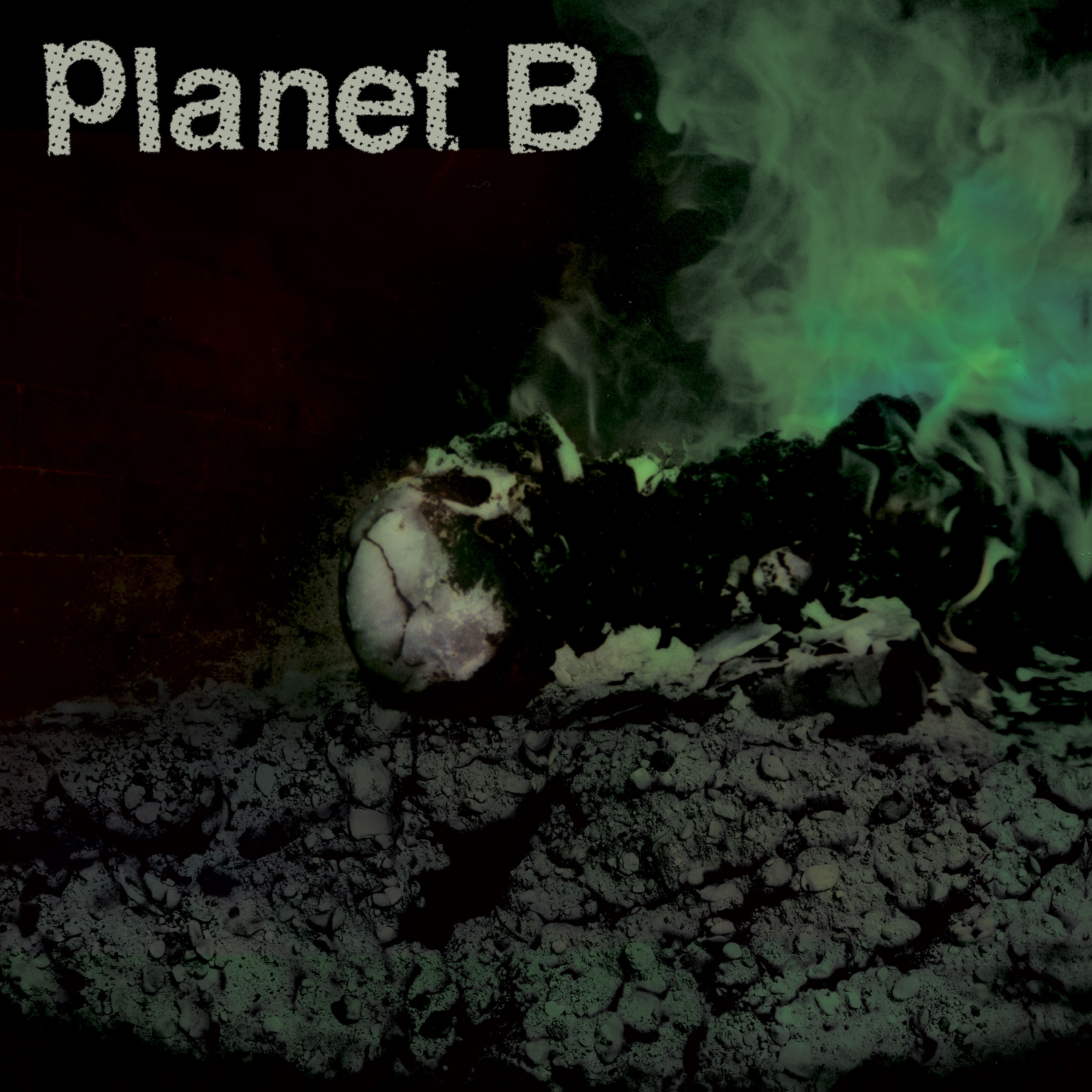 The concept of Cult and Culture began as a short segment created by Justin Pearson, an internationally known musician, record label owner (Three One G Records), author, and actor. He is best known as bassist/vocalist for bands such as Dead Cross, Head Wound City, The Locust, and Retox. Justin has come to know and work with a broad spectrum of captivating personalities and brilliant minds, many of which are key figures in the realm of popular culture and cult followings alike. John Waters was one of the first people interviewed for the project- an icon of both cult and culture. Other guests include a broad scope of musicians, producers, authors, and anyone passionate about what they do. In its infancy, segments were shorter, 10-20 minutes, and would be recorded while on tour. Since then, Pearson has collaborated with producer and musician Luke Henshaw (Planet B, Sonido de la Frontera) to build the idea into a proper podcast, now recorded at Penguin Studios in San Diego. The focus is not intended to be solely on people in any one realm, and because guests are friends and family, the conversations are frank, informal, well-informed and genuine.
Episode 9 of Cult and Culture features prolific drummer, professor, writer, record label owner, podcast host and coffee connoisseur, Martin Atkins. At 59 years old, and having played in bands such as Public Image Ltd., Killing Joke, Ministry, Nine Inch Nails, and Pigface, Atkins is as charismatic and energetic as ever as he recounts stories starting out as a working class boy from England whose work ethic got him into situations ranging from unbelievable, to hilarious, to legendary. He also discusses his current endeavors, including touring internationally in order to workshop ideas and gain insight from audiences with regards to his experiences in (and out of) PIL for an upcoming book.
Catch up on all episodes of Cult and Culture podcast, via iTunes, here, or through Three One G's Soundcloud, here.