03.20
PLANET B release "Bad Girls" – M.I.A. cover for free via Bandcamp!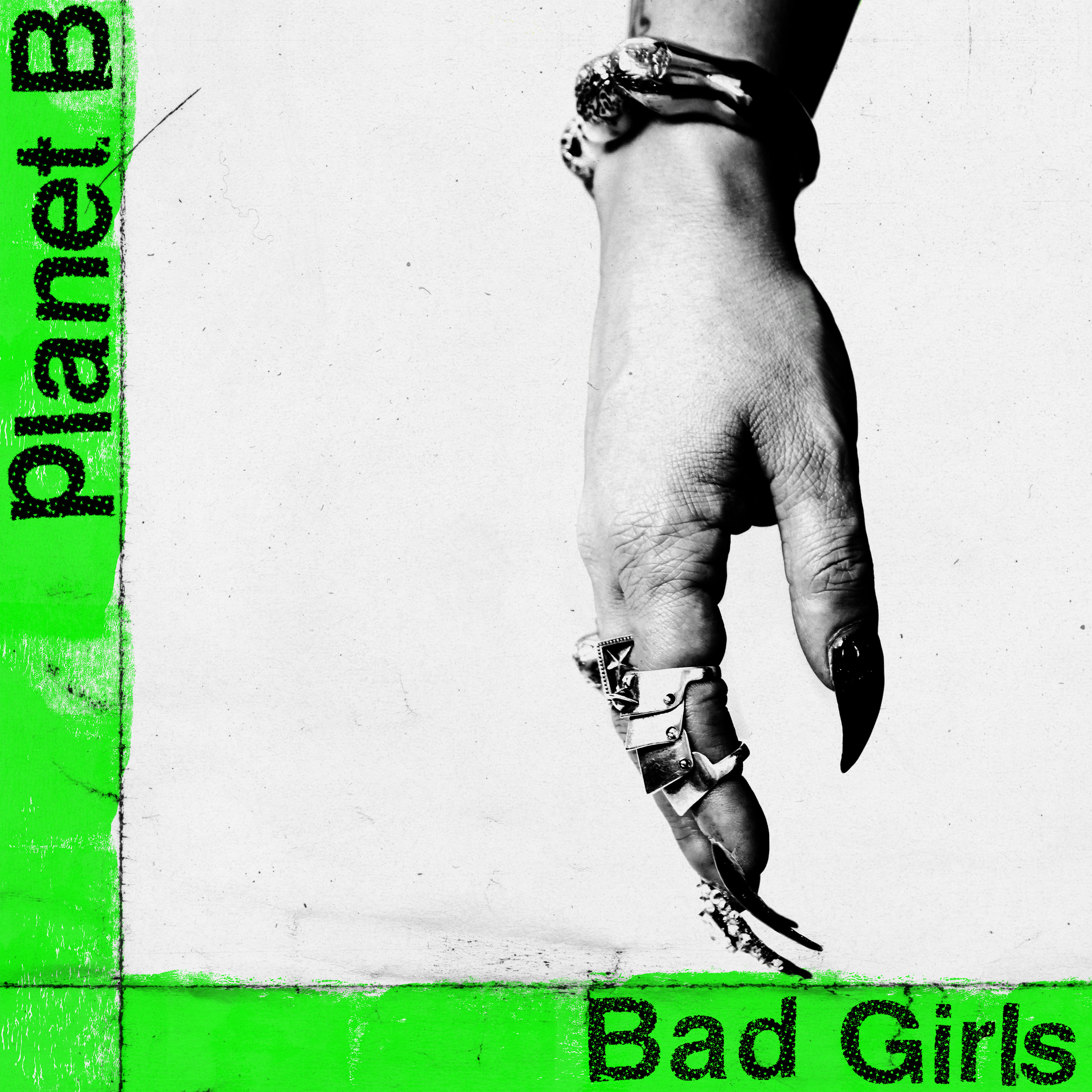 Planet B is the collaboration between Justin Pearson (The Locust, Retox, Dead Cross) and producer Luke Henshaw (First Power Crew, Sonida de la Frontera). Pearson's electrifying, hardcore punk vocals combine with Henshaw's hip-hop, industrial, and film score influences – the result is a wildly new and successful example of unusual collabs, transcending genres. Planet B's self-titled debut album is out now on Ipecac Recordings and Three One G. Guests on the album include hip-hop pioneer Kool Keith, Nick Zinner (Yeah Yeah Yeahs), Martin Atkins (ex-PiL, Killing Joke, Ministry, Pigface), Gabe Serbian (The Locust), Sonny Kay (The VSS, Angel Hair), and more (Link to purchase, here). The band has most recently collaborated with The Satanic Temple co-founder and spokesperson, Lucien Greaves; the project is titled Satanic Planet, with a full-length album forthcoming.
Planet B's cover of M.I.A. track "Bad Girls" will be released digitally via Three One G as well as all major streaming sites. Grab the track for free here on our Bandcamp page.
Planet B offers an homage to the tuff attitude and revolutionary spirit of rapper/singer M.I.A. with a cover of her women-empowering anthem, "Bad Girls". With their signature sci fi distortion, Henshaw wields his MPCs as sonic weapons as Pearson takes on Matangi's haughty swagger. The band's abrasive and inventive take on hip hop backed by punk ethics aligns perfectly with an artist like M.I.A, making this cover completely logical even while hearing the slight absurdity of Justin Pearson's sung/screamed vocals from the perspective of a "bad girl."
The video for "Bad Girls" was created by activist, glitch and photomontage artist Displaced/Replaced, who has created an ongoing relationship with Three One G by way of his recent video work for some of the label's bands including Geronimo, Downcast, and Deaf Club.