03.17
Three One G is proud to announce PANICKER to our roster!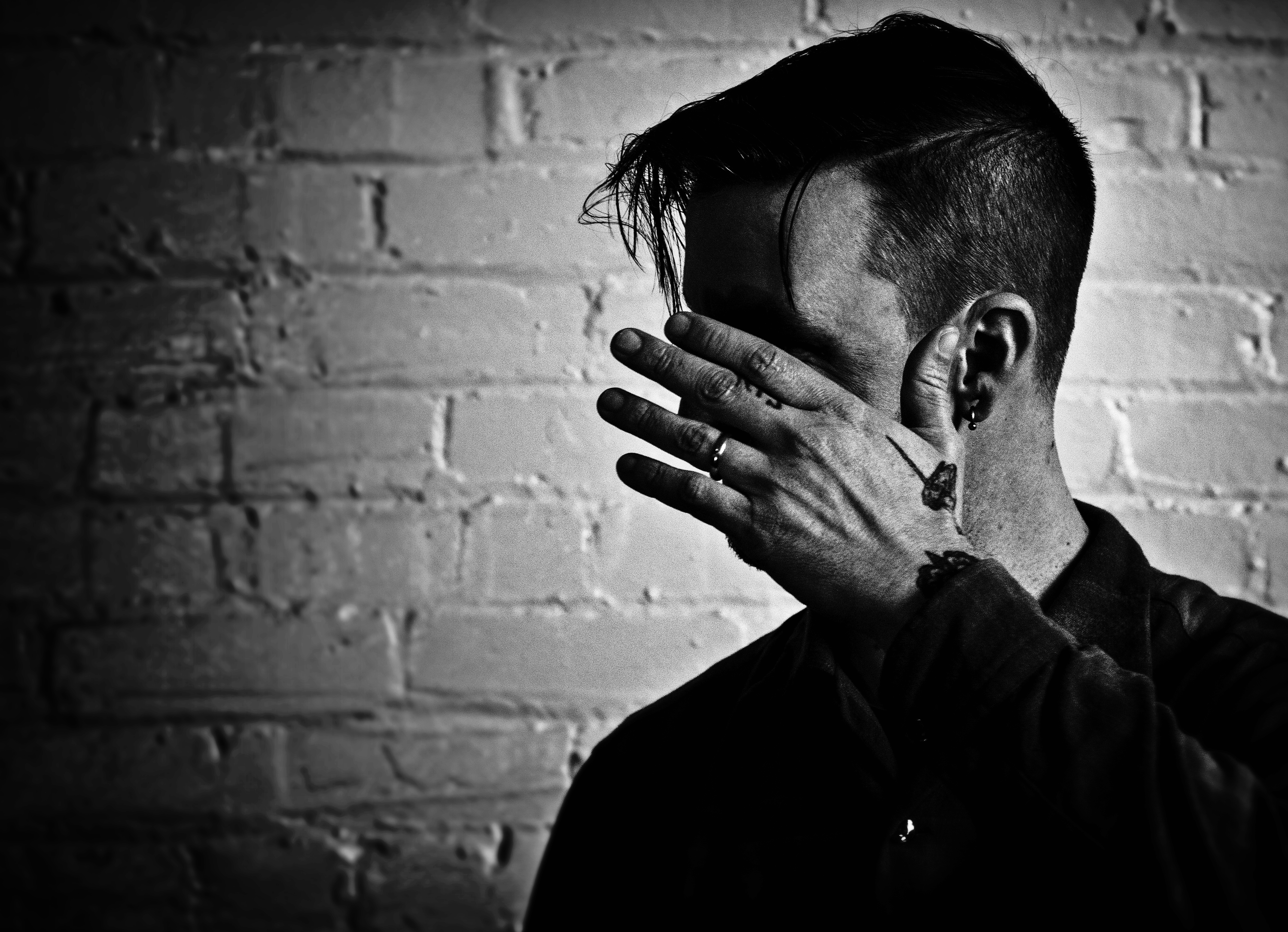 Beginning with a music career in San Diego which included titles of distinction such as cross-dressing dancer for Optiganally Yours, drummer for Thingy and Aspects of Physics, guitar in Goblin Cock, bass for Alpha Males and, simply, "everything" in schlag-schlag, Brent Asbury has experience in most musical areas and genres. Since his time in California, he took up producing and engineering at his current studio in Portland, OR– anything over the years from The Locust to Michael Bolton. Of course, then, it might be hard to imagine what his own dissonant brainchild might sound like today. The answer is, surely, none of the above– or at least, unlike any one conventional category. Asbury describes PANICKER as "an attempt to make pretty normal music– blending aspects of EBM, industrial, techno and hip hop with the intensity of punk, metal, and horror films."
PANICKER's debut seeks to give a voice (sans vocalist) to the anxious emotional state occupied by musician/producer/sound engineer Brent Asbury– as well as, it seems, society as a whole. The feeling is frightening, all-consuming and urgent, and he captures this well. Tracks such as "Habits" tap into the horror vibe heavily, building tension and yet shifting into upbeat slides and bright accents with fluidity. "Airport" strikes like an alarm signalling for emergency evacuation, yet works in a techno-dance beat that seems welcoming of a jam-packed, sweat-stained party. Still, where genres may be remiss, the title seems to serve well.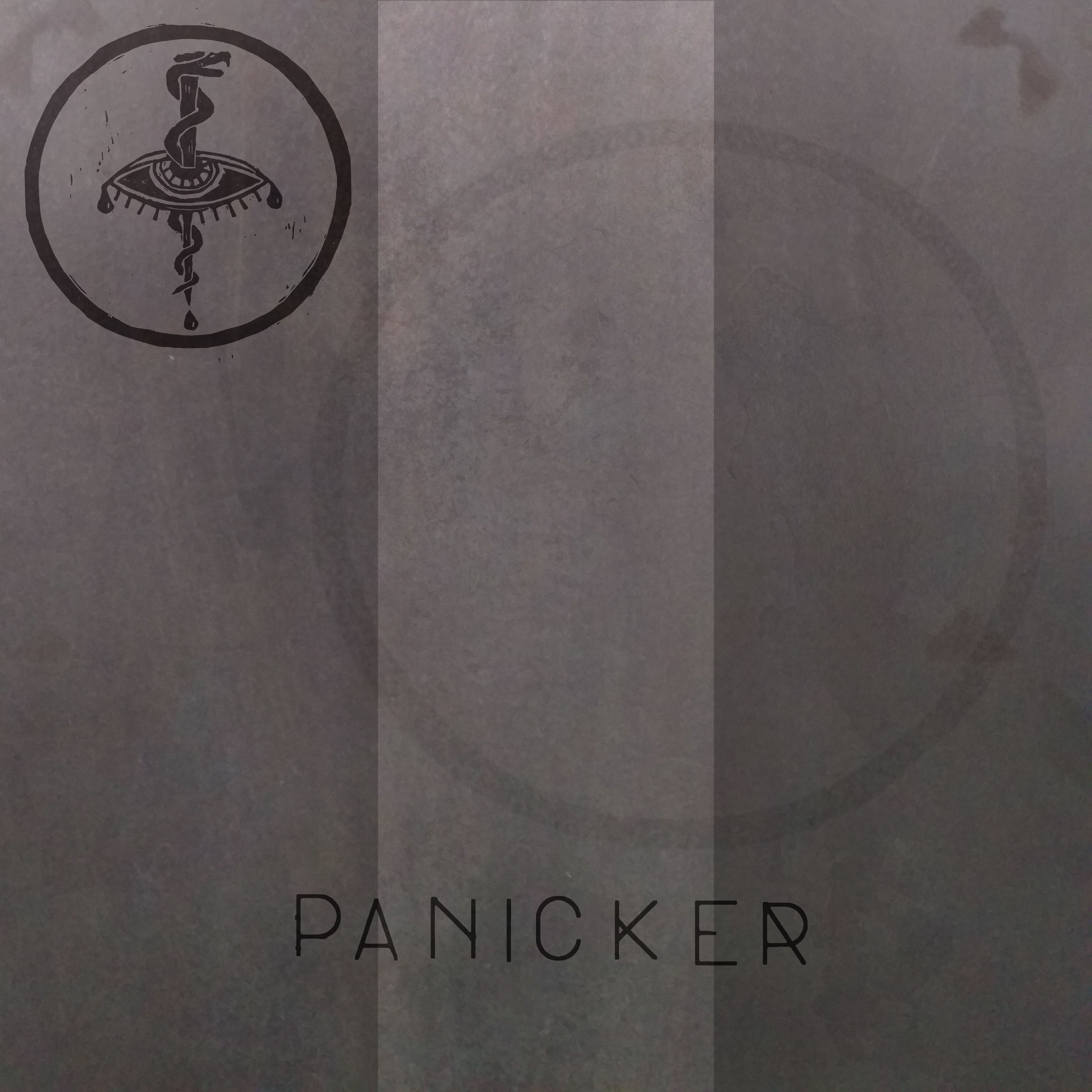 Panicker LP:
1. Commuter
2. Parties
3. Heave
4. Habits
5. Systems
6. Airport
7. Untitled
8. Ataxia
9. Perfume
10. Time