12.22
Adam Gnade gives us his top 22 of 2022!
Three One G has been asking some of our family to give us their top 22 of 2022.
Here is what Adam Gnade picked…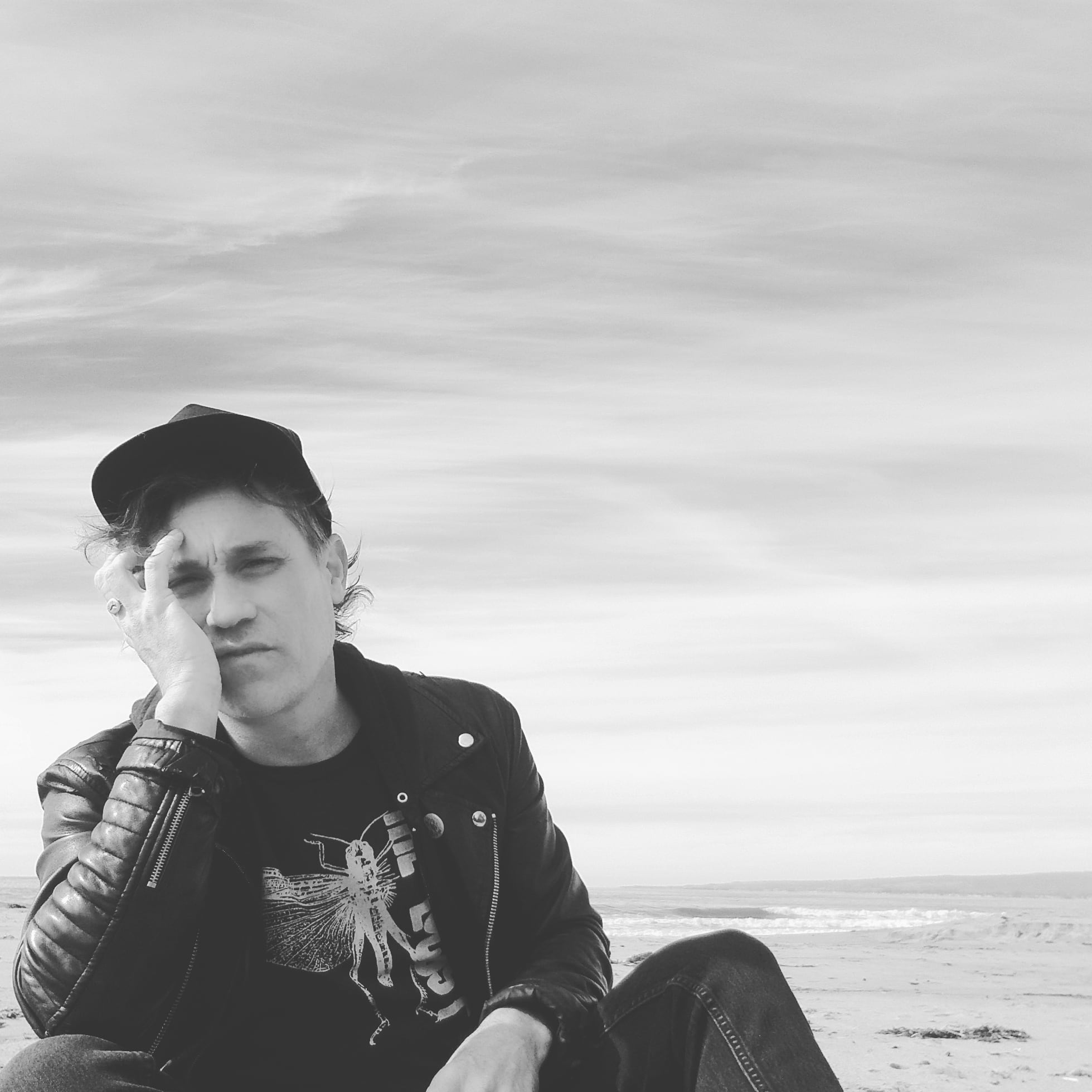 1. SPRING
This year on the farm where I live spring was ridiculous. Very pretty.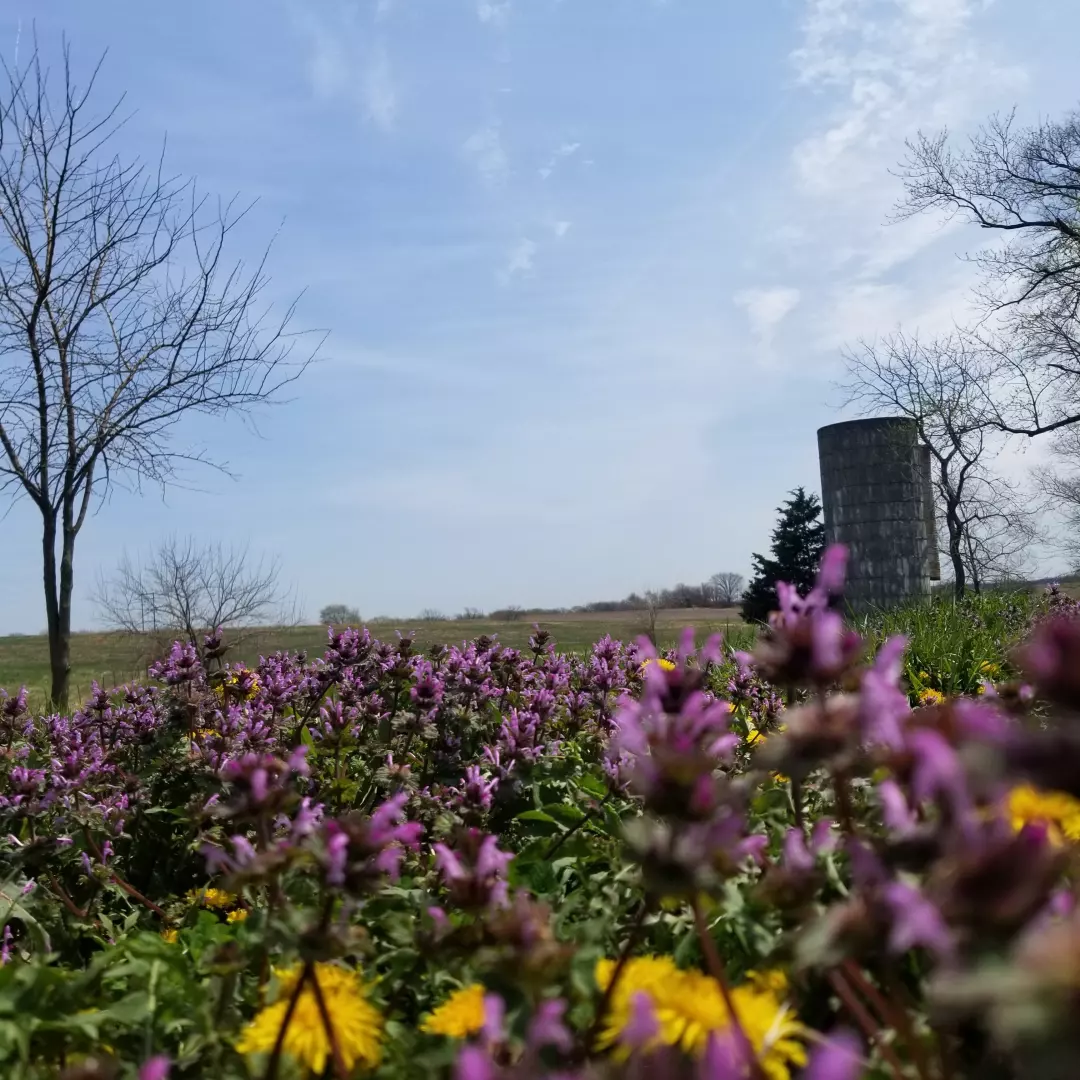 2. WRITING ROOM
My writing room on the farm is a good place to get work done.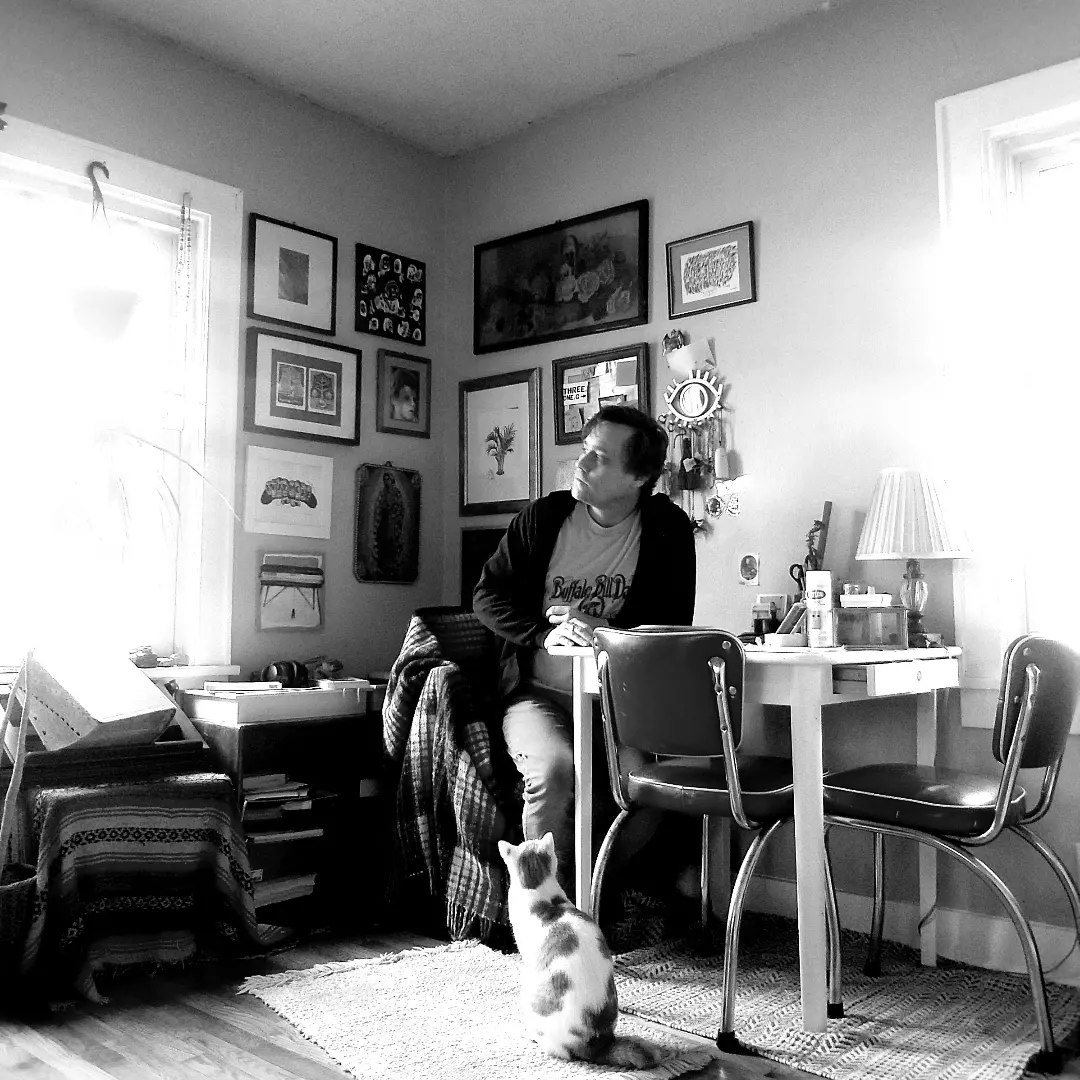 3. ANIMALS
The animals I live with give you a reason to get out of bed in the morning.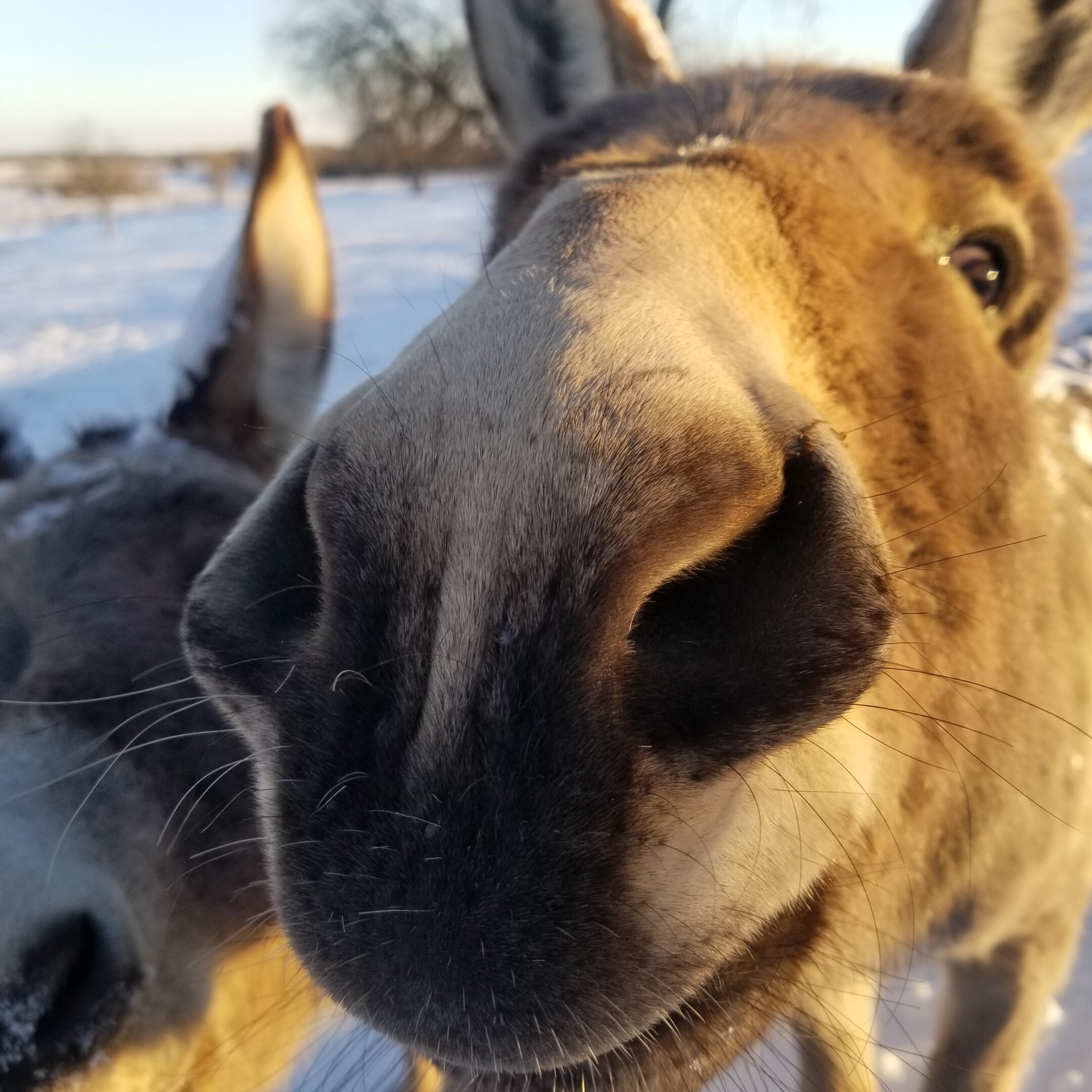 4. MOVING AROUND THE COUNTRY FINALLY
Did a lot of it this year. Was nice after the quiet days of the pandemic.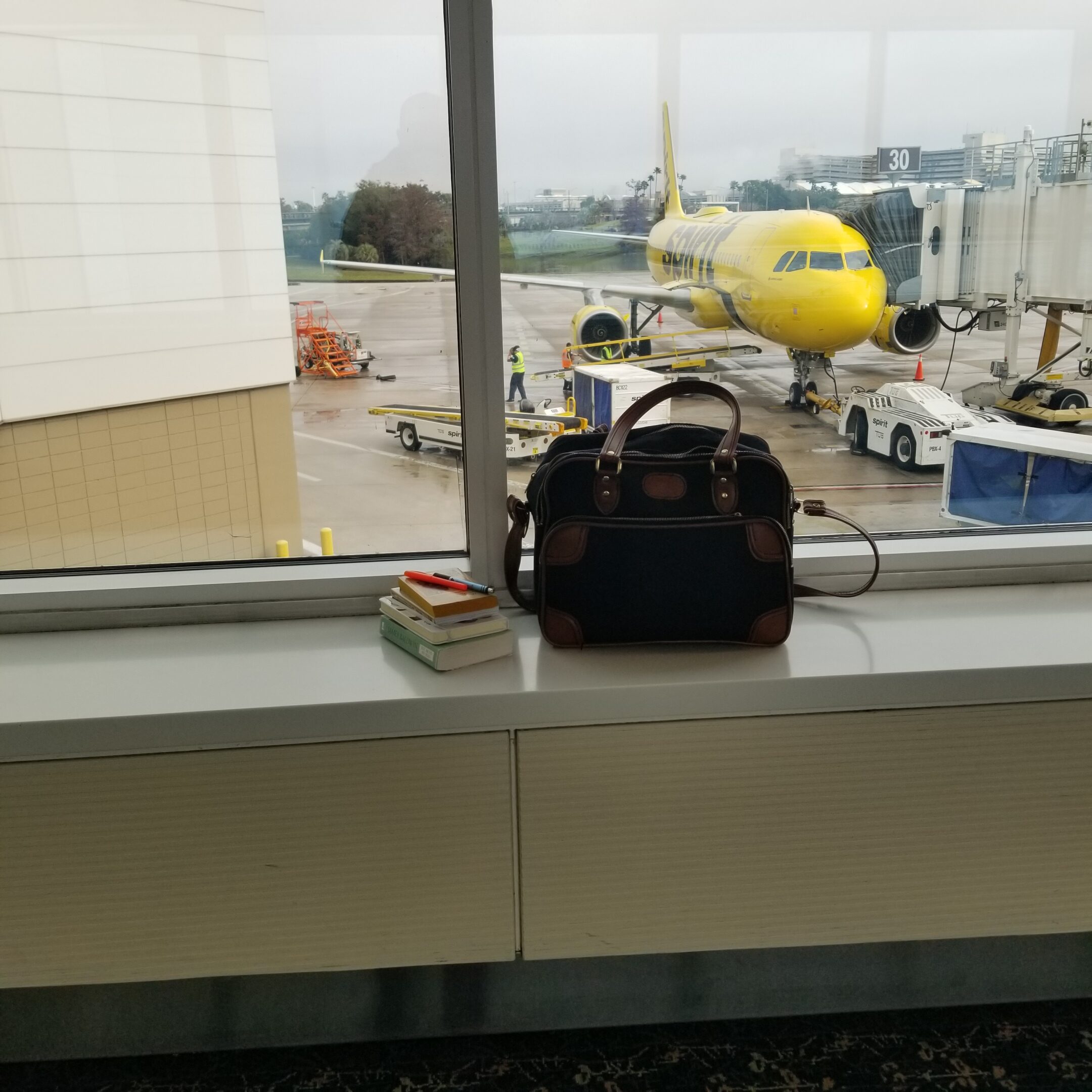 5. POOL
Having a pool on the back deck of the farmhouse this year was a game changer.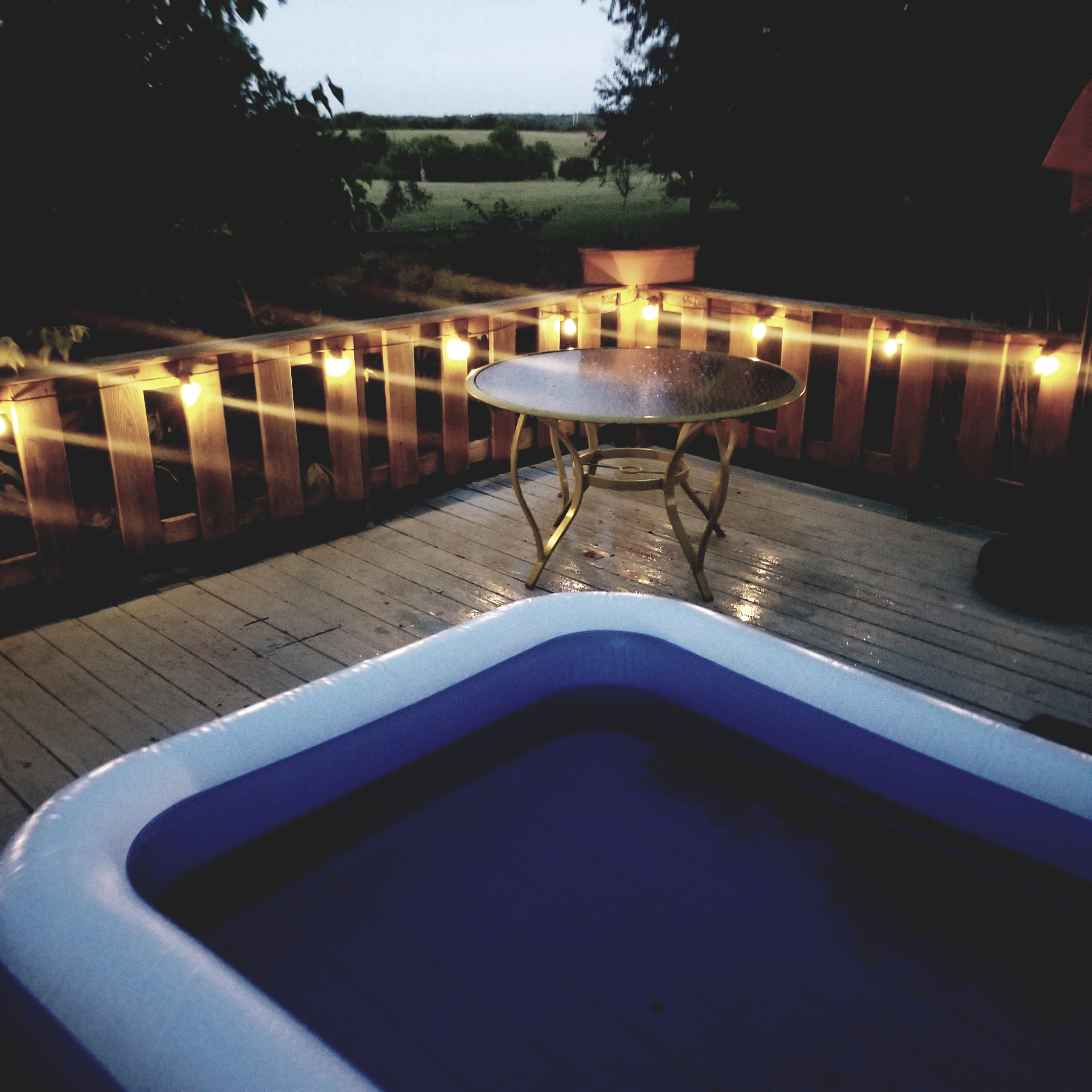 6. SKY
Big summer skies this year.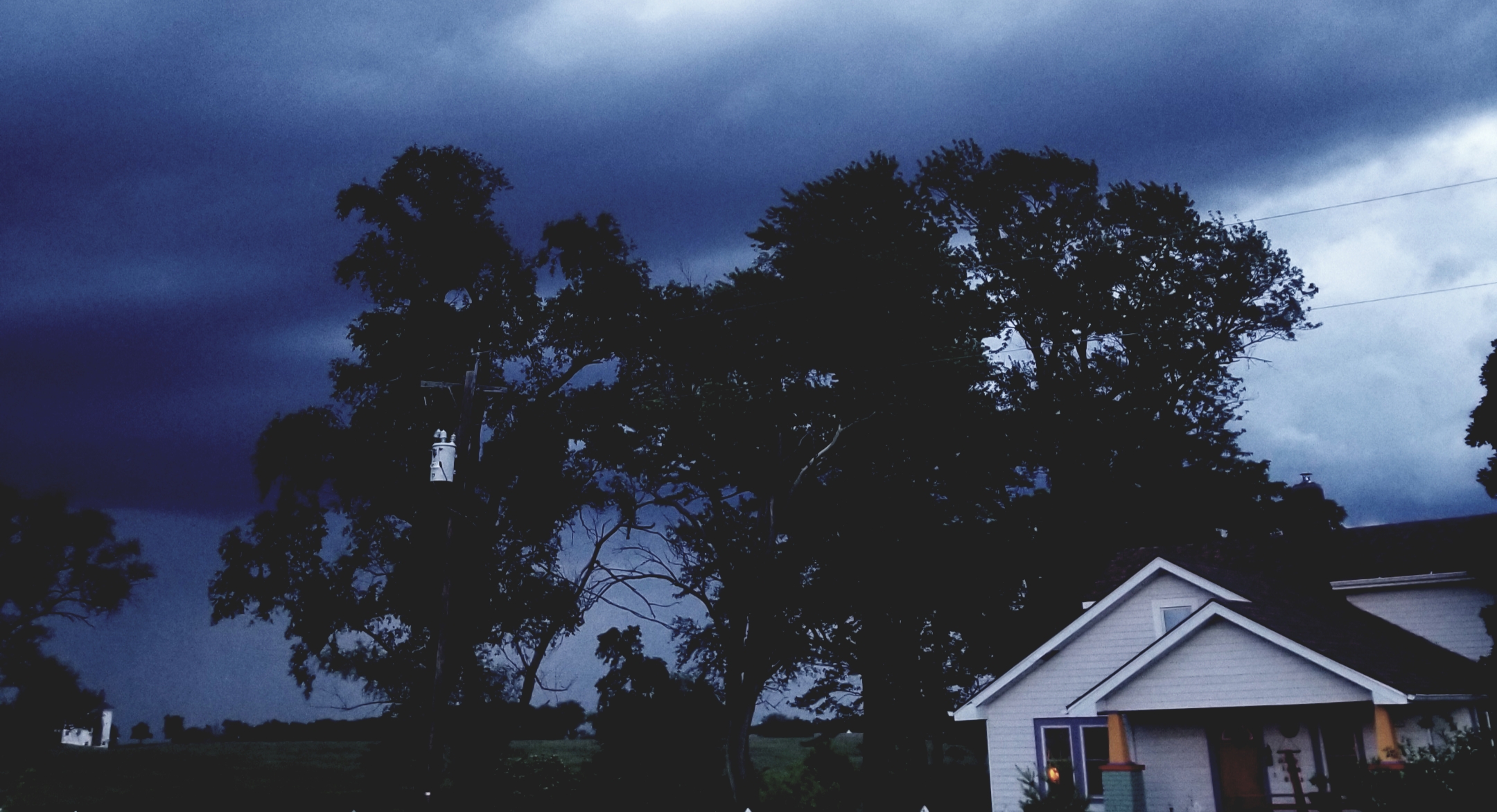 7. WILDER RANCH
Wilder Ranch north of Santa Cruz is one of my favorite places on Earth.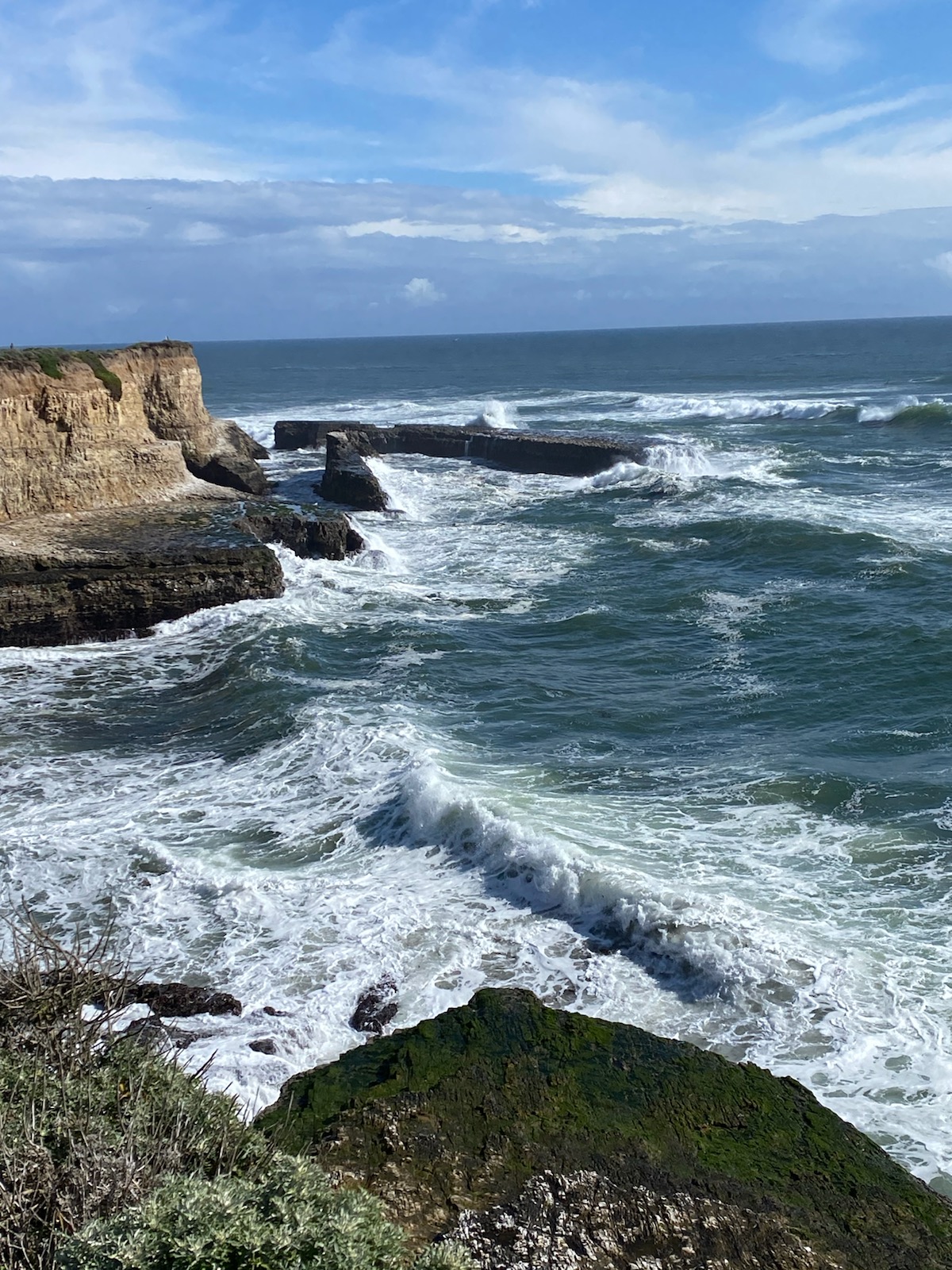 8. SANTA CRUZ
I've been out there a bunch this year. I like it.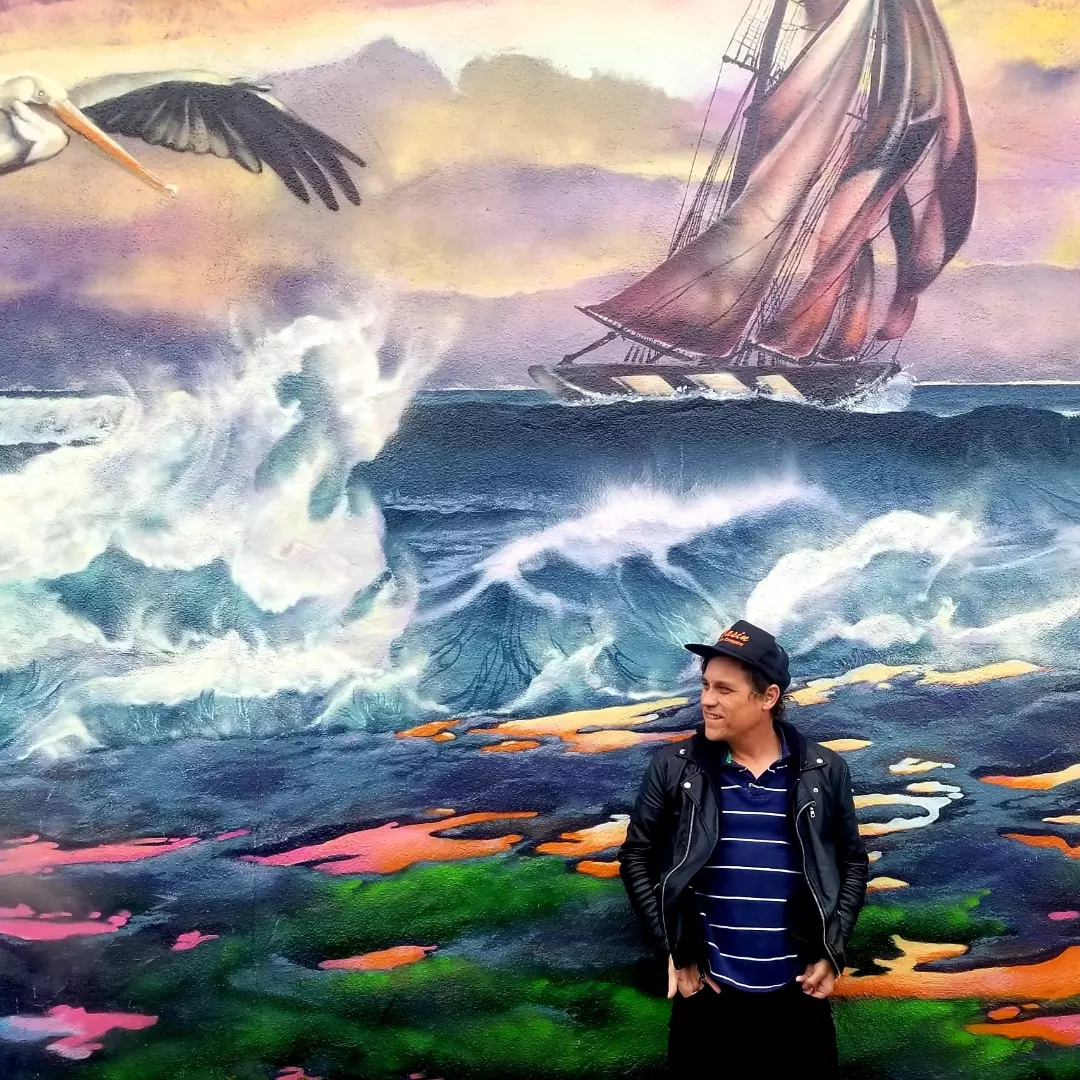 9. RUINS AT THE MISSOURI RIVER
Exploring. Checking shit out.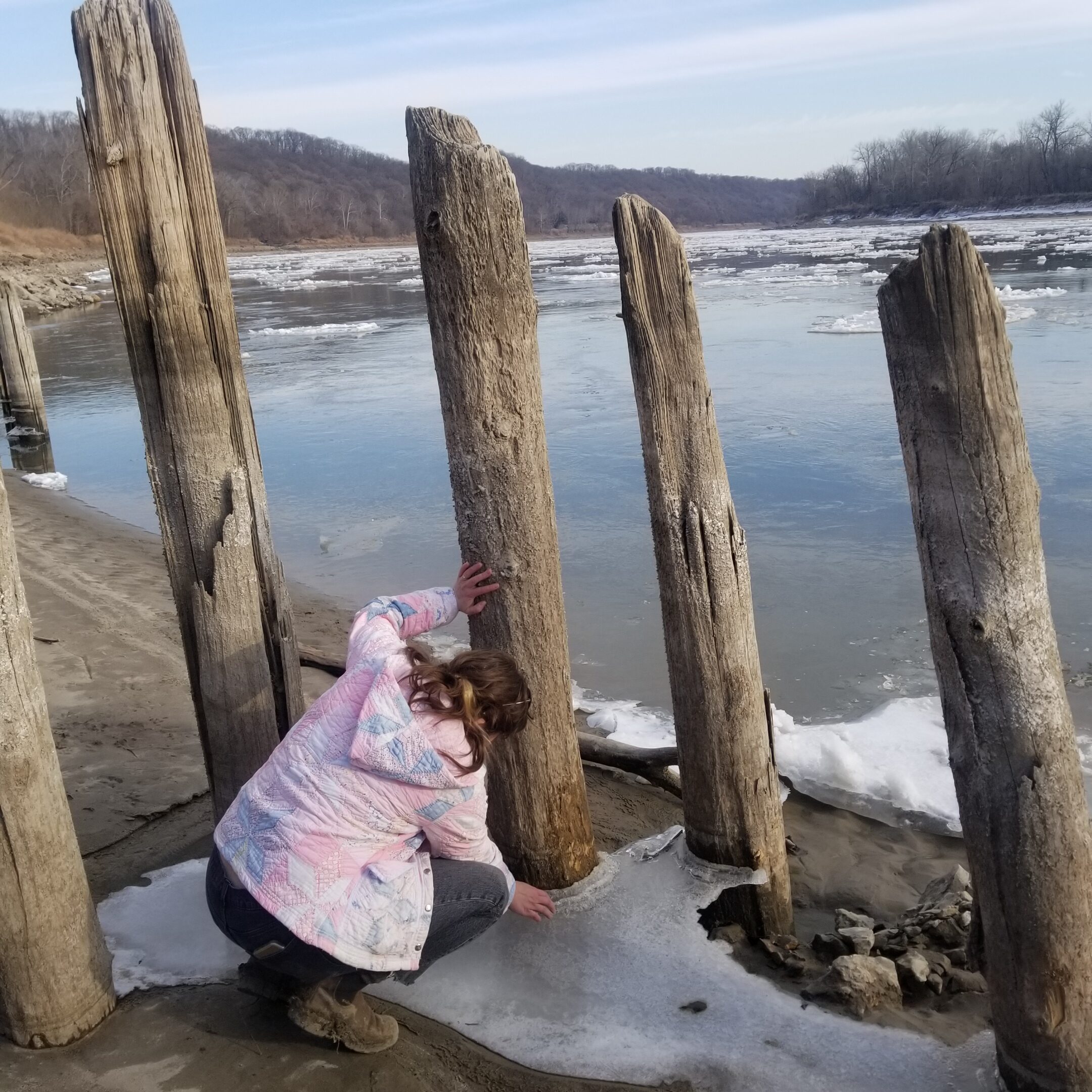 10. VERBATIM BOOKS
Verbatim in San Diego is one of my favorite places on Earth.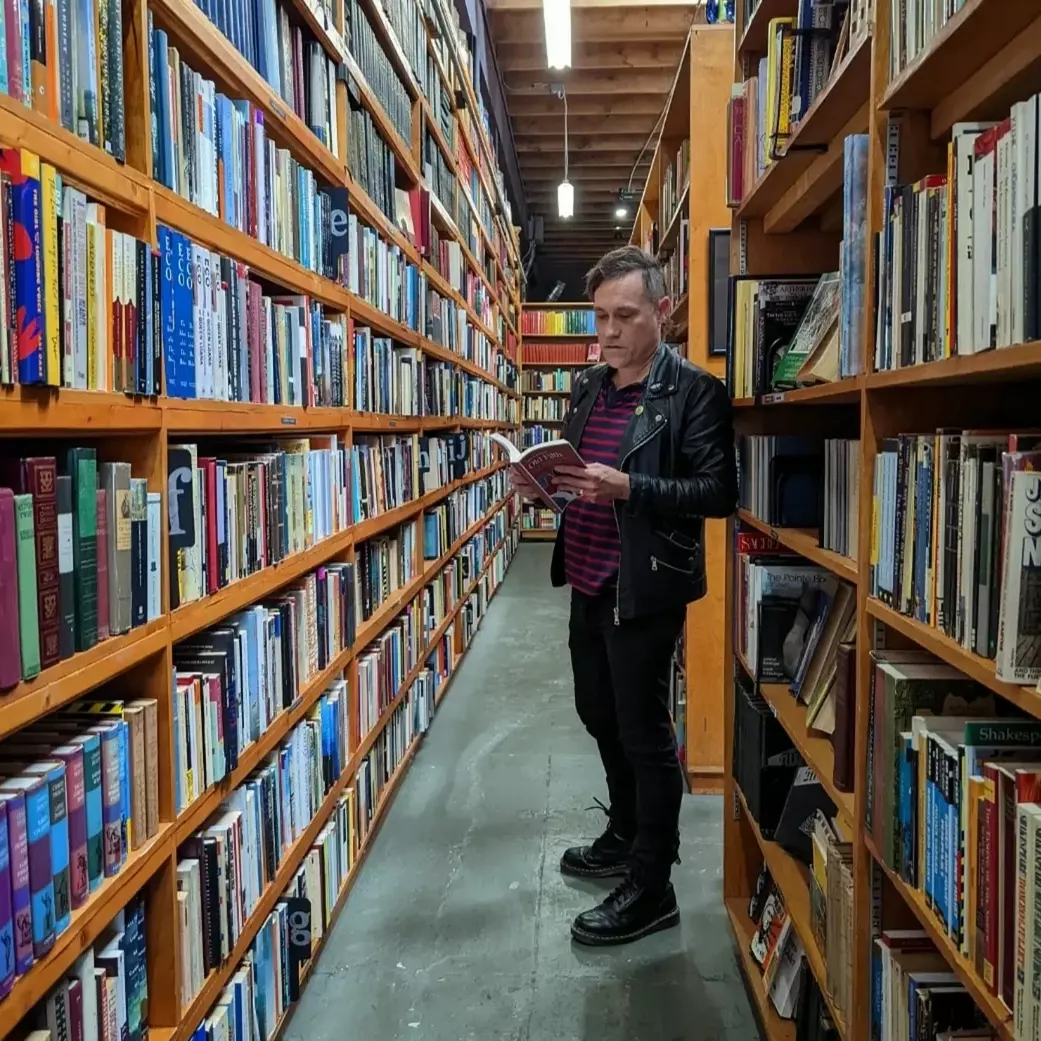 11. BURRITOS
San Diego burritos are a life-saver. No specific place. Go anywhere. You won't be let down.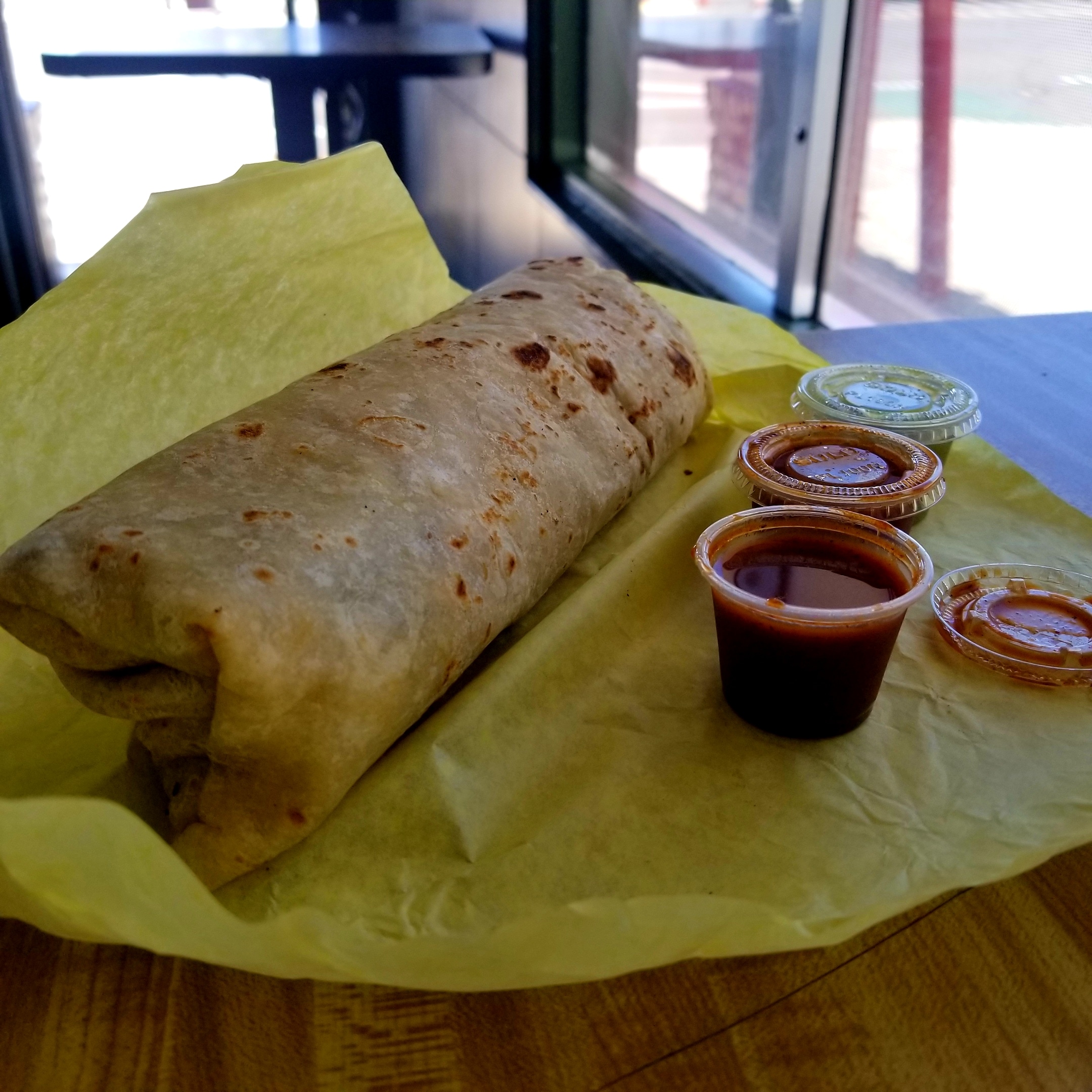 12. GOLDEN HILL
Been back in the old neighborhood a lot this year.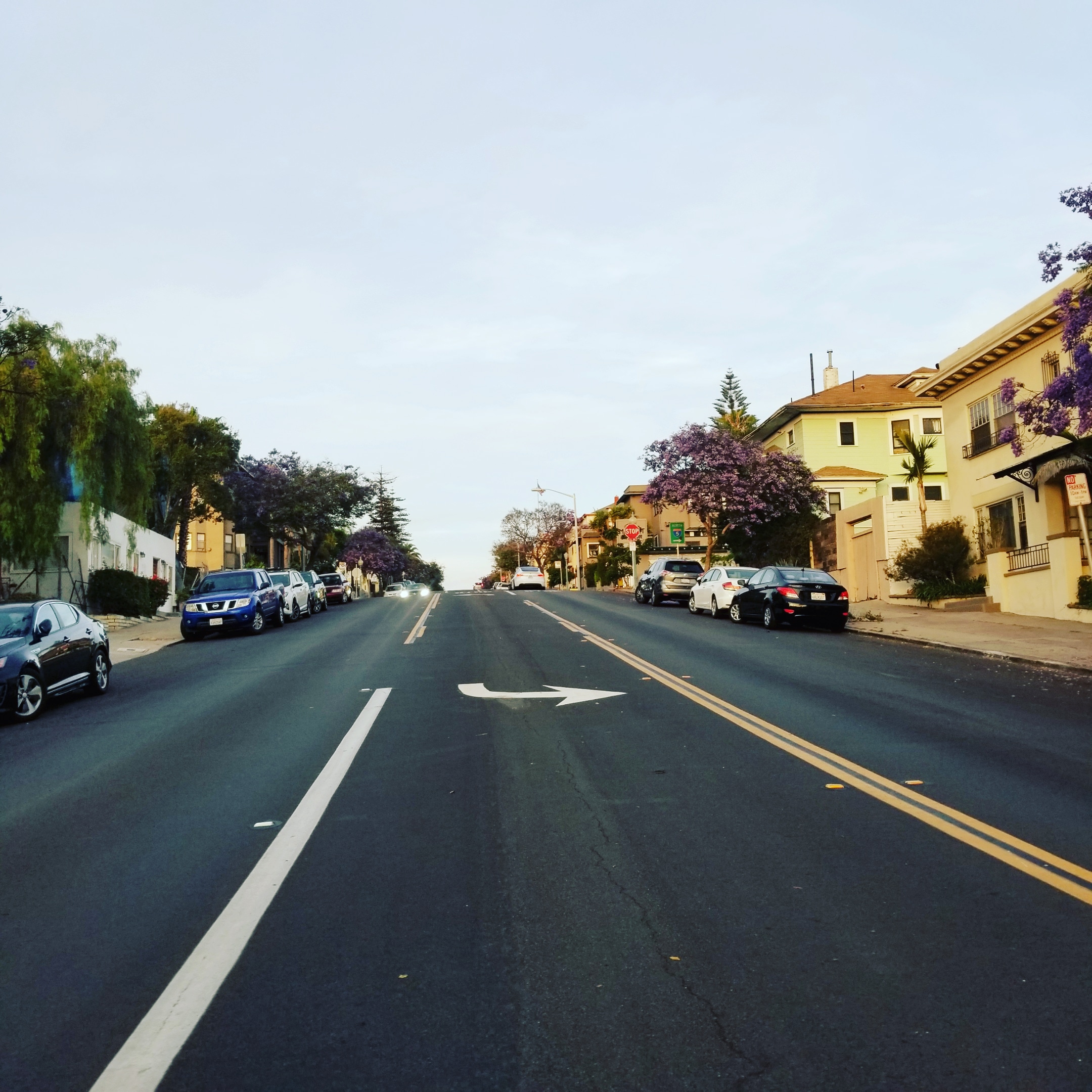 13. THE FARM'S CATS
It's healthy having a cat in the house. I have four.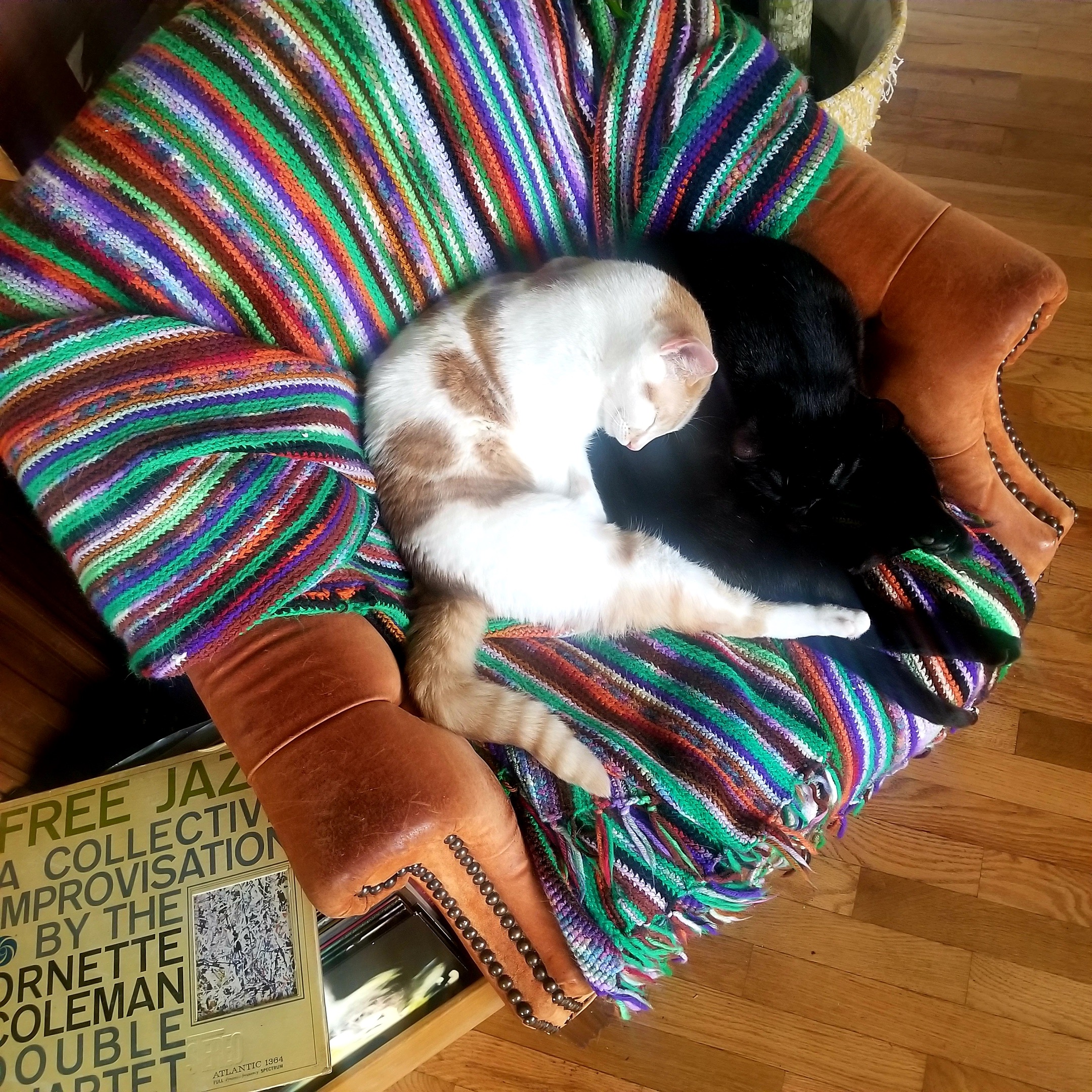 14. SPRINGFIELD, MISSOURI
Surprisingly fun place to visit. Best pizza on Earth at Golden Girl. Worth a trip.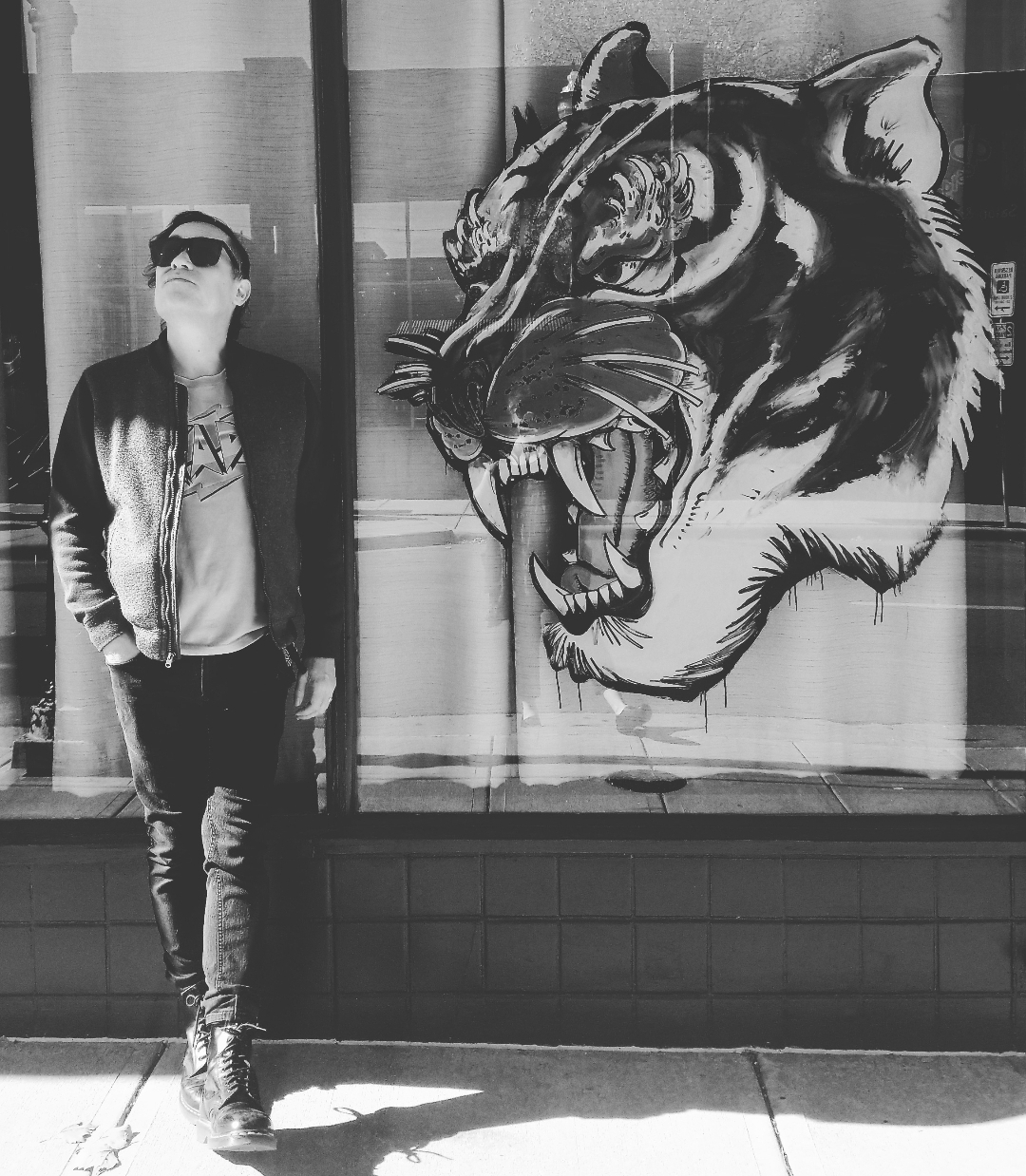 15. HALLOWEEN
Trick or treating with my god-sons was really great.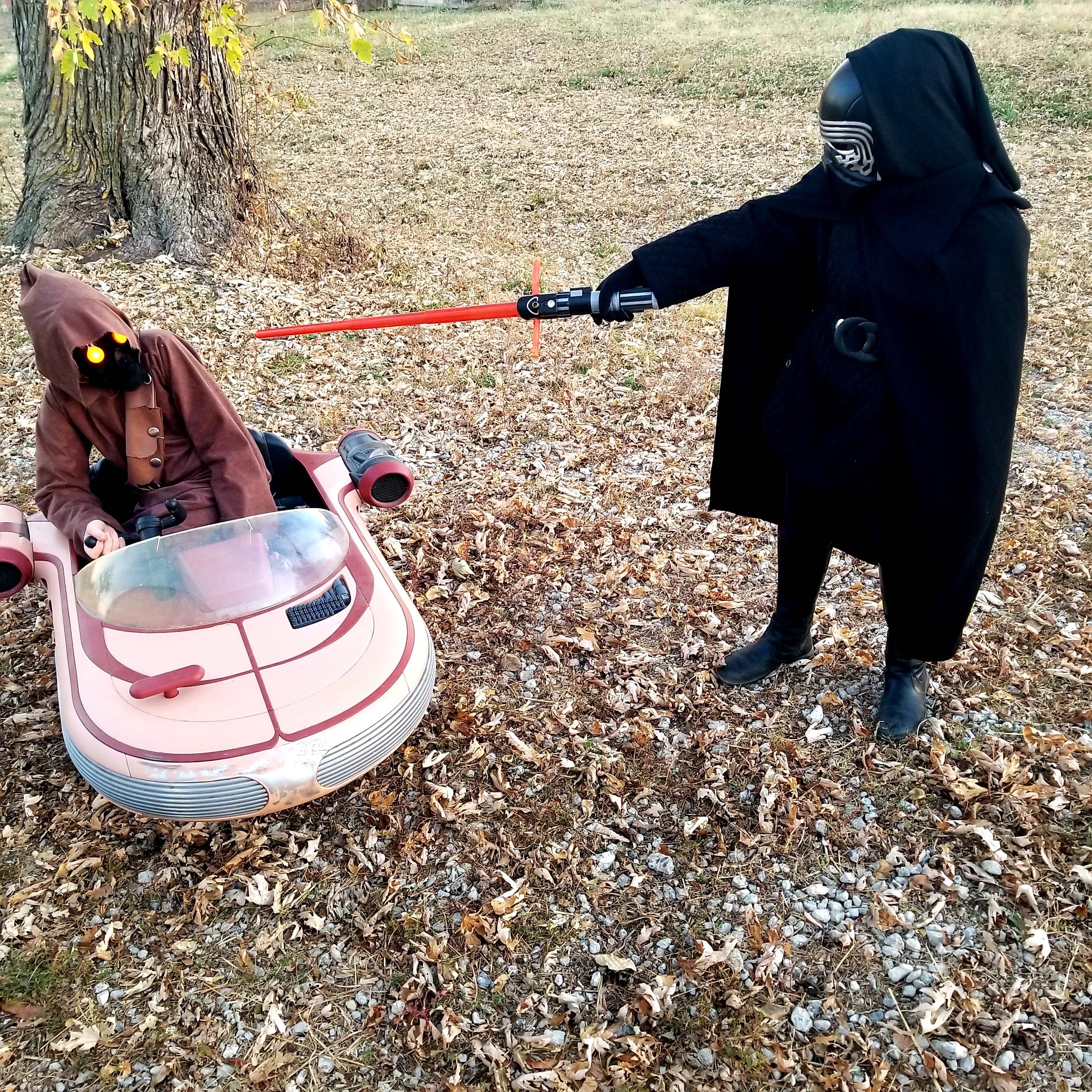 16. FALL LEAVES THIS YEAR
The fall leaves on the farm were crazy.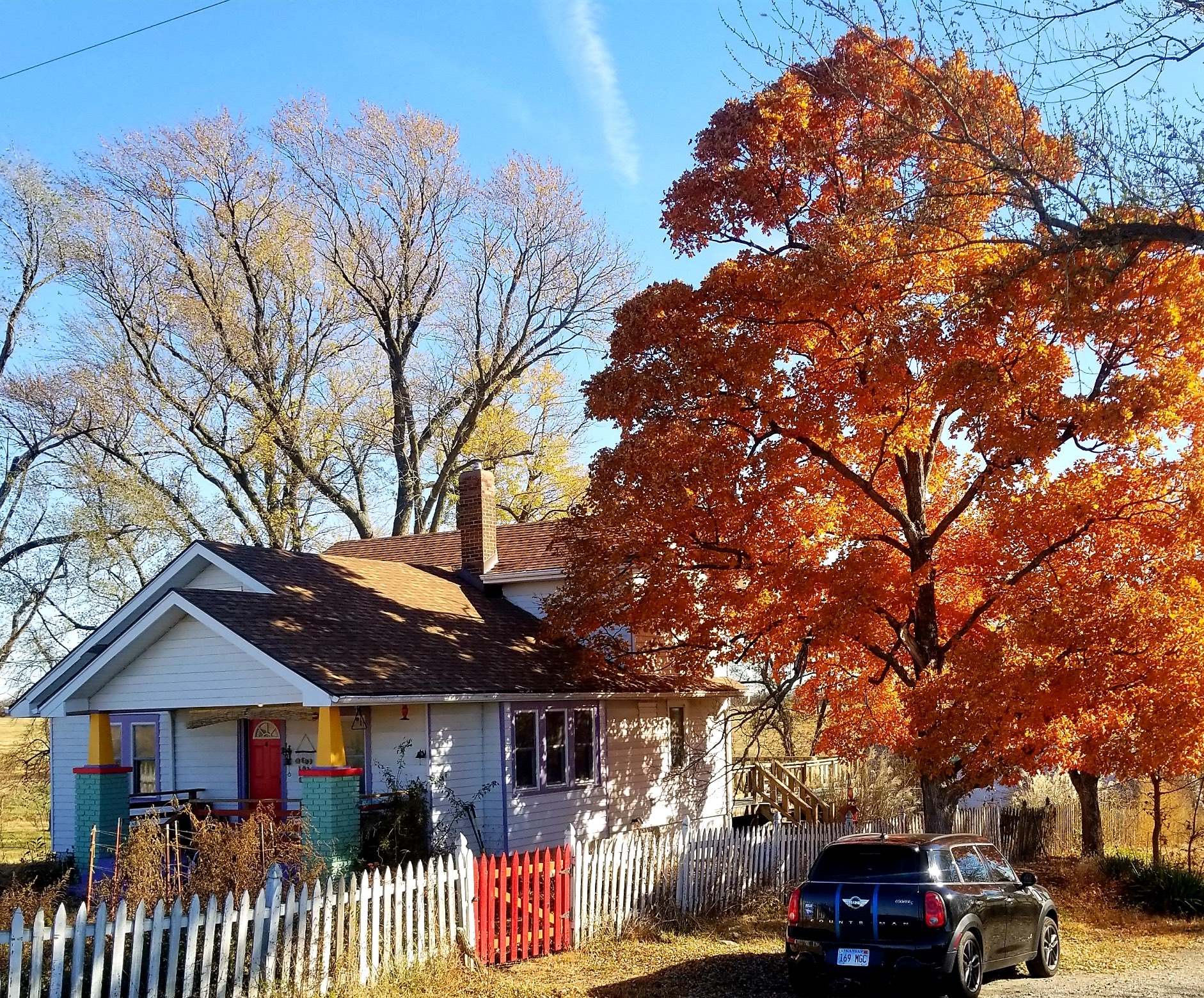 17. THE PORCH The farm's porch. Good place to hang out.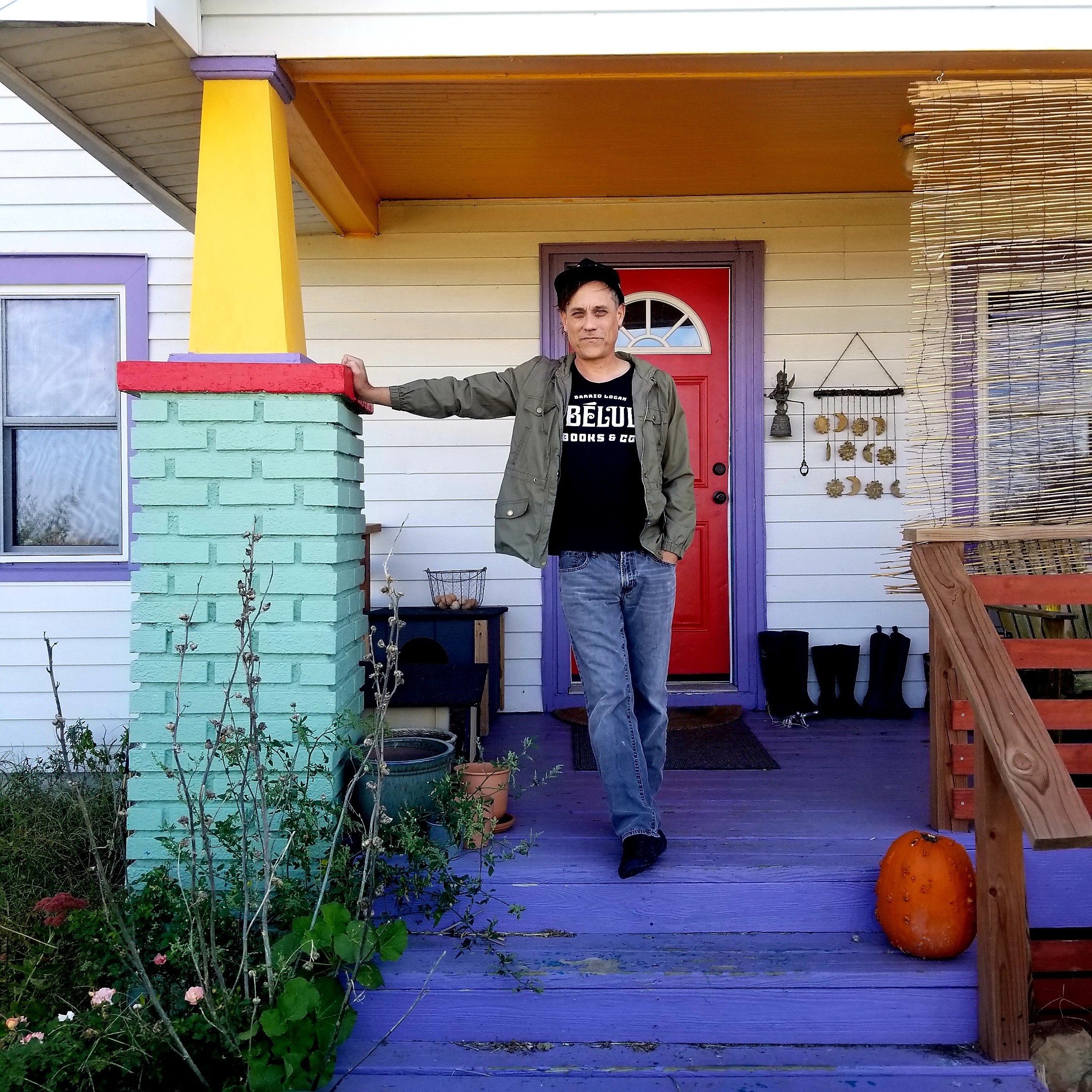 18. SDZINEFEST
It's always good. This year was the best so far.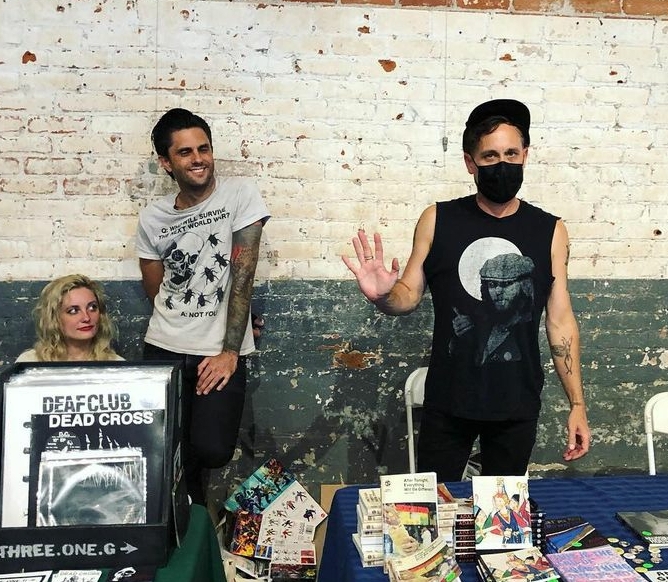 19. TOUR WITH PORRIDGE RADIO
I love those guys. @porridgeradi0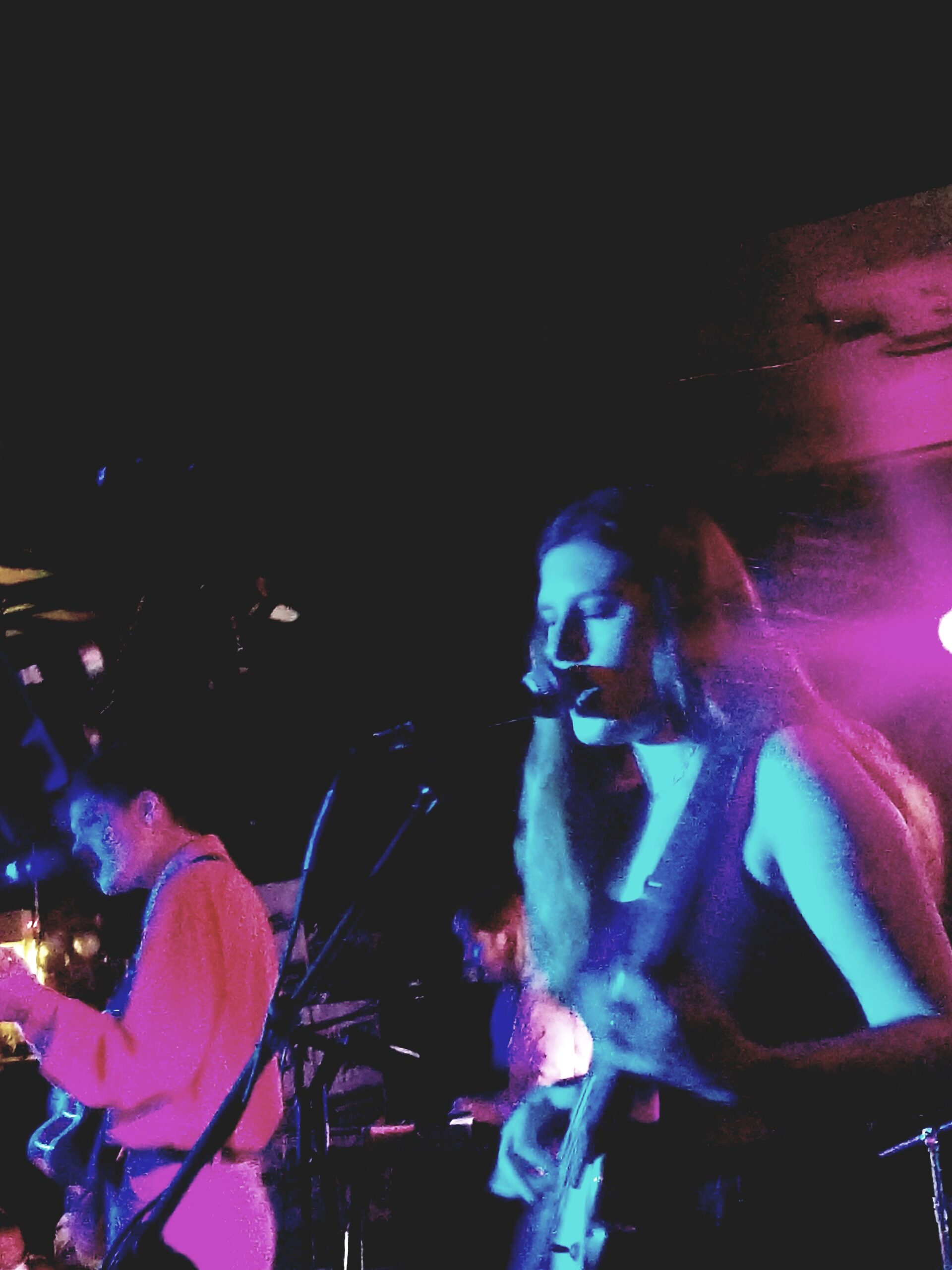 20. CHICAGO
Dmitry Samarov did this drawing of me opening for Porridge Radio at the Empty Bottle. One of the best shows this year.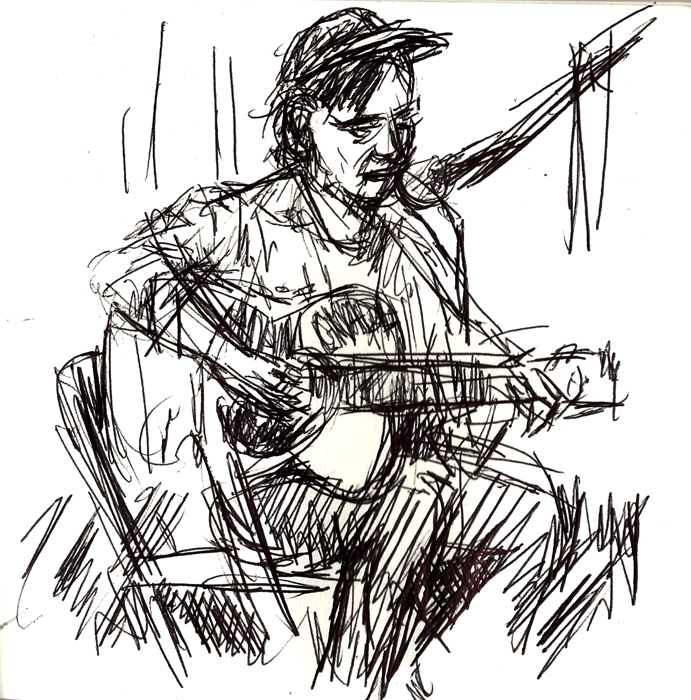 21. GROWING FOOD
This year's harvest sucked because of the drought, but we got some good stuff.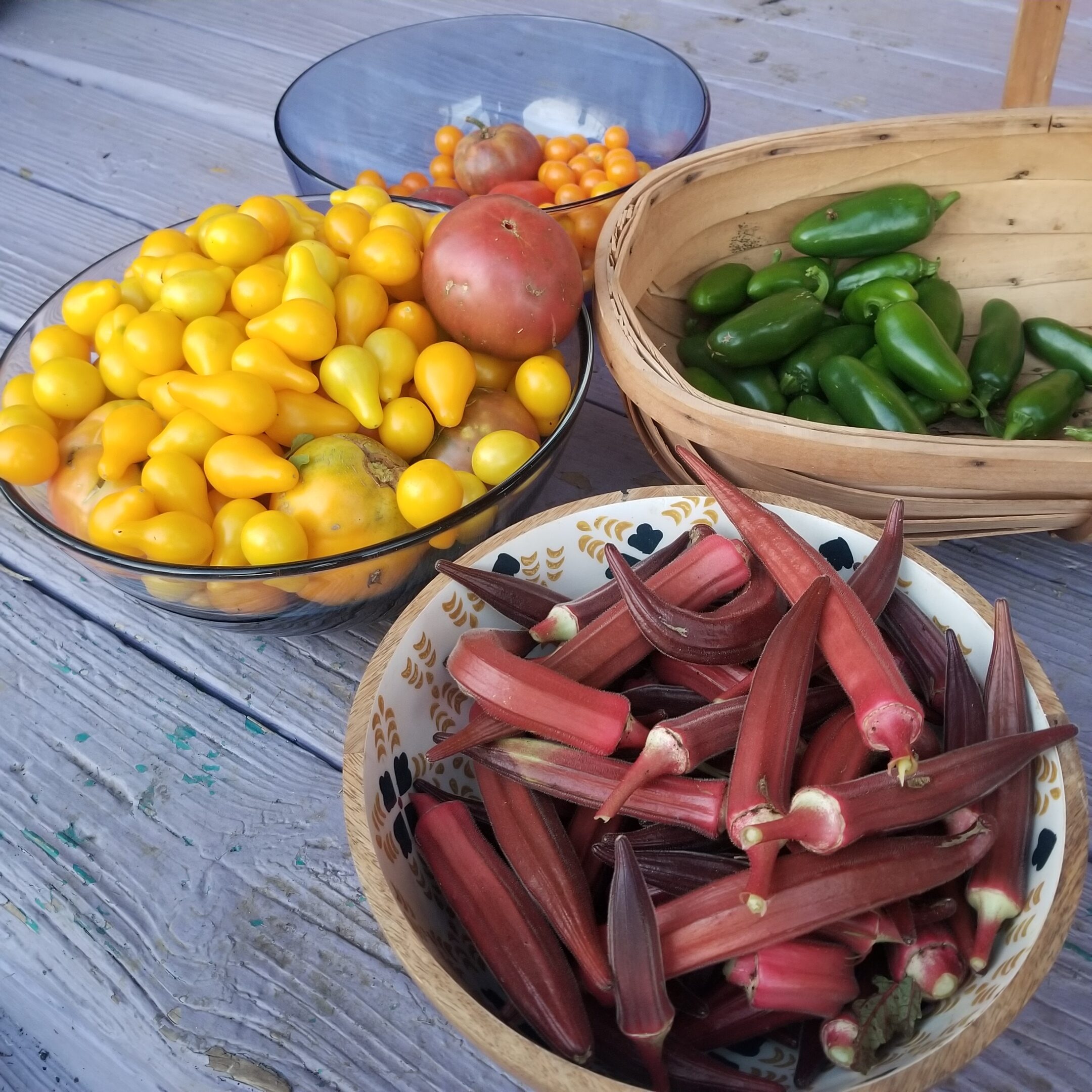 22. FIRE
Bonfires here at the farm are epic.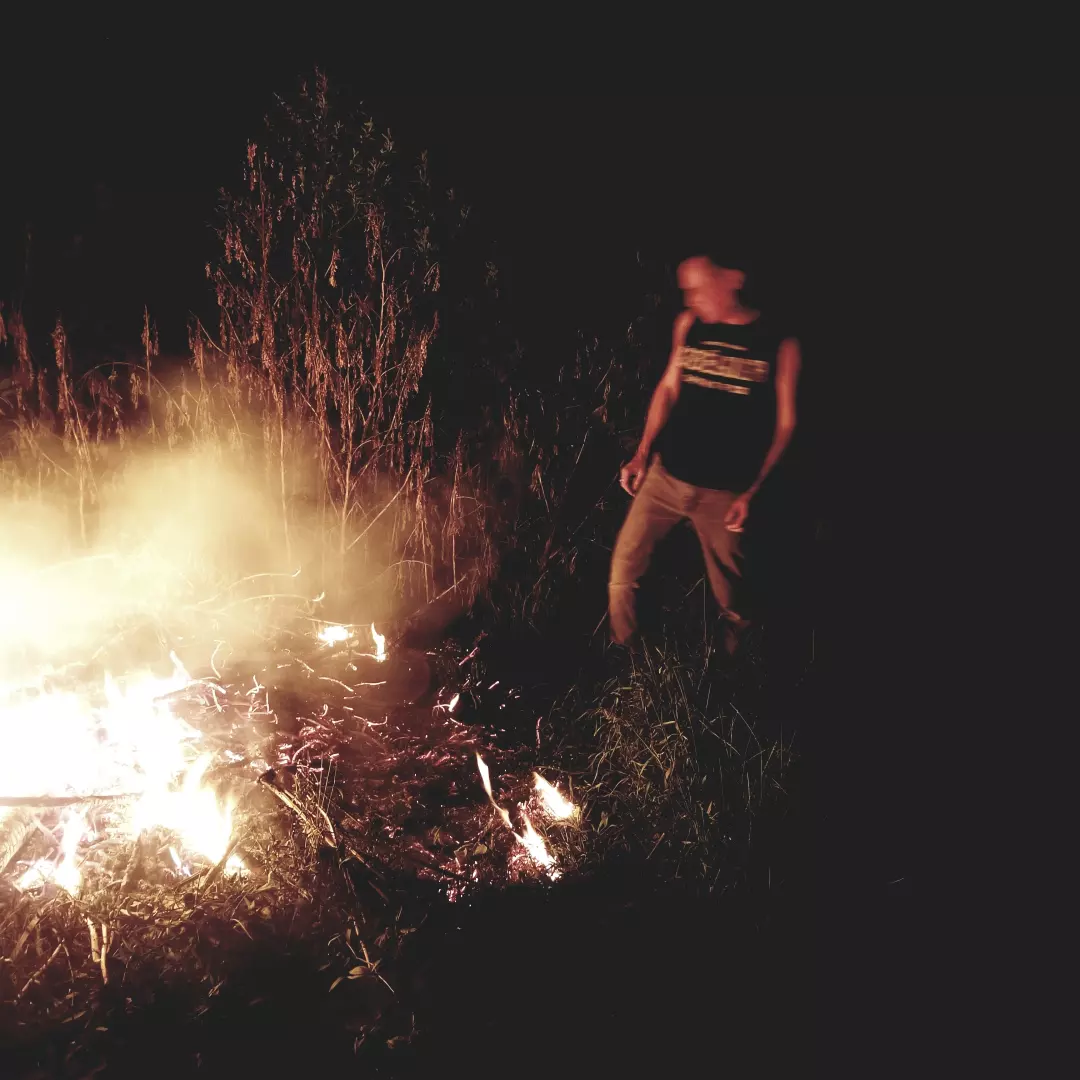 Be sure to check out all of Adam's books and music in our webstore!