12.22
Bobby Bray of INUS, Holy Molar, and The Locust gives us his TOP 22 of 2022!
Three One G has been asking some of our family to give us their top 22 of 2022.
Here is what Bobby Bray of INUS, Holy Molar, and The Locust picked…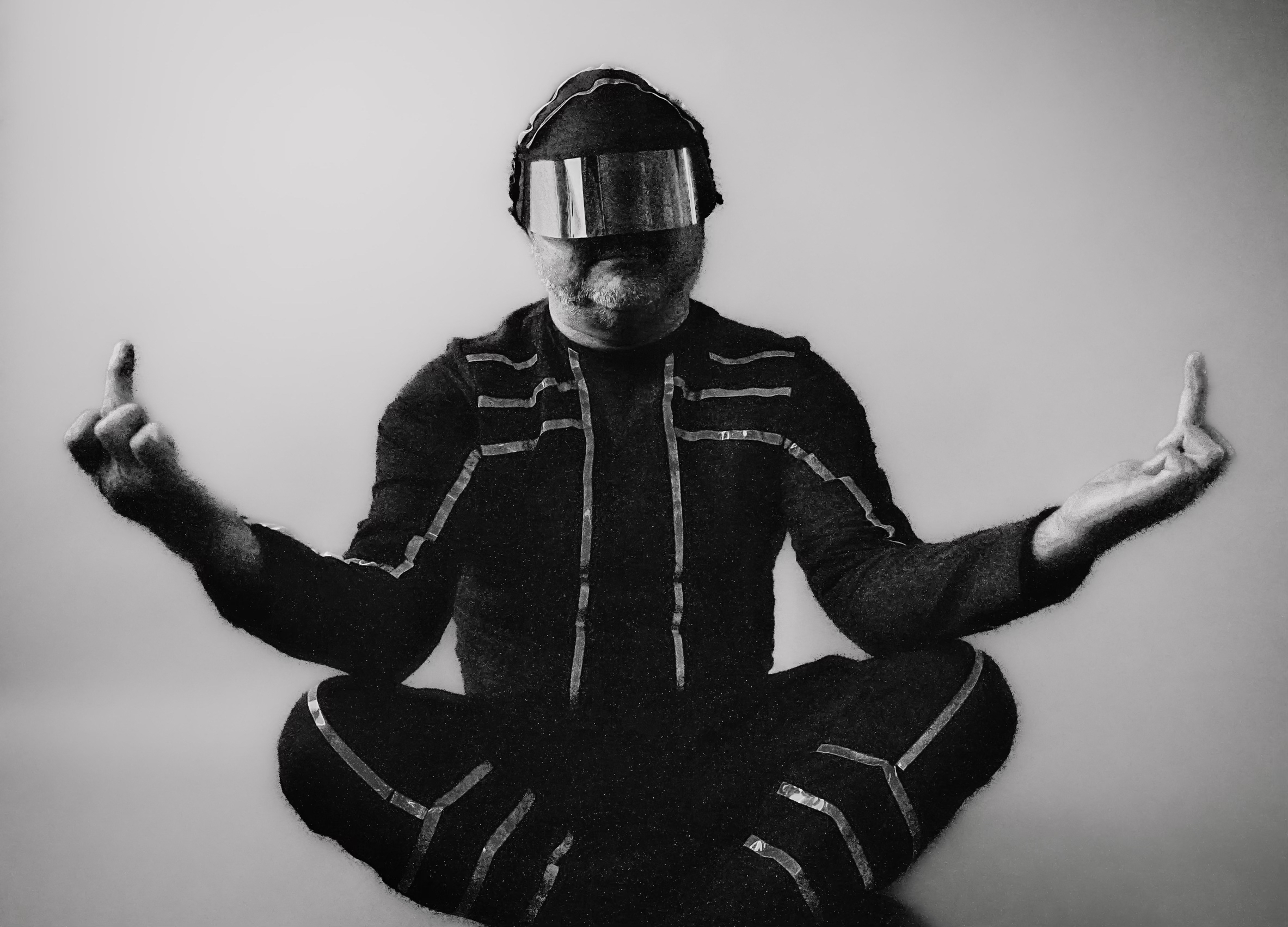 1. Cimarrón – La Recia – "Pajarillo de la Noche"

1. Tigran Hamasyan – StandArt – "De-Dah"

3. Mary Halvorson – Belladonna – "Belladonna"

4. Amy Schneider on Jeopardy
Her 40 game winning streak started in 2021 but transcended into 2022 and then she won the tournament of champions.

5. Netherlands – Kali Corvette – "D.T.A."

6. Goto80 – Machines Don't Cry – "Machines Don't Cry"
If you like weird shit the Swedish label Mutant Swing should be on your radar.

7. Microwaves – Discomfiture Atlas – "Stench of Earth"

8. Brad Mehldau – Jacob's Ladder – "maybe as his skies are wide"

9. Tyondai Braxton – Telekinesis – "TK2_Wavefolder"

10. Miriodor – Elements – "Boomerang"

11. Deaf Club – Productive Disruption – "New Voodoo"

12. John Zorn – Spinoza – "Spinoza"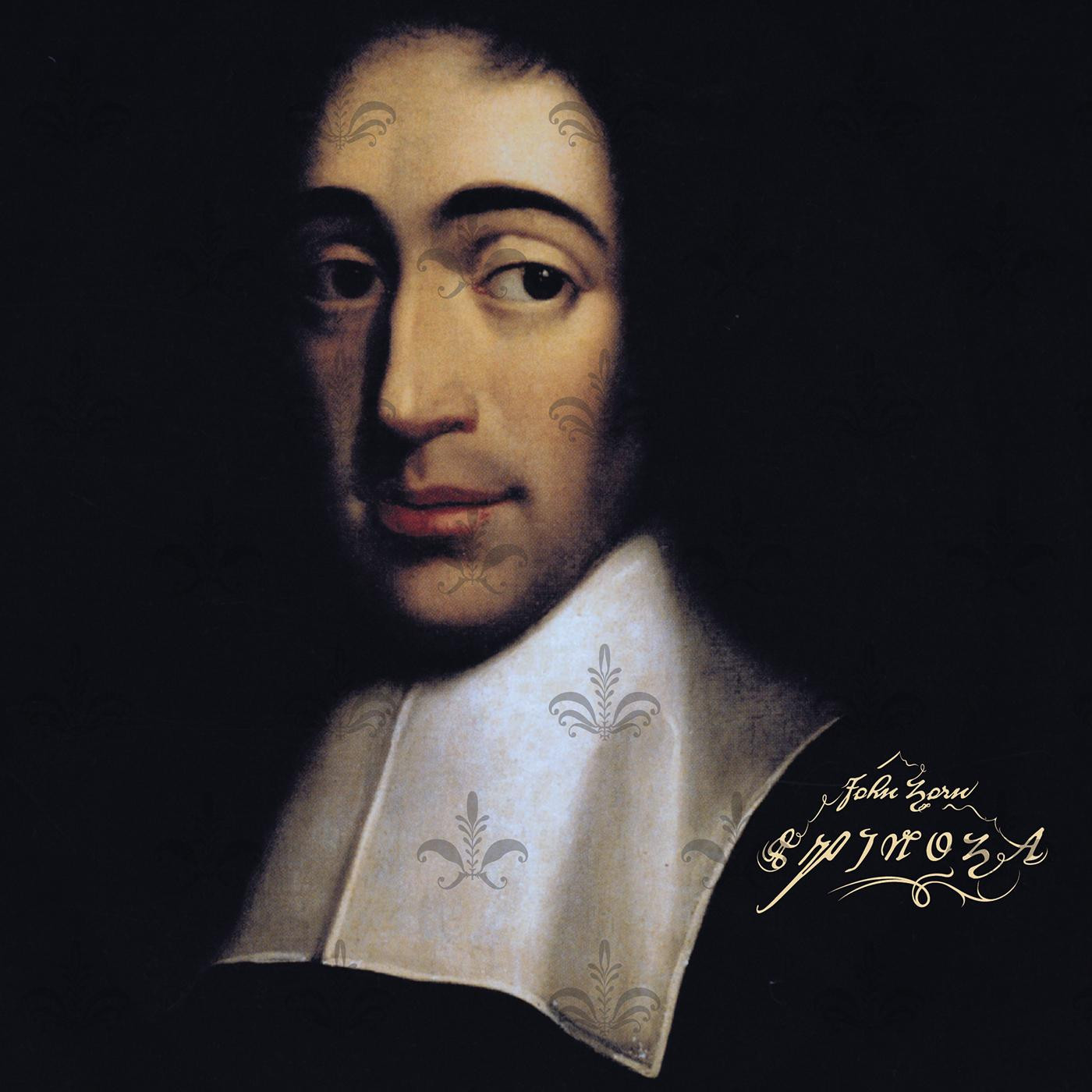 13. KMRU – there was nothing in between – "gathering"
KMRU is a sound artist from Nairobi, currently residing in Berlin.

14. Patrick Shiroishi – Inoue

15. The Smile – A Light For Attracting Attention – "Pana-vision"
Several years back there was a day when I realized I had been missing out on Radiohead. I went through their entire catalog, downloaded my favorite songs, and had a great playlist all in one day. Nowadays I have to wait for their new music like everyone else. The Smile, of course, is Jonny Greenwood and Thom Yorke of Radiohead.

16. Red Fiction (formerly Atomic Ape) – live

17. Fistfights With Wolves – live

19. Jeremy Scahill
One of the most important reporters ever.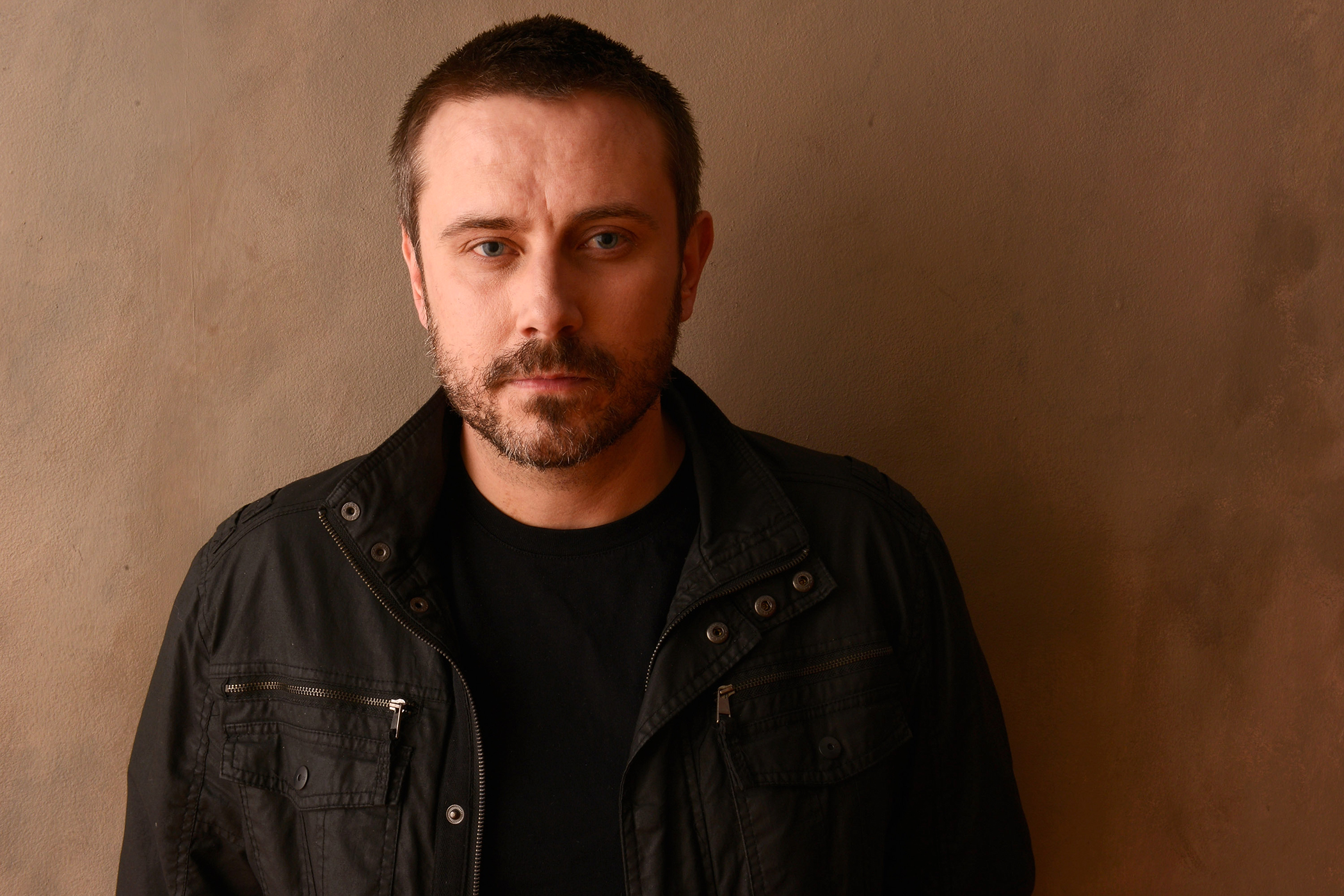 20. The James Webb Space Telescope
As someone who has devoted their life to sound/music/audio/the-sense-of-hearing I still have a deep appreciation for the sense of sight and this is currently our best eye — I do wish they would change the name though.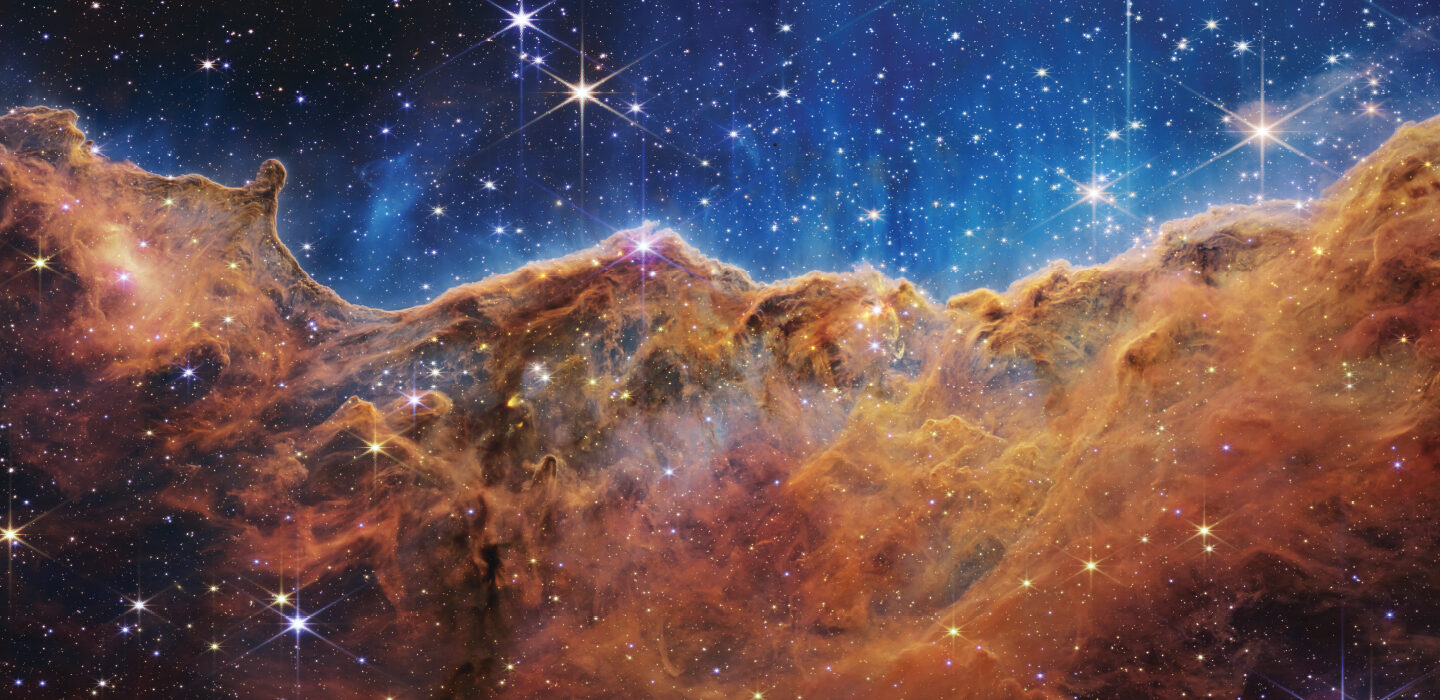 21. NASA's Double Astroid Redirection Test (DART) proved that our species can redirect an asteroid if done in time.

22. Screaming at baseball games.
For decades I ruled sports completely out of my life. I wondered if there was something I might be missing so I decided to check out baseball in 2022. One finding was that it was okay to scream. There are few places where screaming is acceptable in public: at a show; on a roller coaster; and at baseball games.