10.18
Check out the video for Planet B's "Crustfund" feat. Kool Keith!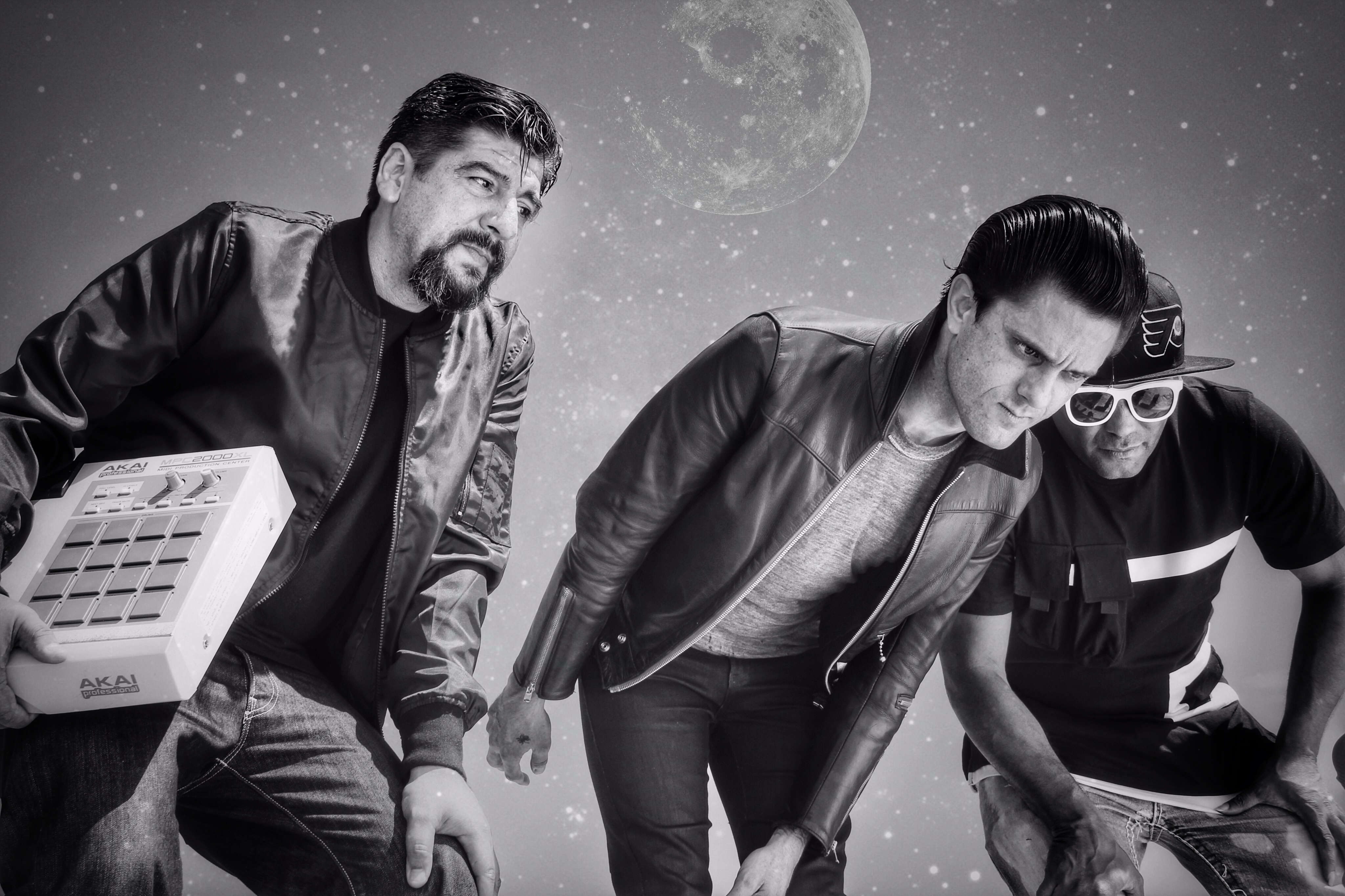 Photo by Becky DiGiglio
HIP-HOP RENEGADE KOOL KEITH TEAMS UP WITH PLANET B ON "CRUSTFUND" SINGLE; MUSIC VIDEO NOW STREAMING; SELF-TITLED PLANET B DEBUT COMING NOVEMBER 23rd ON THREE ONE G and IPECAC RECORDINGS.
Planet B – Justin Pearson and Luke Henshaw reveal new single "Crustfund," featuring hip-hop renegade Kool Keith.
On "Crustfund," guest rapper Kool Keith lends his magic to the track as he trades verses with Pearson over Henshaw's heavyweight production. With dozens of albums under his belt – as a member of Ultramagnetic MCs, as a solo artist, and via alter egos like Dr. Octagon and Black Elvis – Kool Keith is known as one of the most eccentric and creative hip-hop artists of his time. Pitchfork has stated, "Few MCs have been as comfortable [as Kool Keith] in their absurdity, their convention-trashing, or their absolute fearlessness in trying new things on the mic," and none other than Eminem immortalized him with the lyric, "going cuckoo and kooky as Kool Keith" (from Eminem's 2013 track, "The Monster").
In addition to Kool Keith, the Planet B album features guest appearances by Martin Atkins (Ministry, Killing Joke, Pigface), Nick Zinner (Yeah Yeah Yeahs), Sonny Kay (Year Future, The VSS), and more. Planet B is yet another Pearson-fronted example of musical risk-taking, broad-minded collabs, and pioneer spirit.