12.19
Cult & Culture Ep. 13 feat. Lucien Greaves (Co-founder of The Satanic Temple)
The concept of Cult and Culture began as a short segment created by Justin Pearson, an internationally known musician, record label owner (Three One G Records), author, and actor. He is best known as bassist/vocalist for bands such as Dead Cross, The Locust, and Retox. Justin has come to know and work with a broad spectrum of captivating personalities and brilliant minds, many of which are key figures in the realm of popular culture and cult followings alike. John Waters was one of the first people interviewed for the project- an icon of both cult and culture. Other guests include a broad scope of musicians, producers, authors, and anyone passionate about what they do. In its infancy, segments were shorter, 10-20 minutes, and would be recorded while on tour. Since then, Pearson has collaborated with producer and musician Luke Henshaw (Planet B, Sonido de la Frontera) to build the idea into a proper podcast, now recorded at Penguin Studios in San Diego. The focus is not intended to be solely on people in any one realm, and because guests are friends and family, the conversations are frank, informal, well-informed and genuine.
Episode 13 features Lucien Greaves, co-founder of the infamous yet often misunderstood organization, The Satanic Temple. Known for using unorthodox methods to take a stand in favor of religious equality and separation of church and state (and most often coming out on top), Lucien discusses the founding of the Satanic Temple, project Grey Faction, how the Satanic Panic of the 1980s deeply affected him, and how to take on news outlets/interviewers who aren't prepared to be proven wrong. Deeply insightful and quick-witted, the conversation delves into religion as a whole, pseudoscience and malpractice, bias, and the need to rebel against that which is oppressive in society.
Catch up on all episodes of Cult and Culture podcast, via iTunes, here, or through Three One G's Soundcloud, here.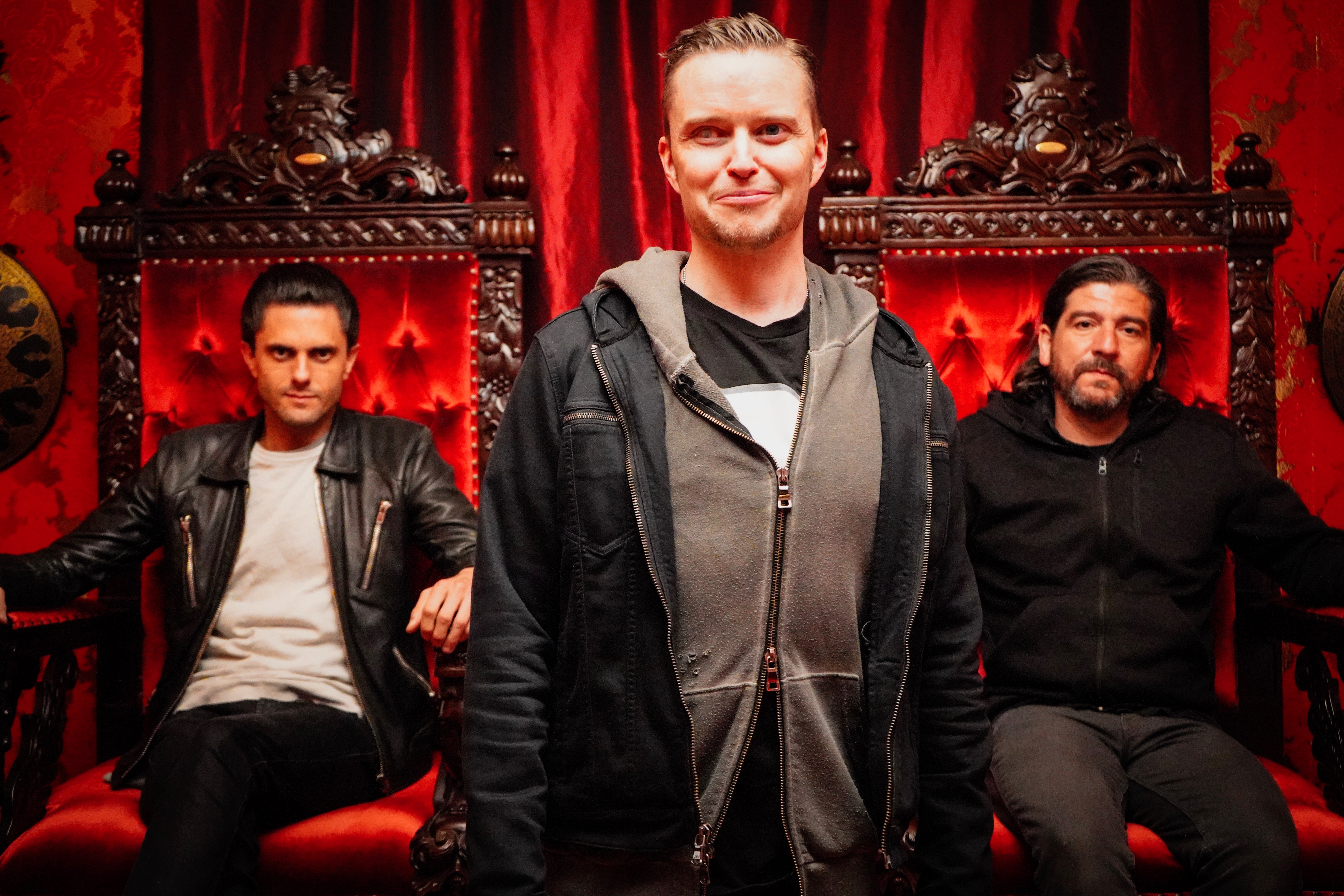 Photo by Becky DiGiglio