12.16
Dead Cross adjust line up by adding Mike Patton on vocals!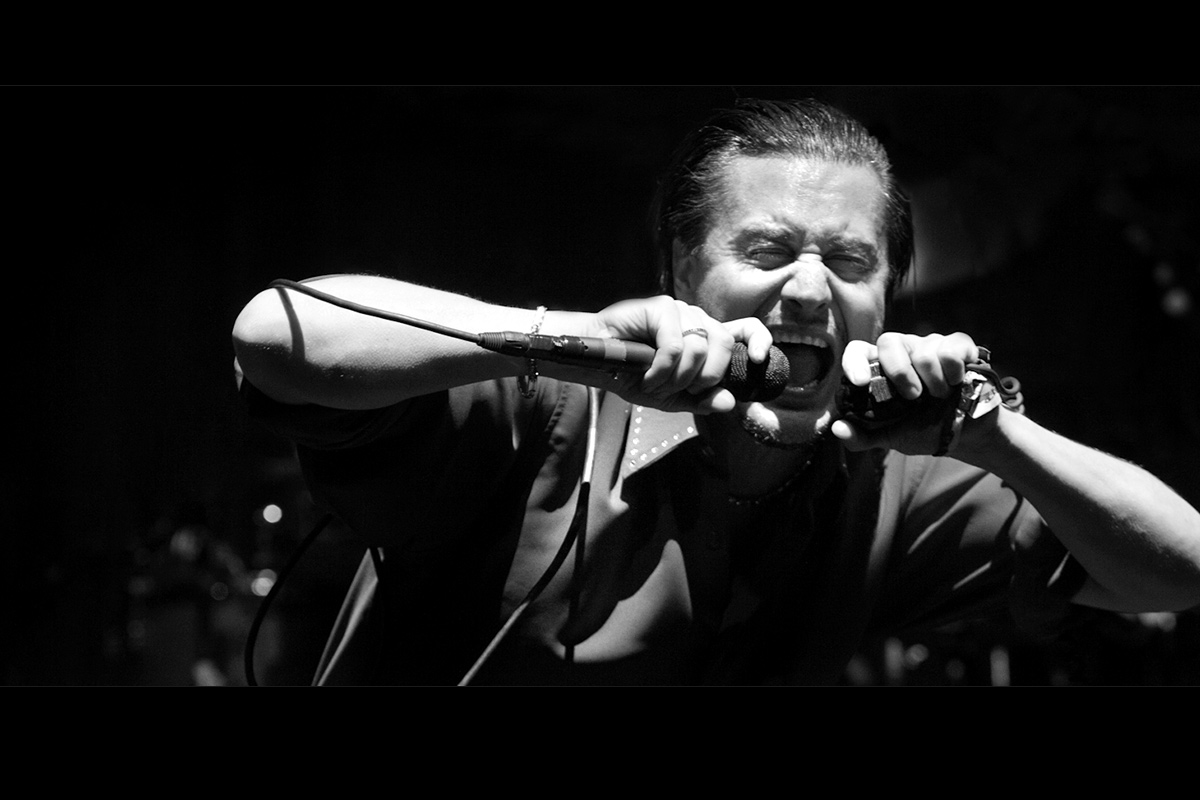 Dead Cross features Dave Lombardo on drums, Justin Pearson on Bass, Michael Crain on guitar, and now Mike Patton on vocals.
Dec. 12, 2016, LOS ANGELES – Dead Cross, the Southern California outfit featuring Dave Lombardo (ex-Slayer, Suicidal Tendencies, Misfits), Justin Pearson (The Locust, Retox, Head Wound City) and Michael Crain (Retox, Festival of Dead Deer), have added Mike Patton as the band's singer.
Dead Cross is currently working on their debut album with an expected release via Ipecac Recordings in 2017.
For more on this news, check out Dave Lombardo as the guest drummer on Late Night with Seth Meyers this week (Dec. 12 to 15).