05.17
DEAD CROSS LP/ CD pre-orders now being taken!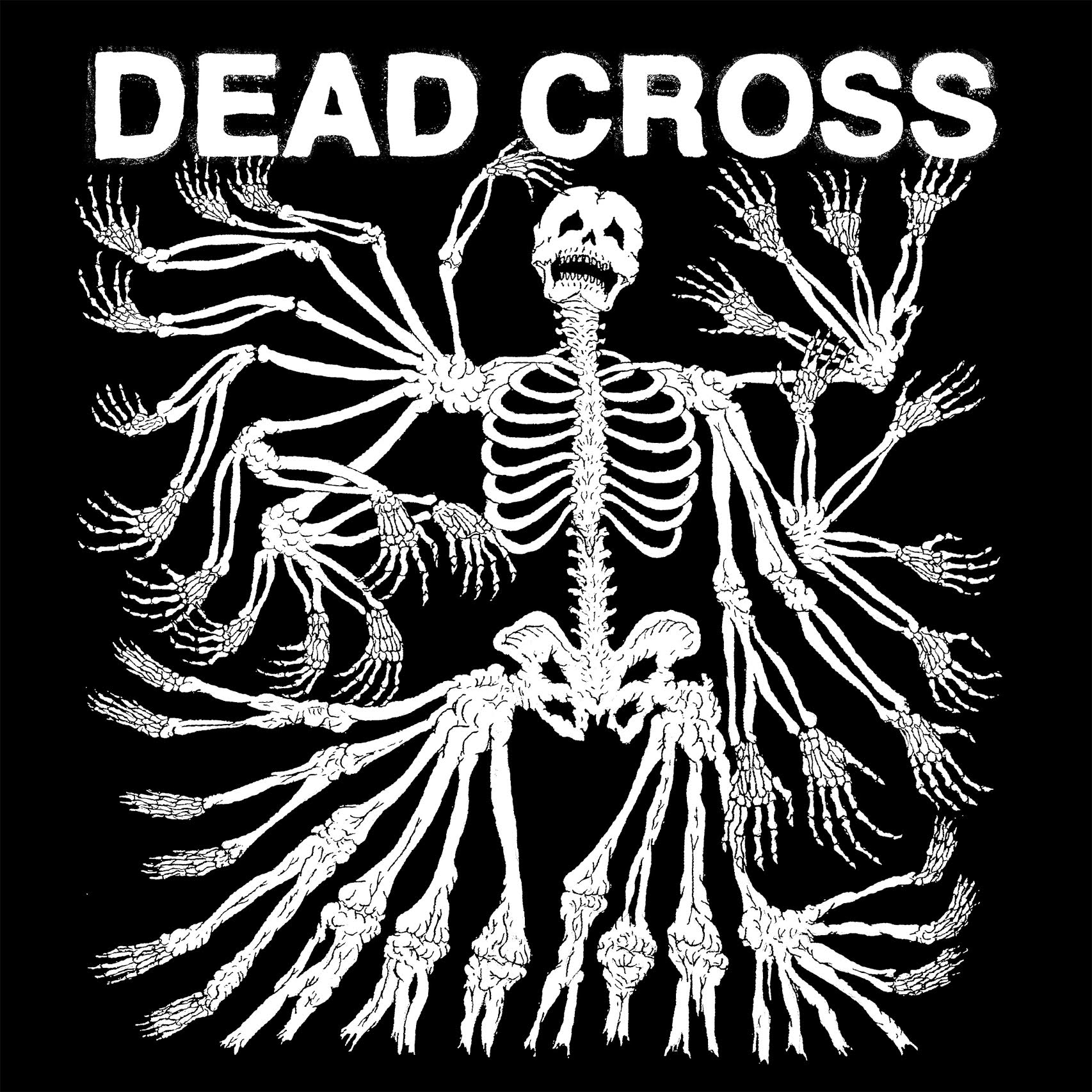 DEAD CROSS RELEASE SELF-TITLED DEBUT ON AUG. 4 VIA IPECAC RECORDINGS and THREE ONE G.
PRE-ORDERS AVAILABLE HERE.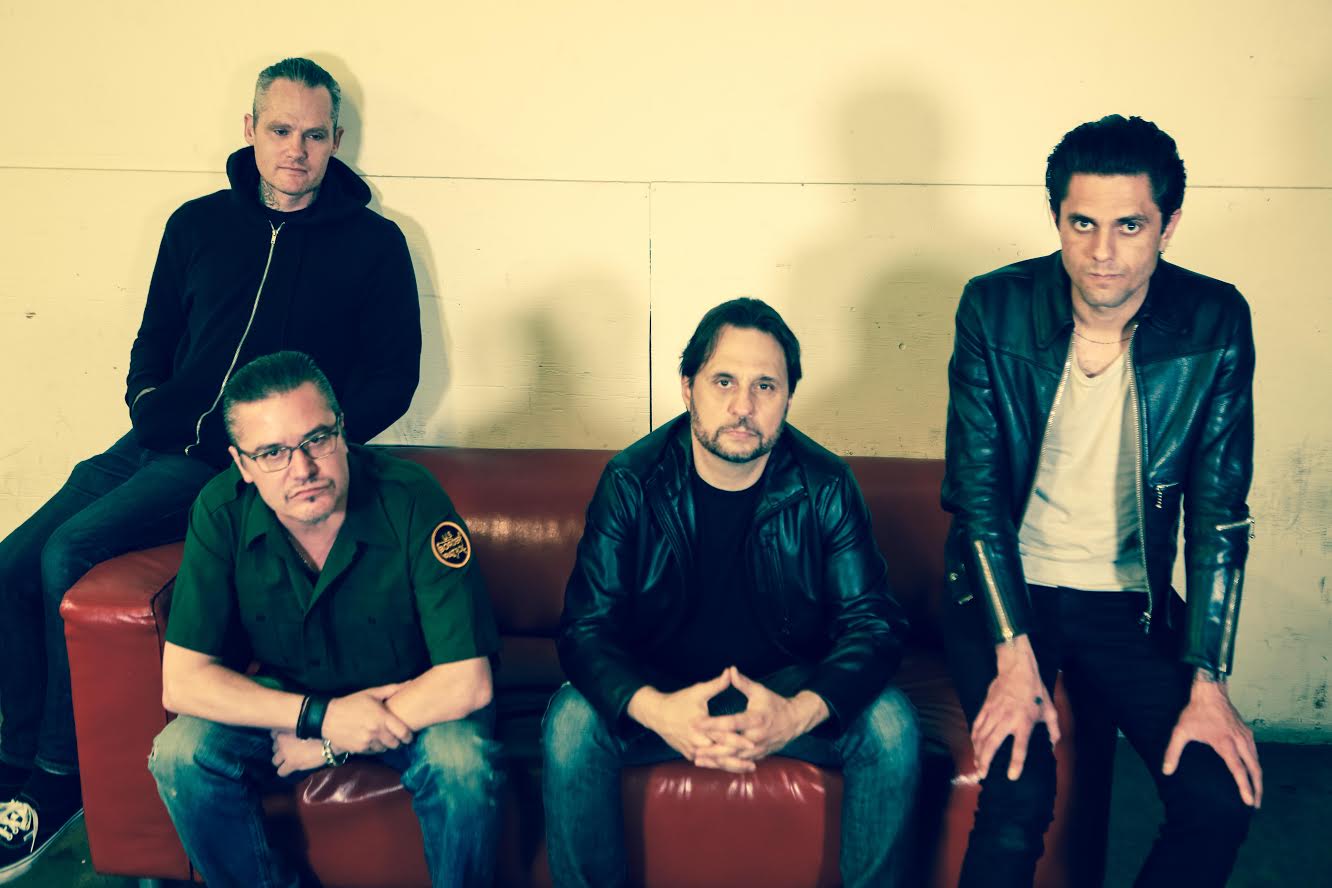 Dead Cross, the SoCal band featuring Dave Lombardo (ex-Slayer, Suicidal Tendencies, Misfits), Mike Patton (Faith No More, Tomahawk), Justin Pearson (The Locust, Retox, Head Wound City) and Michael Crain (Retox, Festival of Dead Deer, Kill the Capulets) release their self-titled debut album on Aug. 4th via Ipecac Recordings and Three One G.