11.22
FUCK MONEY – Self titled cassette EP out now!
Fuck Money – Self titled EP out now!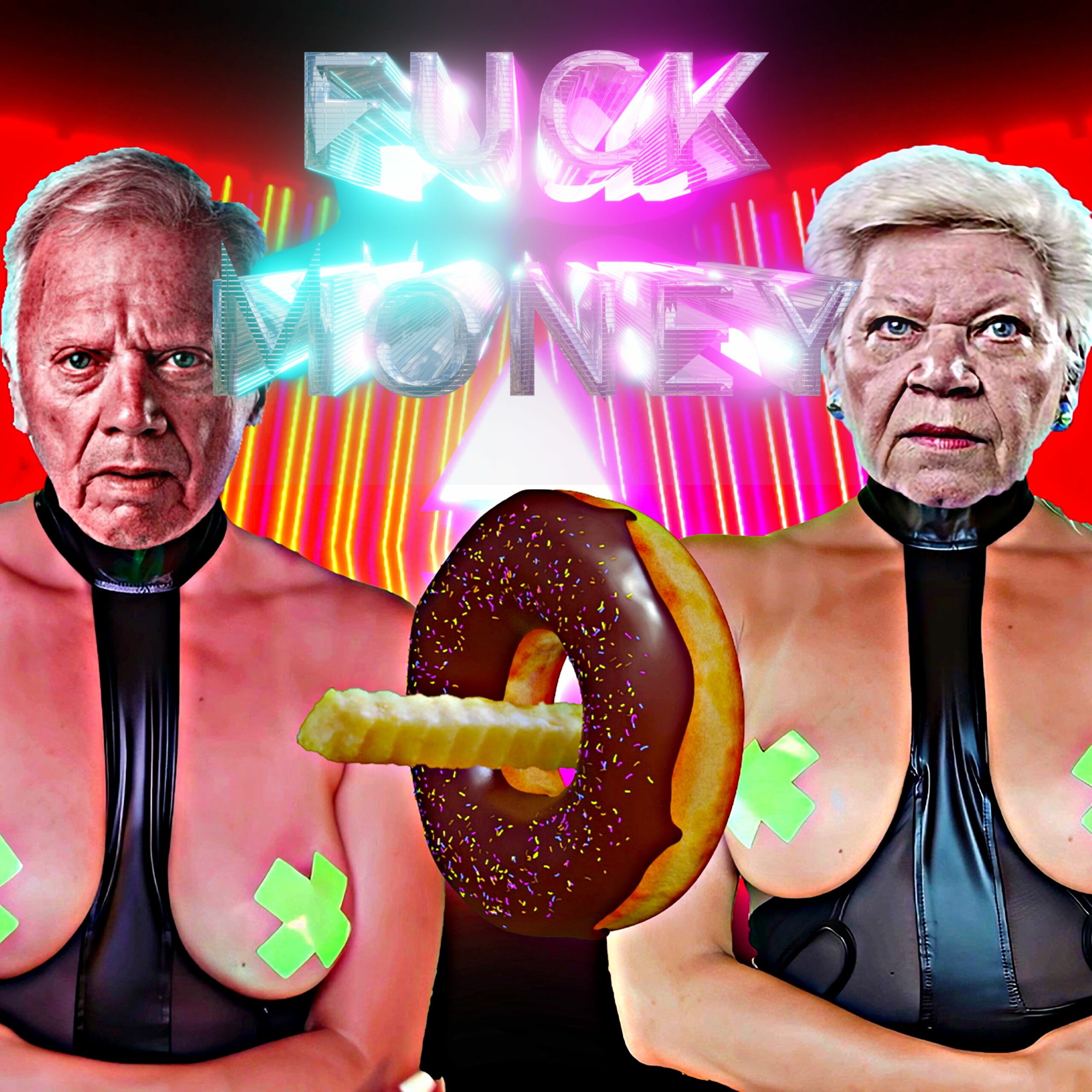 Fuck Money is an American space punk band based in Austin, TX. The group debuted in October 2021 consisting of members TaSzlin Trébuchet (vocals) Alton Jenkins (drums), Bill Kenny (lead guitar), and Jeremy Humphries (bass guitar). Their sound draws on punk rock, noise, industrial, extreme music and other transgressive subgenres. Fuck Money was formed in 2020 during the latter half of the COVID pandemic that year. After writing their first EP, they spent their time recording at Arroyo Audio. The band has created a reputation of performing high energy, sporadic DIY shows in liminal spaces throughout the dark corners of the city– The Austin Chronicle noted how "the band's churning feedback swirl is equal parts imposing and obfuscating – curiously serene in its refusal to give its sonic-aggression a clear human face." Their vocalist is also known for donning an unpredictable and tantalizing look at each show.
Fuck Money's debut self-titled EP on Three One G is six songs of unrelenting 'space punk,' drawing influence from punk, noise, industrial, and extreme music elements. Described as sounding like "a fully rabid Deerhoof," the merciless & melodic stick-work of Alton Jenkins, paired with the visceral intensity of frontman TaSz Trébuchet, guides listeners down a path of challenging, awe-inspiring sonic behavior adorned with biting yet hyper-melodic guitar melodies. Death From Above's Jesse F. Keeler aptly explains the EP simply as, "Feeling at all costs. If I was trying to explain this to someone with no reference, I'd say it was like a pomegranate. Challenging to get at the fruit, but worth the effort."