11.22
Fuck Money – Top 22 of 2022 List!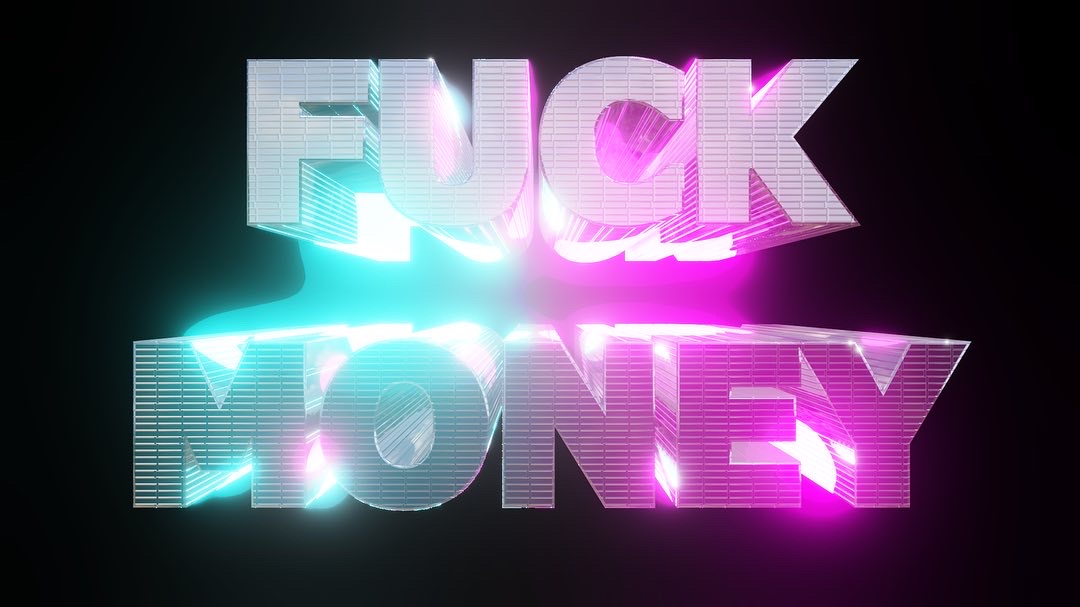 These top picks are in no particular order. Some of these links serve as a sneak preview into the corresponding album that we highly suggest you listen to. Some of these are just singles that we think are extremely dope. DM Fuck Money on Instagram if you have any questions about their Top 22 of 2022 list. Enjoy.
Band: Lil Yachty
Single: Poland

Band: Deaf Club
Album: Bad Songs Forever

Band: Discreet
Single: King Heroin

Band : Dead Cross
Album: II

Band: Portrayal of Guilt
Single: Chamber of Misery Pt III

Band: Lustsick Puppy
Album: As Hard as you Can

Band: Blank Hellscape
Album: Tour Tape

Band: Glassing
Album: Dire and Sulk

Band: Homewrecker & The Bedwetters
Album: Vol 2: Gay, onstage, and full of rage


Band: The grasshopper lies heavy
Album: Various plants and animals under domestication

Band: Merzbow
Album: Eternal Stalker

Band: Undo K From Hot
Single: Remnants of Chris

Band: Panda Bear
Album: Reset

Band: Chat Pile
Album: Gods Country

Band: Boy Harsher
Album: The Runner soundtrack

Band: Ghoster
Album: Sombre Crame

Band: Yves Tumor
Single: God Is A Circle

Band: The Mars Volta
Album: The Mars Volta

Band: N8noface
Album: Homicide

Band: Johnnascus
Album: Sitting At The End Of The World

Band: pam3
Album: 3p

Band: Nick Hakim
Album: COMETA

If you have not already, check out the FUCK MONEY – Self titled EP on Three One G.