12.22
Haunted Horses' Colin Dawson gives us his TOP 22 of 2022!
Three One G has been asking some of our family to give us their top 22 of 2022.
Here is what Colin Dawson of Haunted Horses picked (in no particular order)…
1. Releasing "The Worst Has Finally Happened" – We had never worked with a label, and were thrilled to work with 31G on the release of these songs.

2. KEN Mode – NULL – True Brutality

3. Wolf Eyes – "Time Garbage" Lathe Cut – Love everything Wolf Eyes

4. The Weekend – Dawn FM – This records atmosphere and flow is pop perfection.

5. Steve Lacy – Gemini Rights – Love to pop and general crafting of this record

6. Matt Elliott – The Mess We Made – From 2003 but just discovered and became obsessed

7. What Magic Is This? – Podcast – Love this podcast and host, great deep dives into occult studies / practices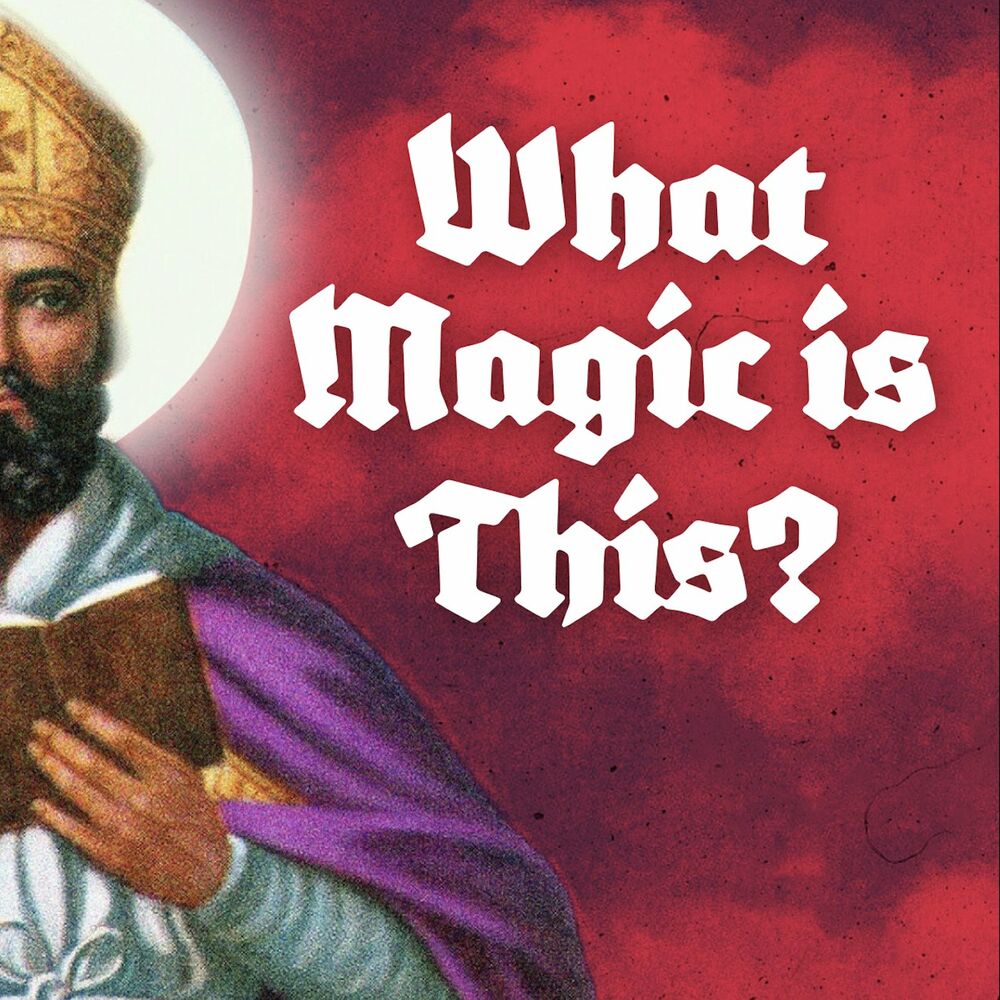 8. Flux Of Pink Indians – Uncarved Block – From 1986 – Listened to this a lot when I was younger, and ended back on it over the past year.

9. Every Movie Is Good – Podcast – Best movie reviews – Let them guide you to success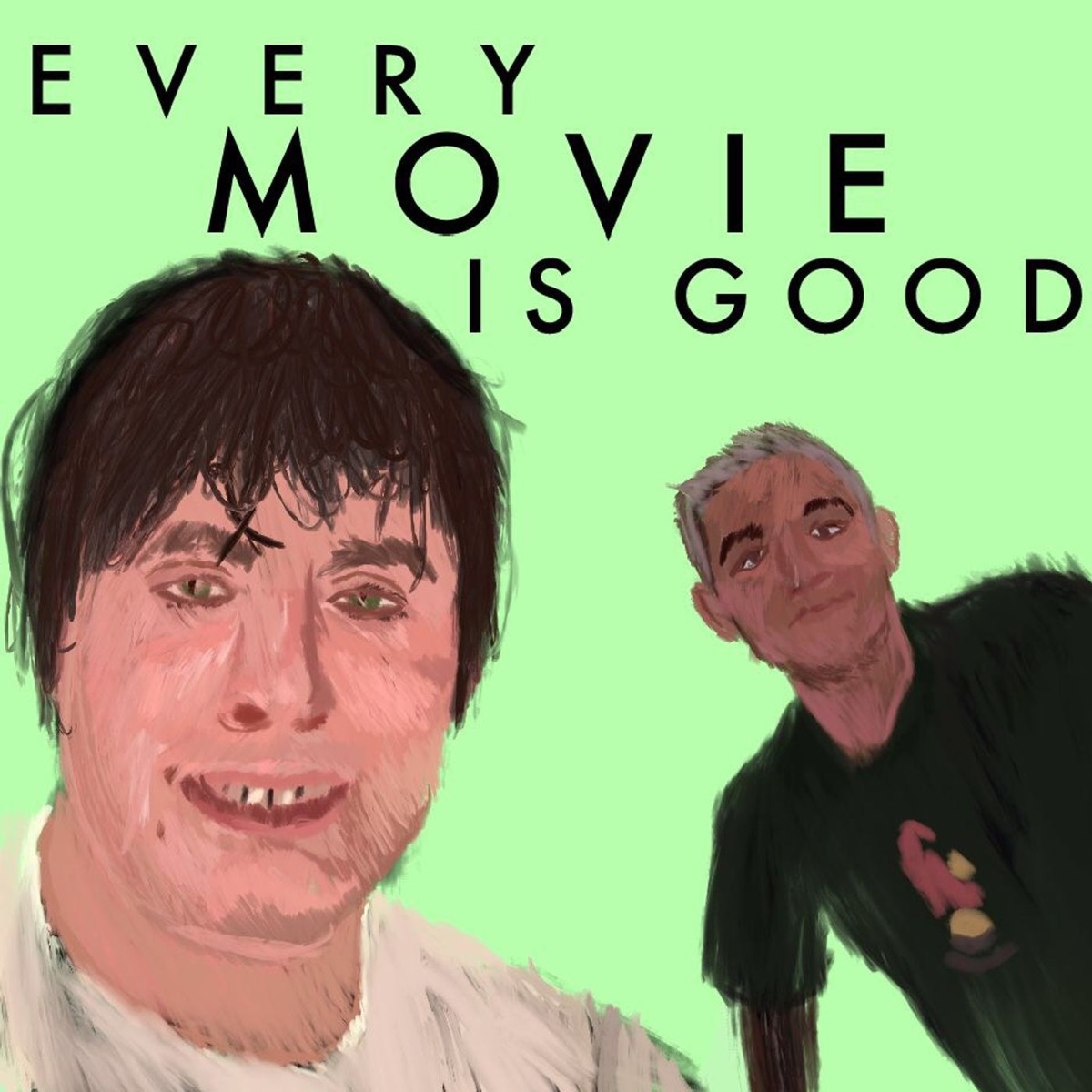 10. Nick Cave – Seven Psalms – Fuck, Nick Cave just talking is powerful. Ever feel like crying the grocery store while wearing headphones?

11. Red Star Taco Bar – Seattle – Very helpful while recording "The Worst Has Finally Happened"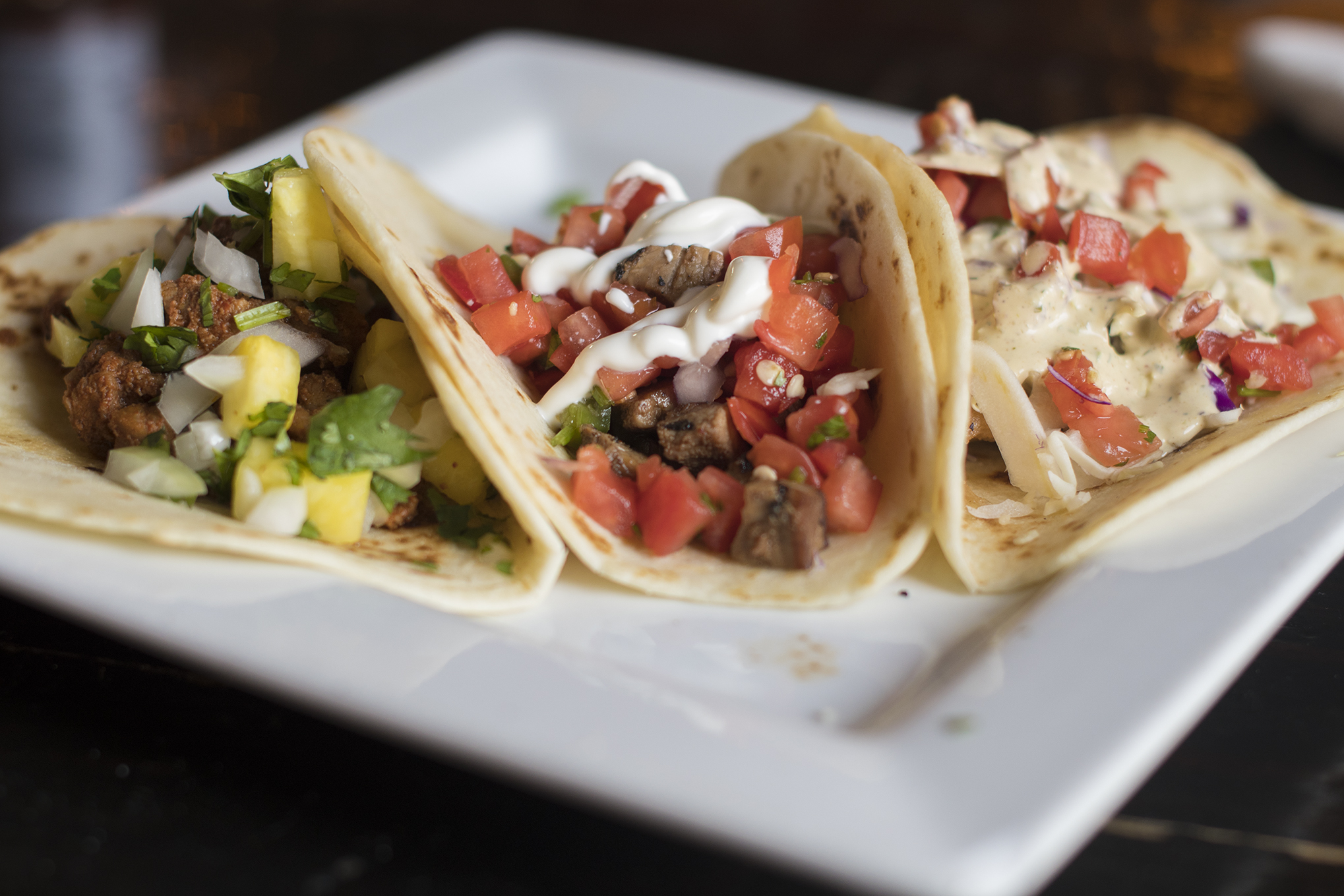 12. Pelly's Pizza Reserve Private Party – It was great! Rated 7.7 – No link available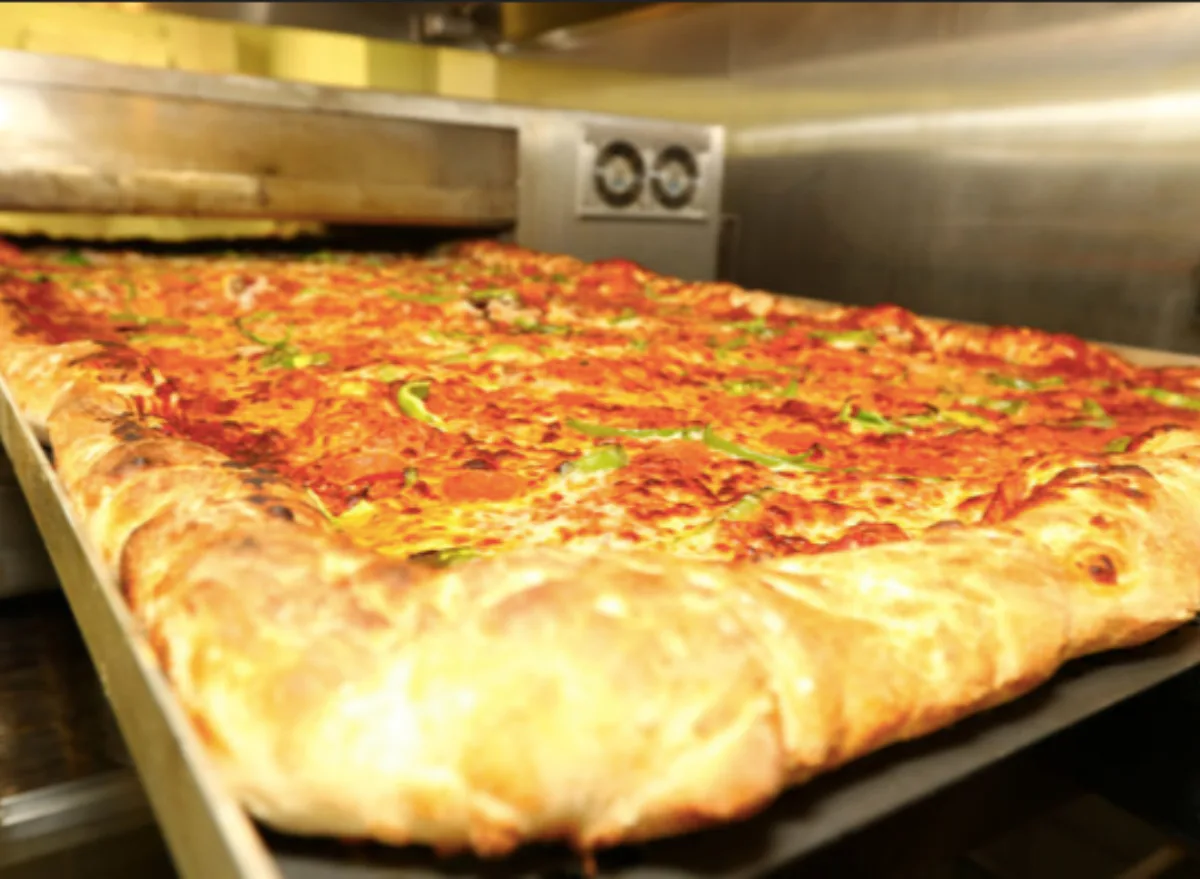 13. Everything Everywhere All At Once – This movie was so fun

14. KnotFest – Slipknot / Cypress Hill / HO99O9 – Never thought I'd see a show like this. Our buddies in HO99O9 were kind enough to hook us up with passes to this. First time ever seeing pyrotechnics / general huge show. So Cool!

15. Robert Cheek – Loved working with Bob in producing "The Worst Has Finally Happened" We showed him the songs, he immediately knew how to capture it. This has always been our biggest struggle. He also remixed our out of print first LP from 2013….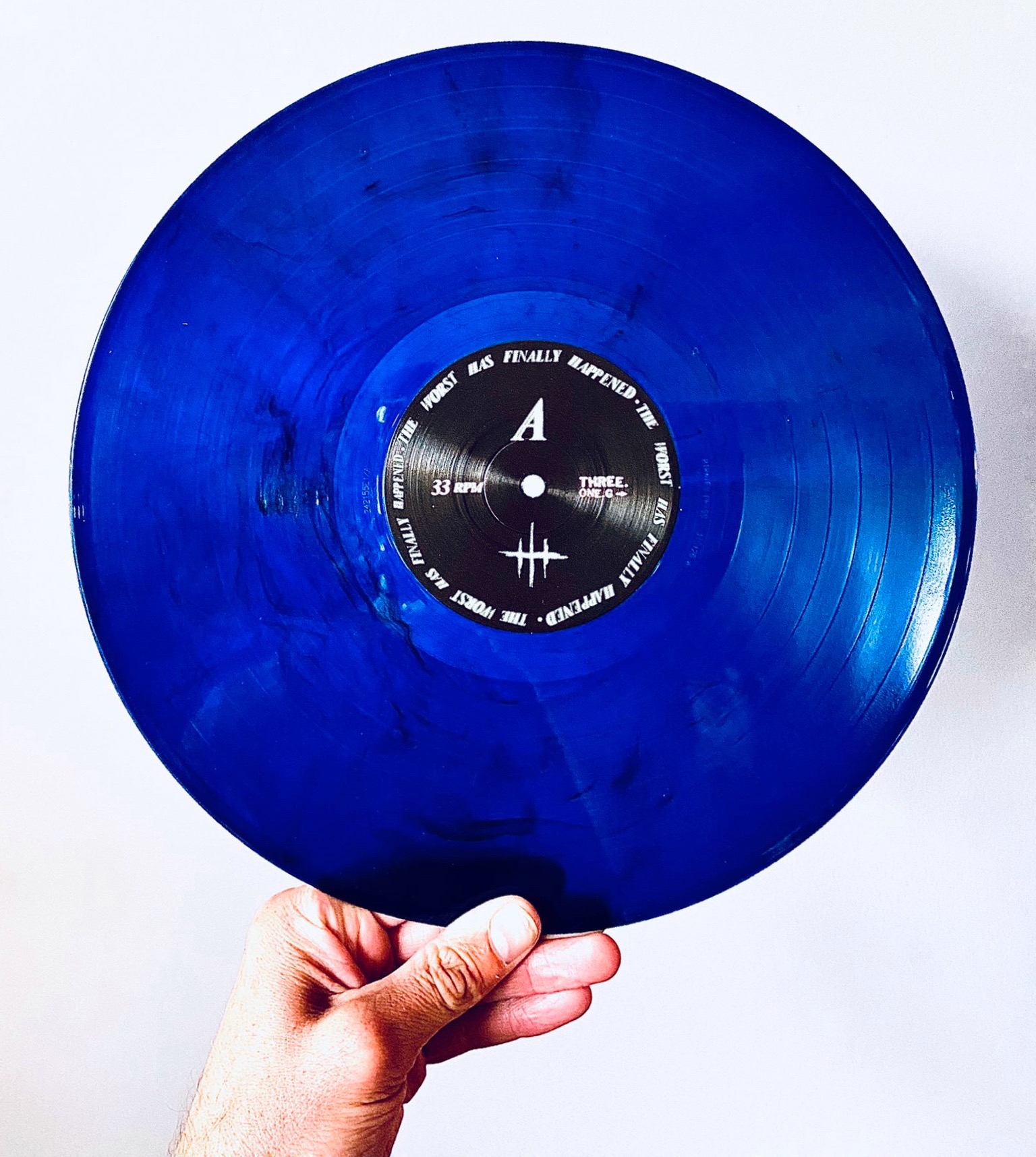 16. Paurl Walsh – I worked with Paurl on a collection of songs for my solo project, Thee Simulation. I had been stuck mixing for months, within days he had brought it to life. Then I started checking out his compositions, absolutely brilliant. Maybe we will meet IRL in 2023

17. Brandon Pierce – We worked with Brandon on the music video for "The Garden" – Brando is a visual and creative mastermind, also mega babe / shredder.

18. Special Interest – Endure – This band is so good, listen and buy all their records.

19. Rupaul's DragCon – This was so fun, and got to meet so many amazing queens.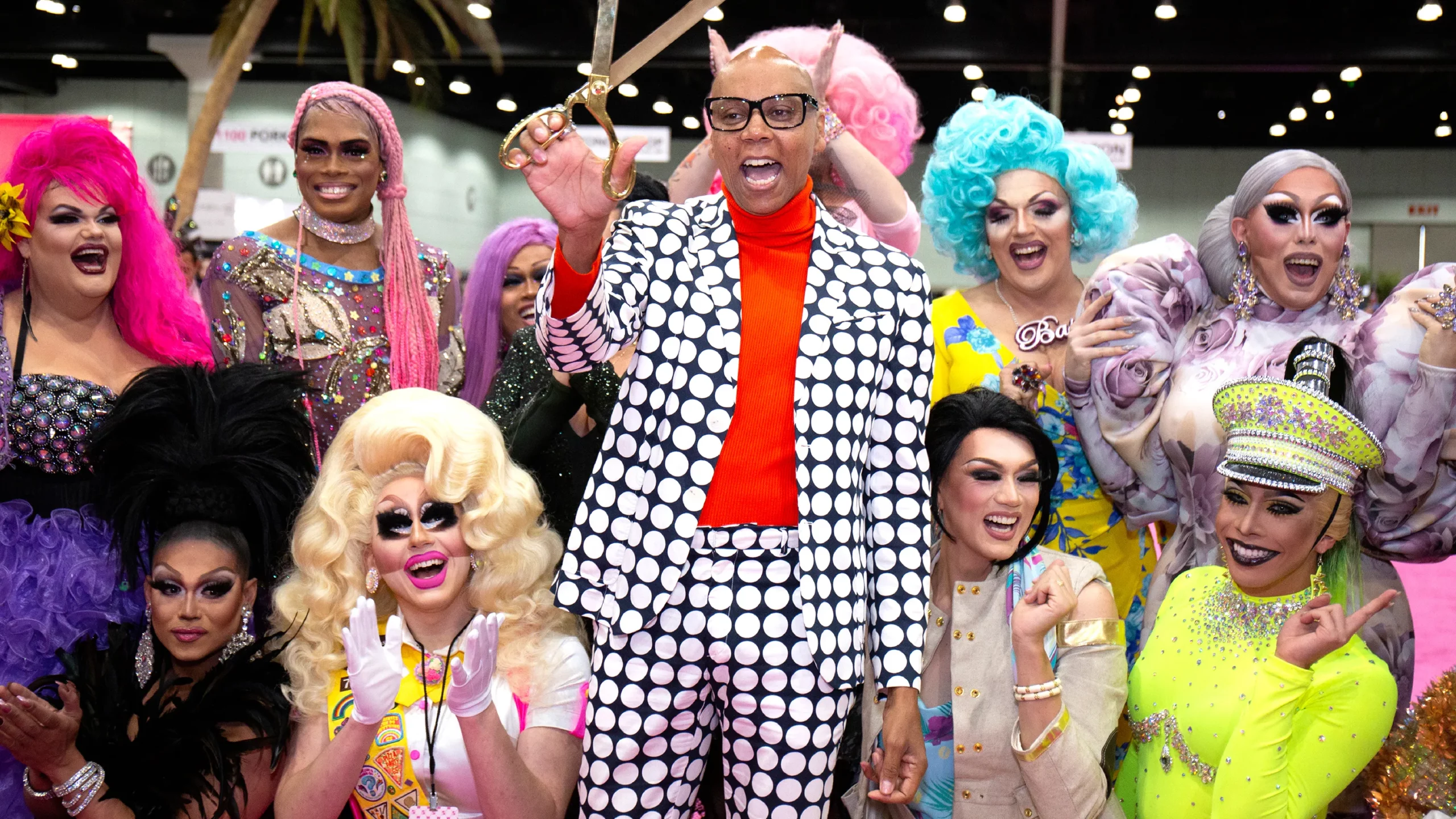 20. Psychic Graveyard / USA Nails – Split – Been following a lot of these shredders for a long time – love this project.

21. These Arms Are Snakes – We were thrilled to play some shows down the coast with the snakes!

22. Nylon Guitar – Over the year I became obsessed with fingerpicking the nylon guitar.