11.14
HEAD WOUND CITY EP repress!
Please welcome the repress of the Head Wound City S/T EP. This time on blood splatter vinyl, pressed as a 12″ and with new art. Limited to one thousand.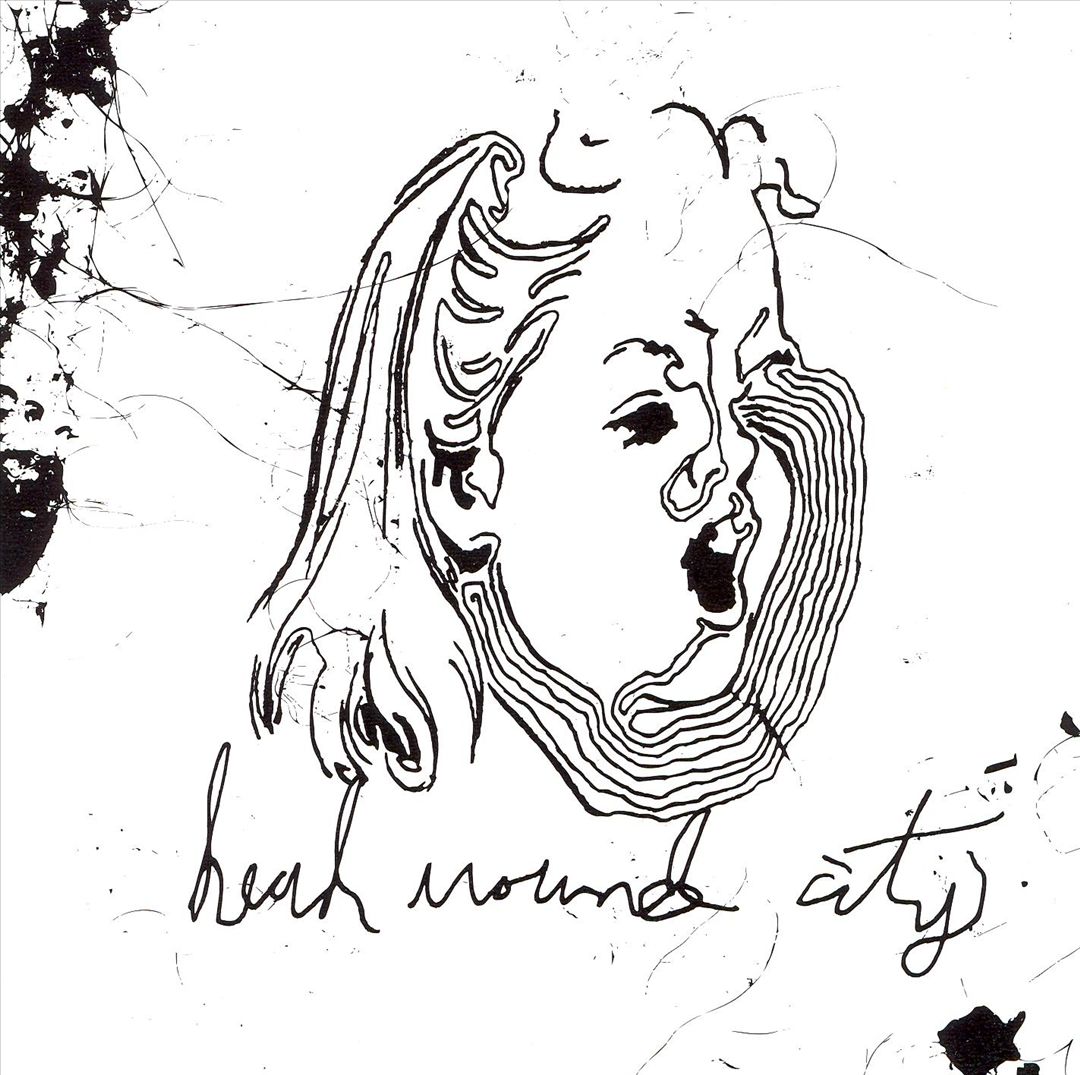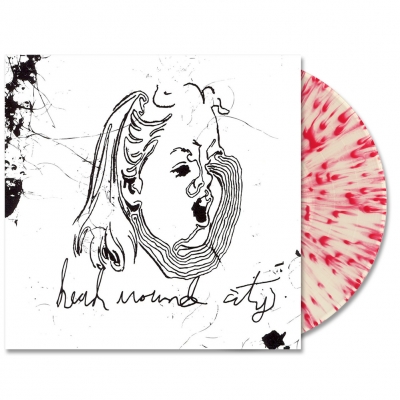 You can also pick up the extremely limited cassette version HERE as well. Limited to 300. Only a handful left!
Lastly be sure to keep your ears open for an upcoming Head Wound City record which is said to be recorded early in 2015!