07.15
HWC : A Collective of Radical Friends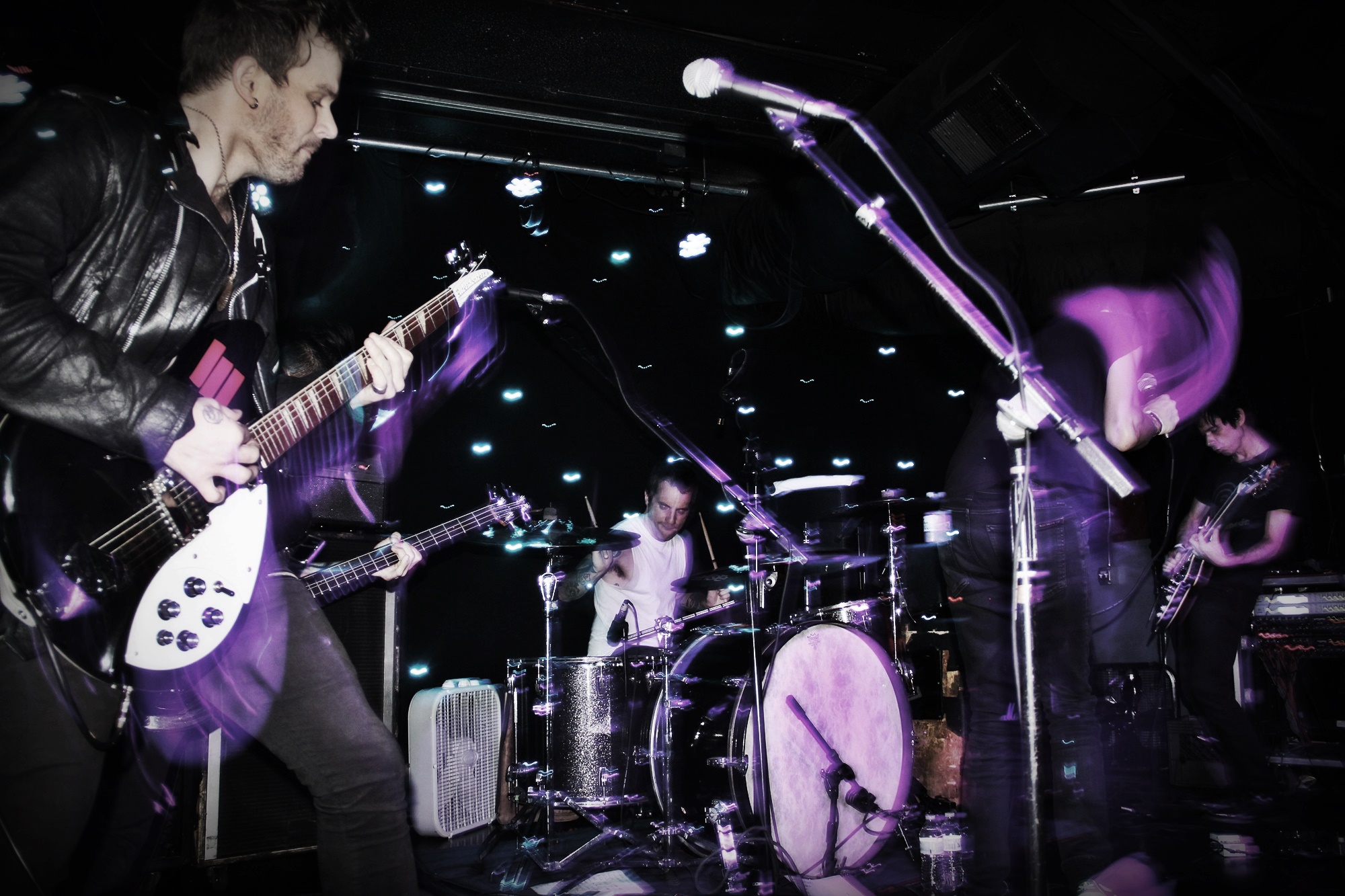 Nick has long been submerged in the culture, lifestyle, and folklore of what one might expect from a legit vampire. He dares not go into the sunlight by any means, and, for the most part, has not aged since his epic physical and psychological transformation. His actual age is unknown to most, but it's said to be a couple hundred years old, despite looking like a teenage version of Nick Cave, pre Birthday Party era. Both Nicks, Cave and Zinner, have embraced the full-on emaciated physique in a way that only they can, with style that the average mortal would find hard to function with in the regular world. Cave, who has labeled Zinner as a "pedal-file", has led some to assume they have a father-son relationship. Shockingly, Cave actually may be Zinner's illegitimate son, which is also known to some as an official pendejo mind flip, circling back to the unknown age of Zinner.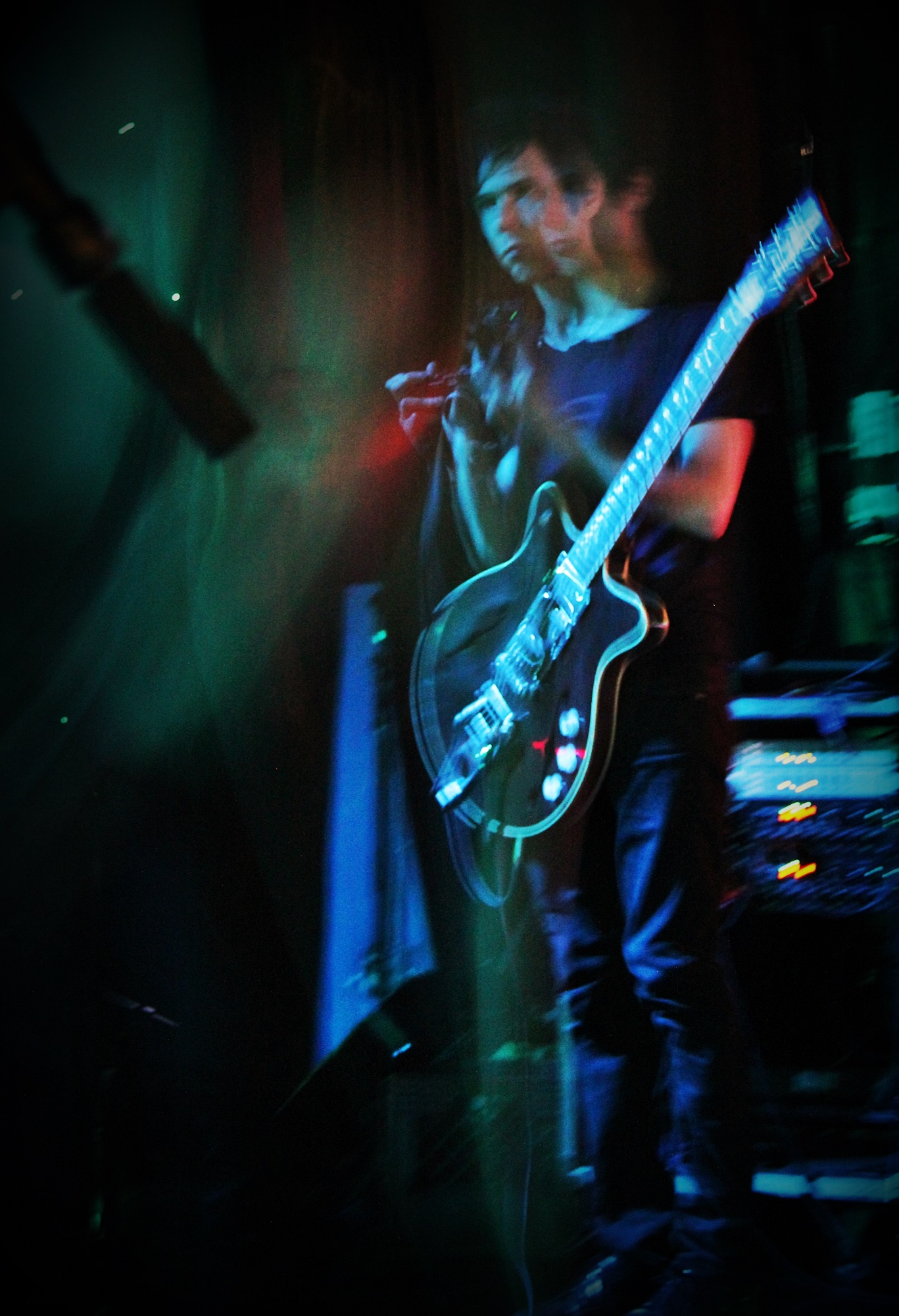 Very little information is public knowledge about Zinner's origin. As Zinner once cleverly put it, he "skipped levels", which landed him smack dap in the middle of a musical scene which is artistically and, more importantly, ethically progressive in the grand scheme of things pertaining to modern times. Nobody ever really knows for sure where Zinner is at any given time, as he is often spotted on the two coasts of the United States, but also on occasion has been thought to be located in Japan, Africa, and various parts of Europe. Detached from humanity as well as musical refinements, Zinner has spoken very little about how he has become the person he is today. The self-proclaimed "Little Vampire" has had hundreds of years to place him among the human race here on earth and has submerged himself among the working class as well as the bourgeoisie– hence bridging socially inept gaps between what is often viewed as the arrogant human race. He is the guitarist for Head Wound City, and probably the instigator of what the band was set out to be, well over a decade ago.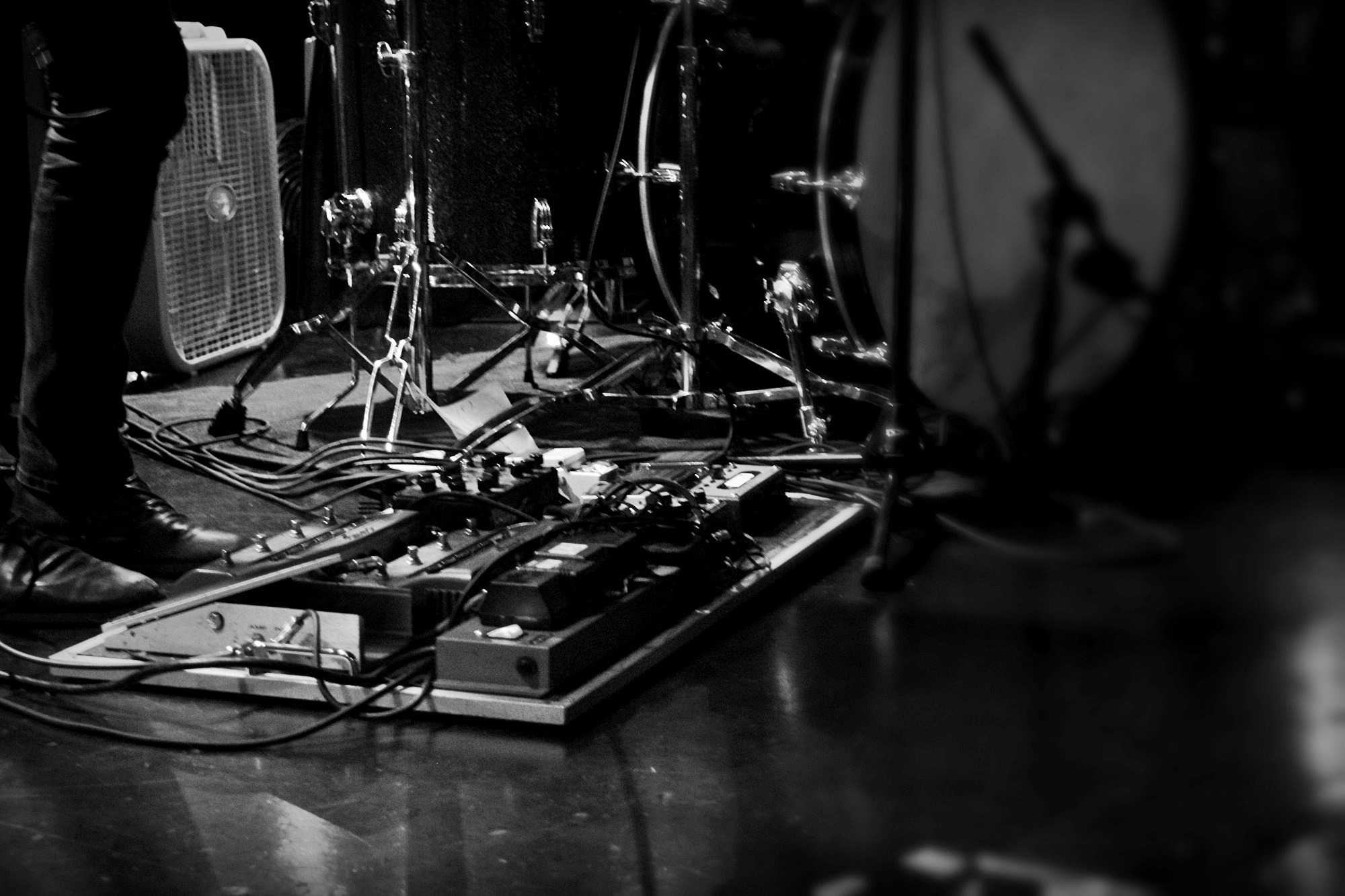 JP, the tan vampire from Southern California is a hybrid of sorts. His plant-based diet exempts him from drinking blood and is why he can be directly exposed to the sun, unlike Zinner. This does not come without a price: he certainly suffers from elements of malnutrition that, say, a regular vampire would need for survival, due to being a mutt of various worlds. He resides in a Temperpedic barrio to assist with his various physical ailments, and only sees a few hours of sunlight a day, mainly to get his dog Gee Gee to the park so she can party.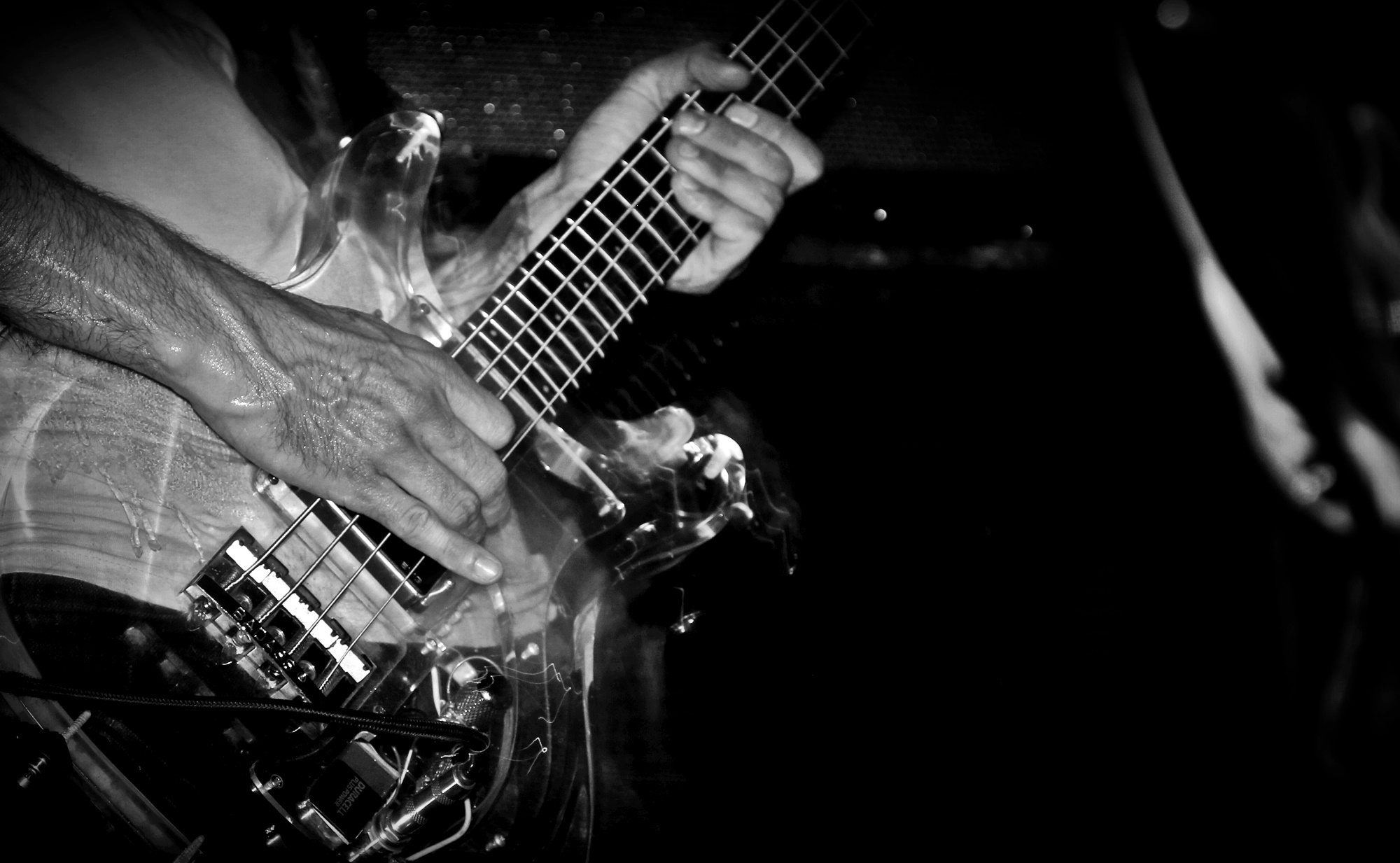 Ironically, his dog assumes she is a human and has magical powers such as telepathy. She insists on only going to parks without dogs, to aid in her detachment from the canine race and to further convince herself that she is, in fact, not a dog. JP has taken his day job at night, to further avoid the bulk of the sunlight, and to detach himself from most of the regular workforce and "rational" people that fit into the stereotypical lifestyle of what humans prescribe to, much like his pup. The workload JP assumed during his time on the planet thus far has been centered on documenting aspects of life, as he knows it, in the form of artifacts, which fall under the umbrella or underground community better known as Three One G. He is he bassist of the band, Head Wound City, and has backing vocal duty due to his nickname "Riot Throat", given by an alternative social scientist that is desperately trying to ruin the music industry.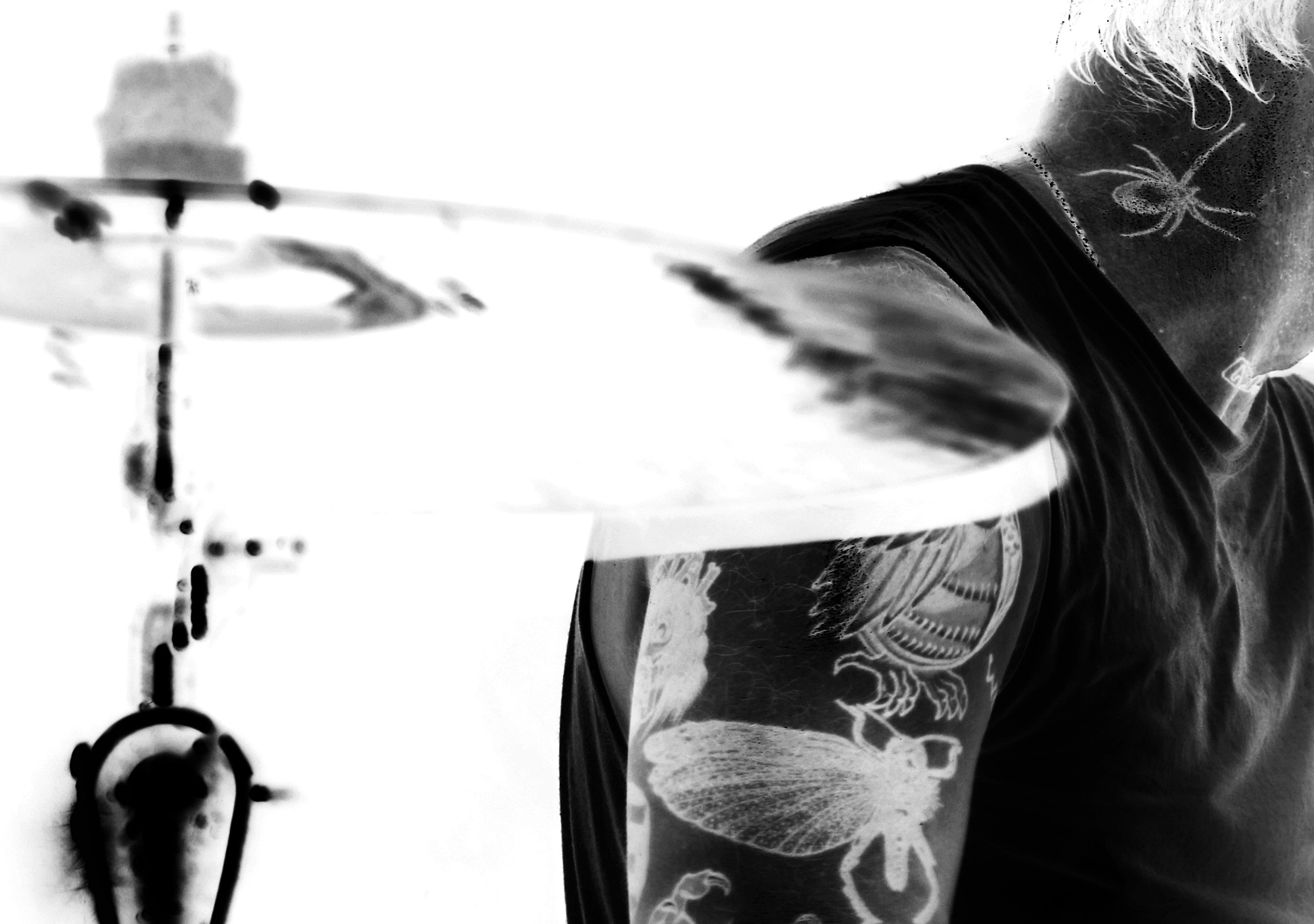 Now, as any horror fanatic knows, if there are vampires around, there has to be at least one lycanthrope, which is where Gabe comes into the picture. Jokingly labeled as a werewolf, partially due to his beard at the time of tracking the most recent songs from the city of head wounds, he could very easily also fit in among the folklore of the Sasquatch, or even a Wookie. His sheer physical intensity with a drum kit would align himself with any of the furry beasts just mentioned, beard or no beard. He also has been noted to have psychic abilities as well, which are often communicated musically and on levels undetected to your basic human beings. His family's recent addition to the planet, a daughter, has his personal life unfolding somewhat along the lines of the rare Chewbacca Christmas special, giving a peek into the world of the Wookie. Whatever Serbian technically is, he is a more advanced being than one would notice at a glance. He holds "obsessions" with inter-dimensional and interstellar beings, as well as other elements that tie into what is normally classified as science fiction. Prankster at heart, he challenges the mundane, yet has to occasionally self-sabotage his own actions and ideas just to hide his identity at times, in fear of his own safety as such a rare being on the damaged planet he is currently serving time on.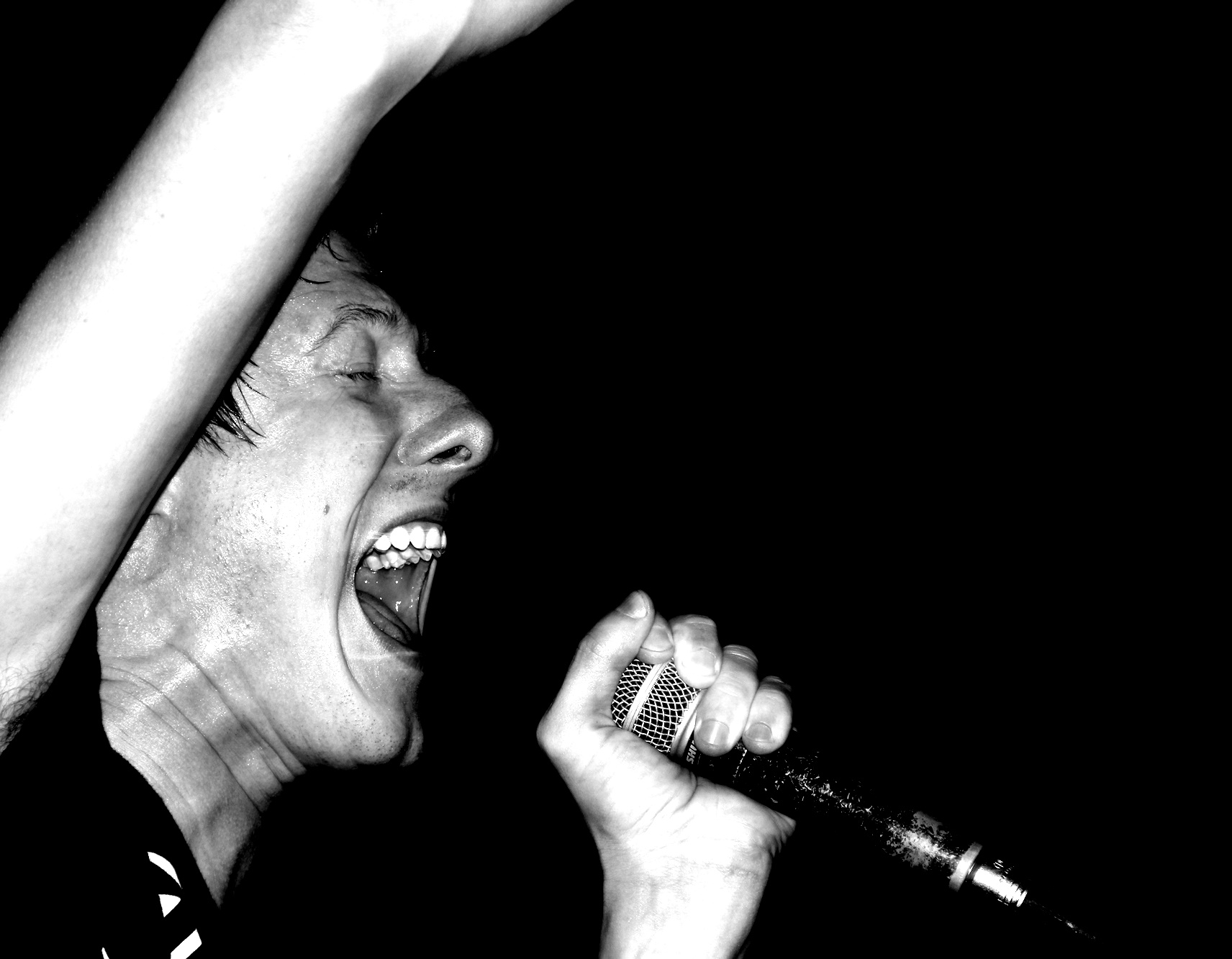 The relationship with Jordan began with Gabe and JP, who were, in retrospect, embracing the full on denouncement of being labeled as humans while functioning full time as Locusts. There was an instant draw toward Jordan from his comrades, who all knew him from a band of brothers, placed like the bad kids wearing the dunce cap in the corner of the United States, but who were actually too smart for their own britches once noticed on a larger level. The allegiance between Jordan and his fellow beings has been in the works for well over a decade now. See, Jordan is obviously from another planet. His race, breed, or creed is unknown on planet Earth, since he possesses traits that are clearly not native to Earth. He occasionally displays those parts of who he is in the obscure art he creates, as well as his stage performances- vocally and lyrically- with various acts over the years. Ironically, his well thought out words can just as easily be communicated without any language at all, which ties into Gabe's physic obsessions. Calm, collected, and also venomous when needed, Jordan has one up on the average humans of planet earth. He can read people's DNA, which is thought to give information to his home planet in order to better his world as well as ours.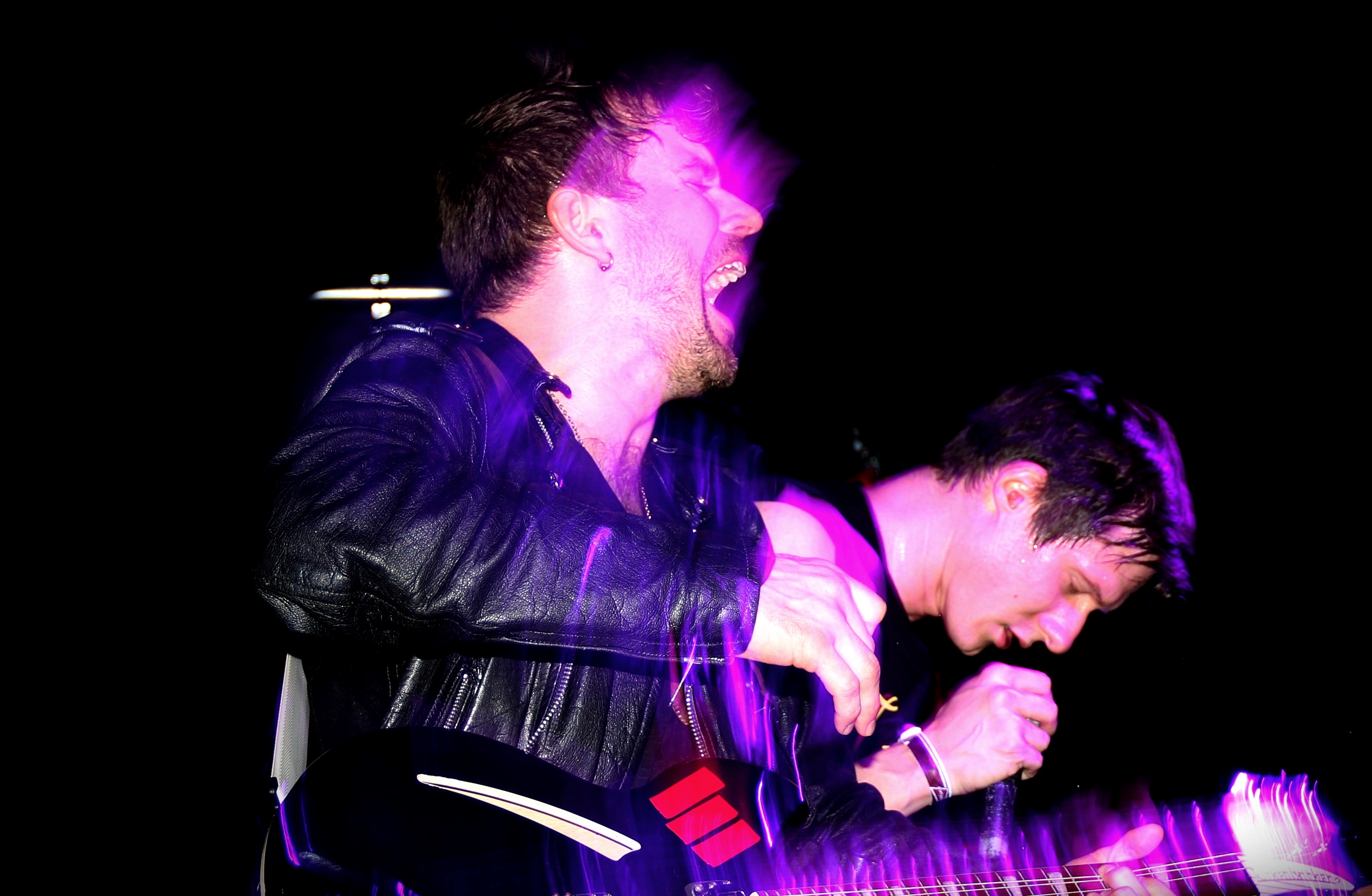 The last of the core bunch would be the one who was initially introduced to some as "Coach". Cody fell into place as a lippy, sporty, sharp little guy, ripping riffs all over the art world. Playing guitar like an immortal yet suicidal stunt man, or perhaps more along the lines of a psychological knife wielder slicing with emotional certainty, he has the positivity of any level-headed serial killer when holding every skull splitting axe he gets ahold of. To shed his awkward "coach" label, and his last remaining traits of what the general population possess, he found sanctuary among a random bunch of gothic comrades trapped in a cold cave located on the outskirts of the city. He adapted to the lifestyle, sought a greater knowledge of the last remaining threads holding humanity intact, and decided to push forward with his heart and guts on his sleeve. This came just after he was evicted for being a fleshy-headed mutant and was sent back to the city of head wounds. Everything came full circle, with Cody summoning vampires (not to be confused with modern day politicians) by the solicitation of being a Blood Brother… for life.
Welcome to the city of head wounds.
– Justin Pearson
July 2015
(Photography by Becky DiGiglio)