12.22
NETHERLANDS' Timo Ellis gives us his top 22 of 2022!
Three One G has been asking our friends and family what their top 22 of 2022 is. Musical maniac Timo Ellis chimed in with this list that doesn't even fit into the calendar year of 2022, which is sort of perfect for Timo if you know him. Enjoy!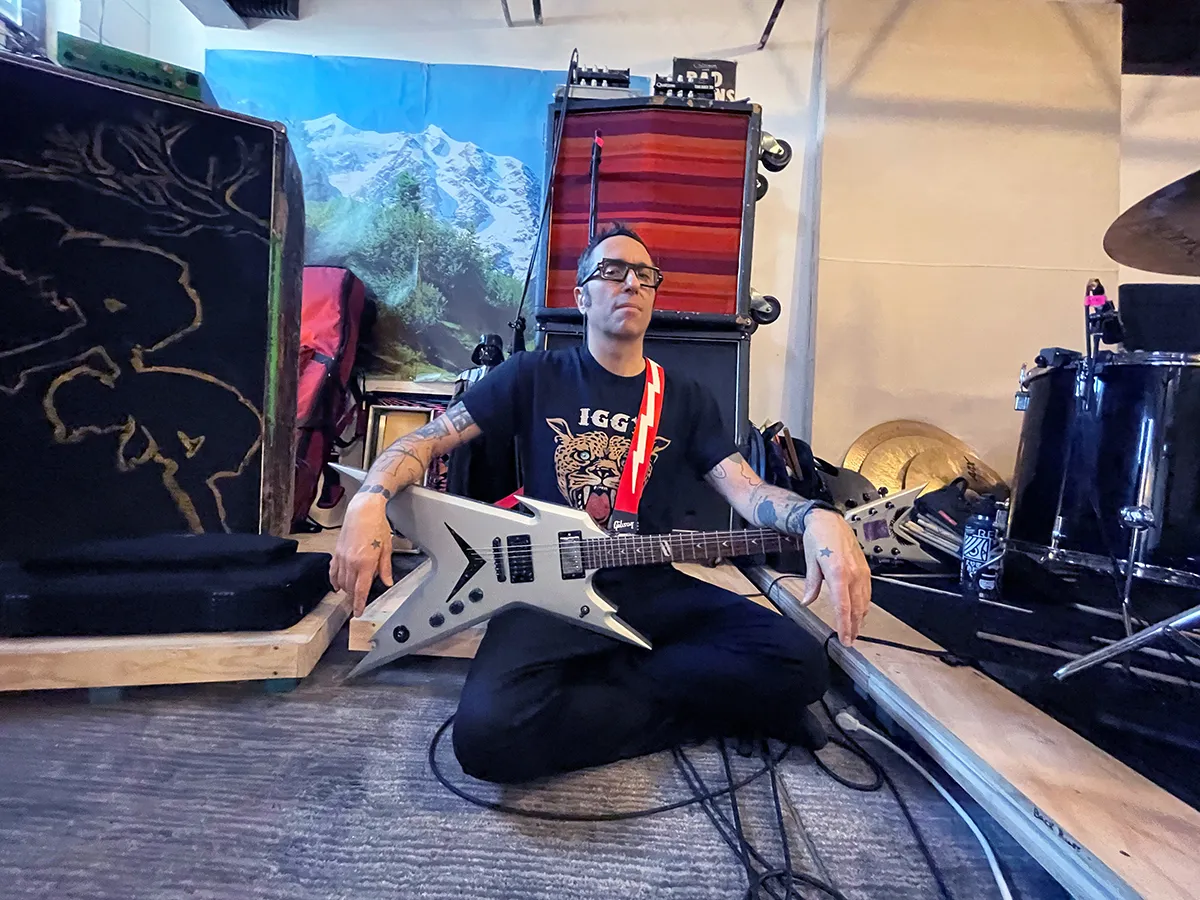 1. FREDERICK DELIUS "Florida Suite"
IMO among the best things human beings have ever done (+ I personally need to be reminded of the better side of us much more often these days.)

2. MESHUGGAH "Immutable"
The kings, nuff said.

3. YES "Fragile"
Utterly mindblowing for 1972, and even today; just dazzling on every possible level

4. WORMROT "Hiss"
This band is just insanely fuckin brutal…for me has the genetics of old school hardcore while also being technically absolutely bonkers…IMO, next level incredible

5. ABCV (restaurant)
A Jean Georges joint, + one of the best restaurants in New York, if not the whole world (*also, GO VEGAN FFS!)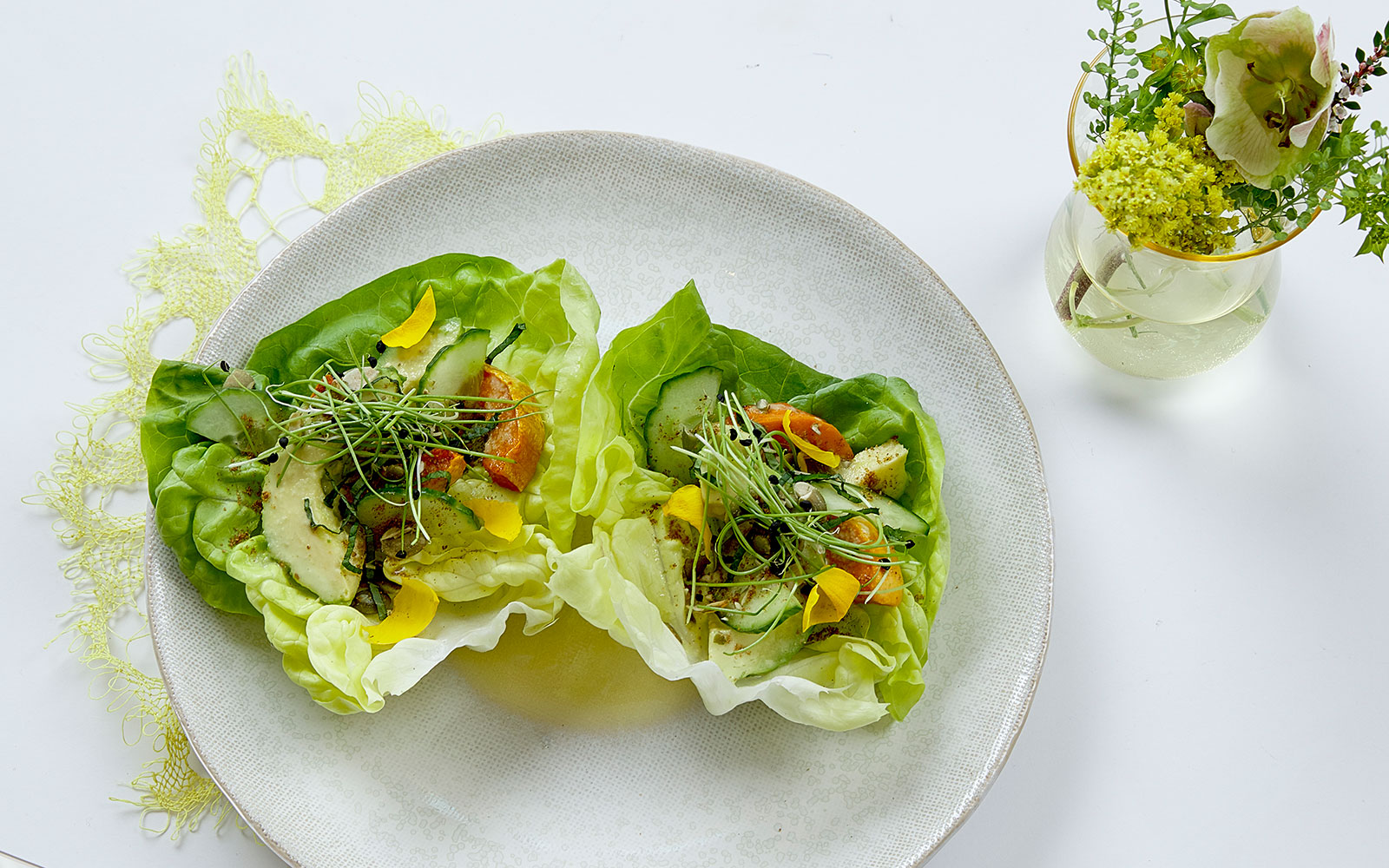 6. RYAN HOLIDAY "Stillness Is The Key" (book)
Succinct wisdom from a brilliant contemporary stoic- IMO everybody, including me, on balance, needs to categorically shut the fuck / seriously chill out so that we gradually can re-orient ourselves towards *much* more sound/ humane/ wise behavior…at scale, ASAP.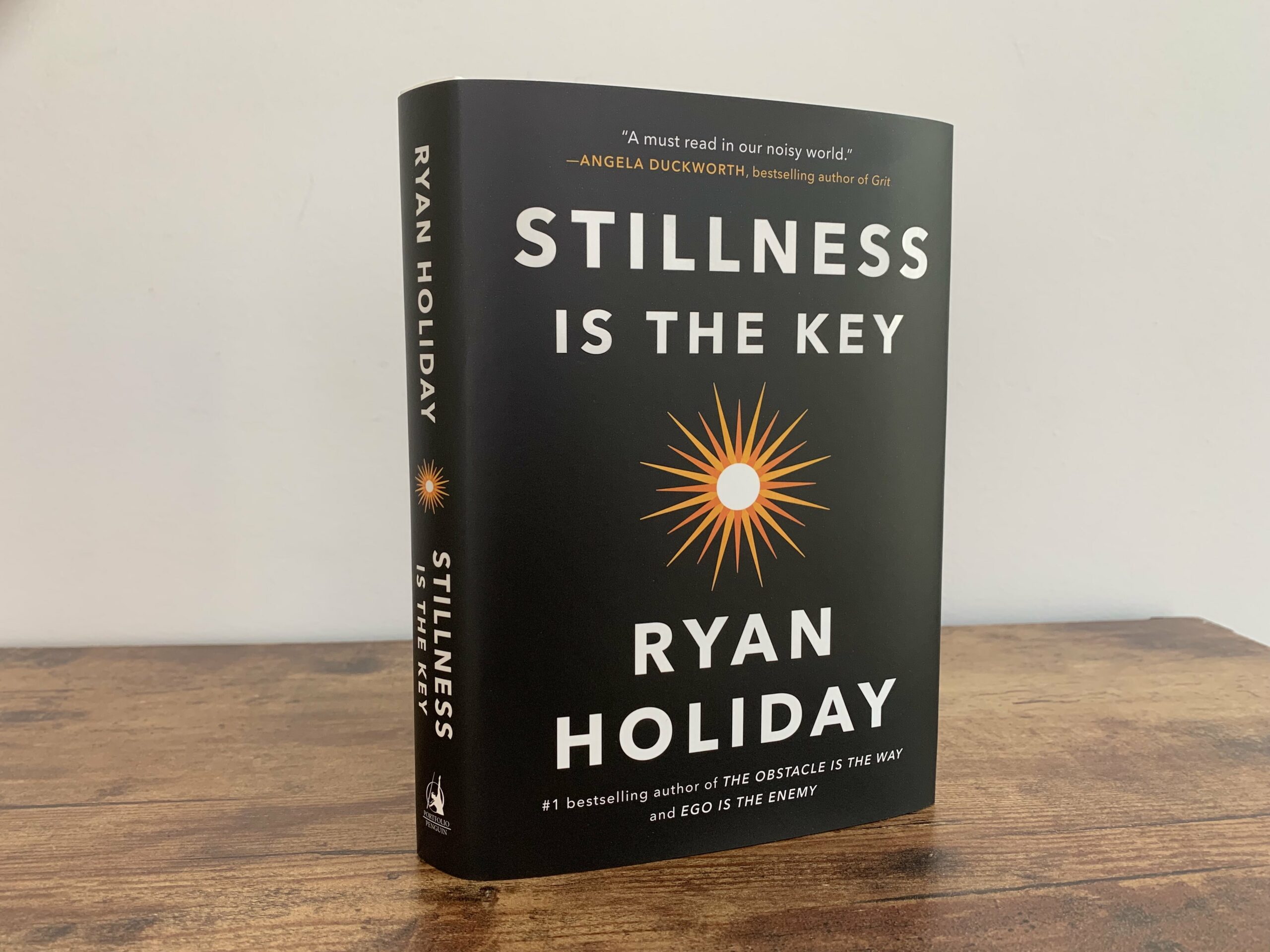 7. DIO "Stand Up And Shout"
Peak Dio here, IMO (+ Vinnie and Vivian are fuckin bosses! highest possible rating.)

8. JUDEE SILL new documentary "LOST ANGEL"
Judee Sill was blazingly original, SUPER deep, and a terrifying musical autodidact; basically one of the GOAT multiinstrumentalist songwriters of the second half of the 20th century.

9. TREVOR DUNN'S TRIO CONVULSANT "Seances"
Mahavishnu meets Bartok meets…DMT?? Trevor Dunn is the fuckin greatest, and everyone in this ensemble is an equally scary badass

10. MORT GARSON "Plantasia"
New to me…exquisitely orchestrated, soulful 70's Moog synthesizer mastery from a pioneer of electronic music; fun + with a palpably sweet, adventurous vibe.

11. LORI SCACCO "The Order Of Things"
Lori is a maestra of evocative, heartful instrumental electronic music; earnest, understated…and fuckin gorgeous.

12. The entirety of VAN HALEN II
I continue to become more enchanted with VH…than I even thought possible!! this whole record slays but the solo on "Somebody Get Me A Doctor" is (still) next level wizardry. I am a TOTAL GEEK for this band!!

13. PRINCE "Sign O' The Times" (concert film)
Watching this concert again recently, made me realize… I don't think this show/ band has actually been beaten by *ANY*body since!! + Sheila E. is THEE baddest. 10/10

14. PLANTA QUEEN (vegan restaurant)
Insanely delicious vegan comfort food. Not "health food", and not really making any claim to being. Being a vegan is the fucking best! (Stop being a dick.)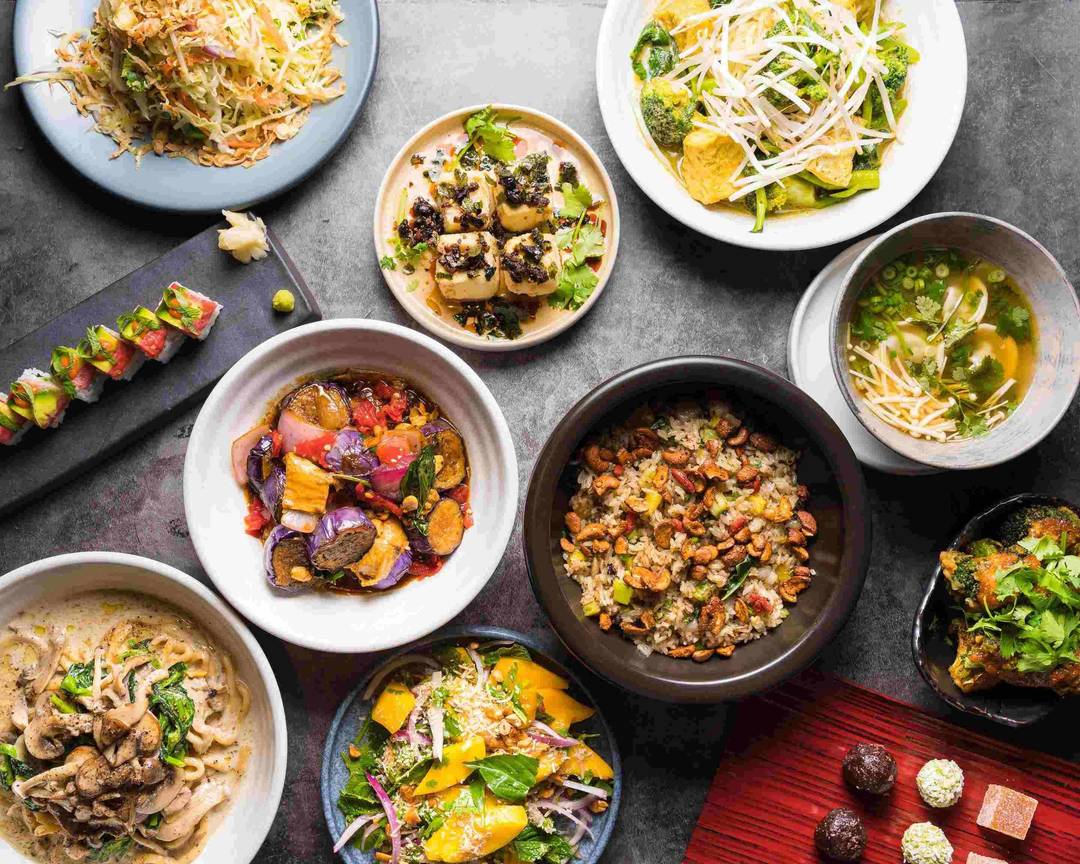 15. MAYA AZUCENA "I Am Enough"
An EP I recently co-wrote and produced with the great singer and songwriter, Maya Azucena; features a song with a guitar solo by Vernon Reid; overall a funky, earnest, fuckin slamming rock-ish/ R&B record

16. LOOK WHAT YOU MADE ME DO (Substack)
Brutal, incisive and hilarious criticism/ commentary/ essays by the great Eugene S. Robinson, singer of the bands Oxbow and Bunuel, among (many) other things.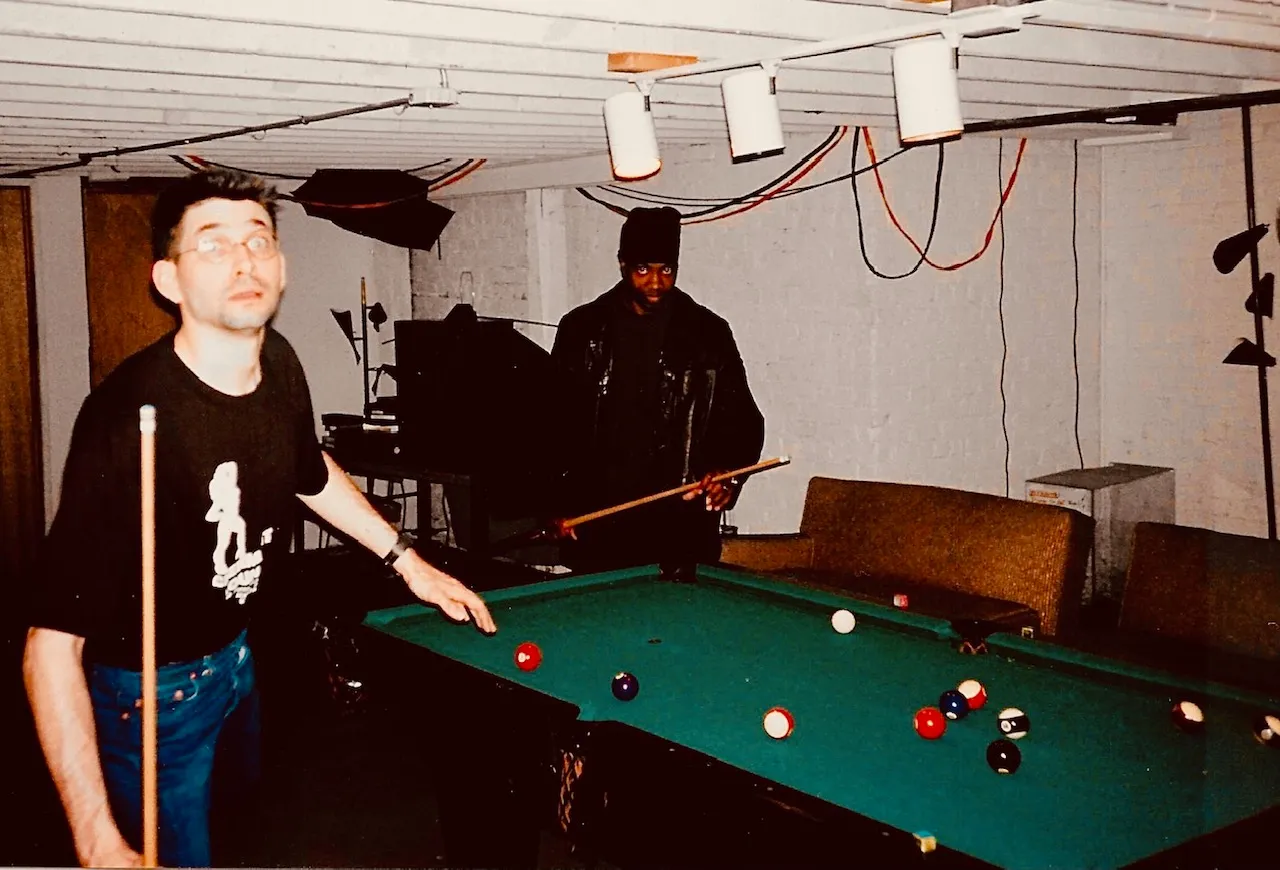 17. YO_ONITYAN (super guitar shredder)
For this type of guitar playing, this guy is mindbending, and effortlessly, insanely agile (and equally inspiring and annoying to me, as he's only like, 29 fuckin years old)

18. CHICK COREA ELEKTRIC BAND "Got a Match?" (live)
I get a little suspicious when punk rockers/ noise rock people etc just reject this entire genre out of hand (*frankly I think they're probably secretly just jealous on some level.) IMO, pound for pound this may be one of the best fuckin bands EVER (different strokes though, of course.)

19. SPARKS "No. 1 in Heaven"
Consistently WAY ahead of their time…awesomely weird, flawlessly constructed and executed. Near perfect.

20. CHRIS FLEMING (comedian)
Dizzyingly creative and original comedy…simultaneously extremely dark/ twisted AND ultra positive.

21. RAY BARRETTO, ADELBERTO SANTIAGO and CELIA CRUZ "Nadia Se Salva de la Rumba"
Kind of the best ensemble music ever = razor sharp, ultra sophisticated, funky, fun, AND totally laid-back…the coolest!

22. NETHERLANDS "KALI CORVETTE"
How bout a little shameless self-promotion here?? 😉 IMO our @threeoneg album is pretty goddamn fierce = genuinely weird, thoughtful and totally relentless/ fucking pummeling. word!! I LOVE YOU/ NETHROCK FOREVER