04.20
Parallel Planes – A music documentary feat. Justin Pearson, Ian MacKay, Weasel Walter, Mick Barr, and more now streaming online!
Parallel Planes – A documentary essay about independence and music
By Nicole Wegner, With: Michael Gira of Swans, Mick Barr of Orthrelm, Justin Pearson of The Locust + Swing Kids, Ian MacKaye of Minor Threat + Fugazi, Valentine Falcon of Get Hustle, Jamie Stewart of Xiu Xiu, Anna Barie of These Are Powers, Weasel Walter of Flying Luttenbachers, Jenny Hoyston of Erase Errataof , Alap Momin of Dälek, Greg Saunier of Deerhoof, Otto von Schirach.
Parallel Planes is a documentary film portraying 12 American musicians. It is a journey between genres, an essay on free thinking and an intimate look at how 12 critical players relate to the potential of music.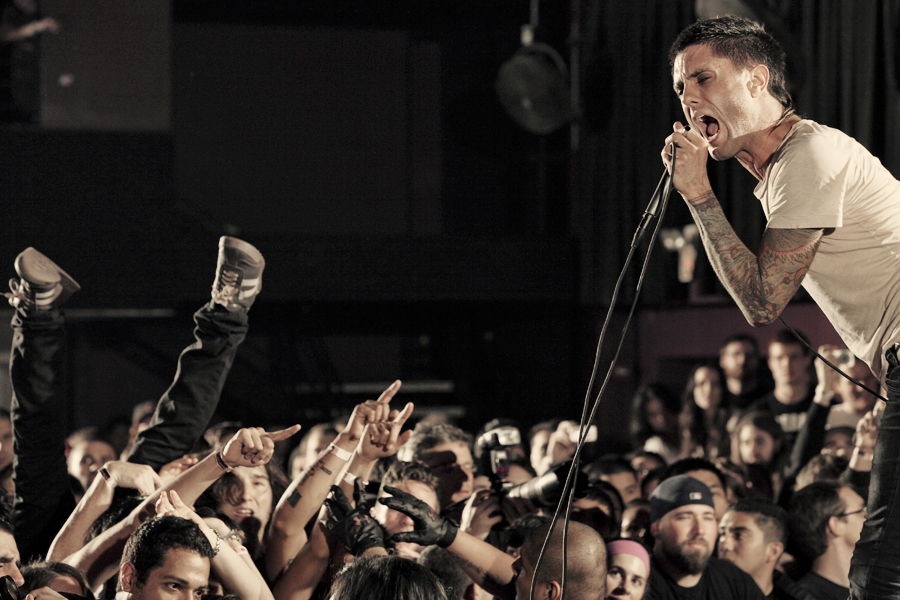 Swing Kids photo by Matt Miller.