10.17
PARALLEL PLANES – World premiere! (Feat. Swing Kids, Get Hustle, The Locust, Orthrelm, and more!)
"This film pays homage to the American DIY spirit and the diversity of the US musical landscape outside the commercial music industry. While many other music films never make it beyond hero worship, director Nicole Wegner consistently maintains eye level with her twelve interview partners, who include Ian MacKaye (Minor Threat, Fugazi), Michael Gira (Swans) and Valentine Falcon (Get Hustle). What they all have in common is that they couldn't care less about marketing strategies and target group orientation as they gleefully hack the music industry and play by their own rules. Though the film shows extremely diverse musical styles, there is a general agreement to see the DIY idea as the most important legacy of punk and the starting point of self-empowerment and resistance."
PARALLEL PLANES will have its world premiere at the DOK Leipzig Festival on 31st of October:
DI, 31.10.2017 – 22:15 – Cinémathèque Leipzig
MI, 01.11.2017 – 15:30 – Passage Kinos Wintergarten
FR, 03.11.2017 – 19:30 – Vary Leipzig (free admission)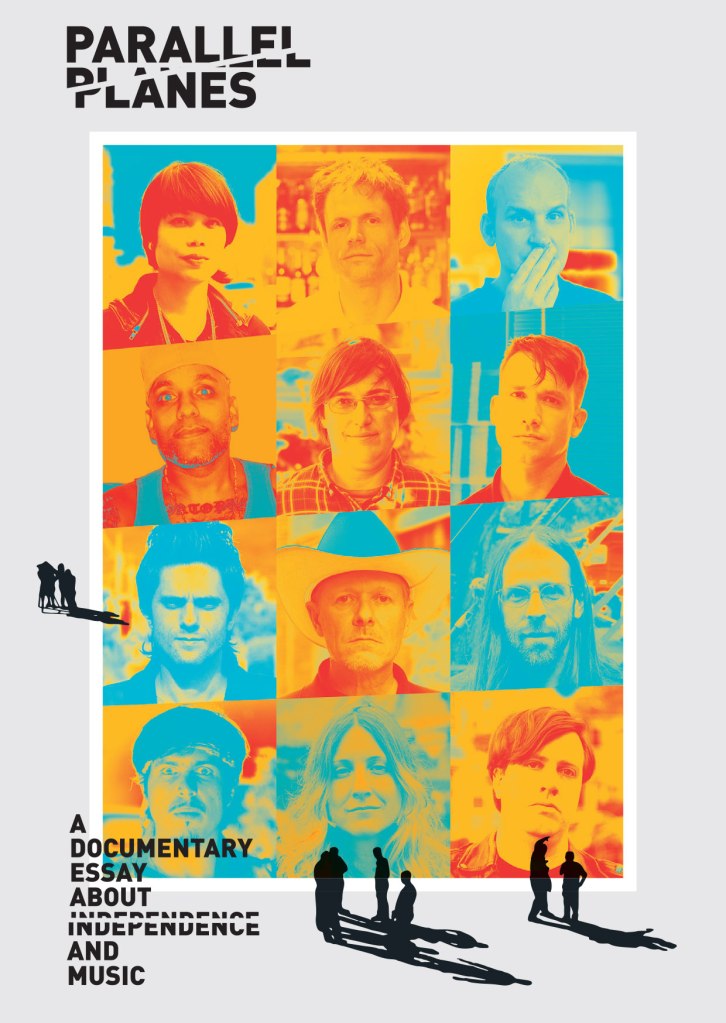 PARALLEL PLANES – A DOCUMENTARY ESSAY ABOUT INDEPENDENCE AND MUSIC
"Parallel Planes" is a documentary film portraying 12 American musicians. It is a journey between genres, an essay on free thinking and an intimate look at how 12 critical players relate to the potential of music.
This film is a proof that music reminds us how and why we criticise politics and society and that our different ideas are bonded to each other.
with: Michael Gira (Swans, Young God Records), Mick Barr (Orthrelm, Ocrilim, Octis), Justin Pearson (The Locust, Swing Kids, All Leather), Ian MacKaye (Minor Threat, Fugazi), Valentine Falcon (Get Hustle), Jamie Stewart (Xiu Xiu), Anna Barie (These Are Powers), Weasel Walter (Flying Luttenbachers), Jenny Hoyston (Erase Errata), Alap Momin (Dälek), Greg Saunier (Deerhoof), Otto von Schirach