05.18
Planet B film video for their Dead Cross remix!
Planet B have been busy working on their new album, as well as recently releasing the "Church of the Motherfuckers" remix for Dead Cross on the self-titled EP that just came out on Ipecac. They recently filmed a video with Isreal Henshaw and Jay Strickland for their remix which was recently released via Ipecac.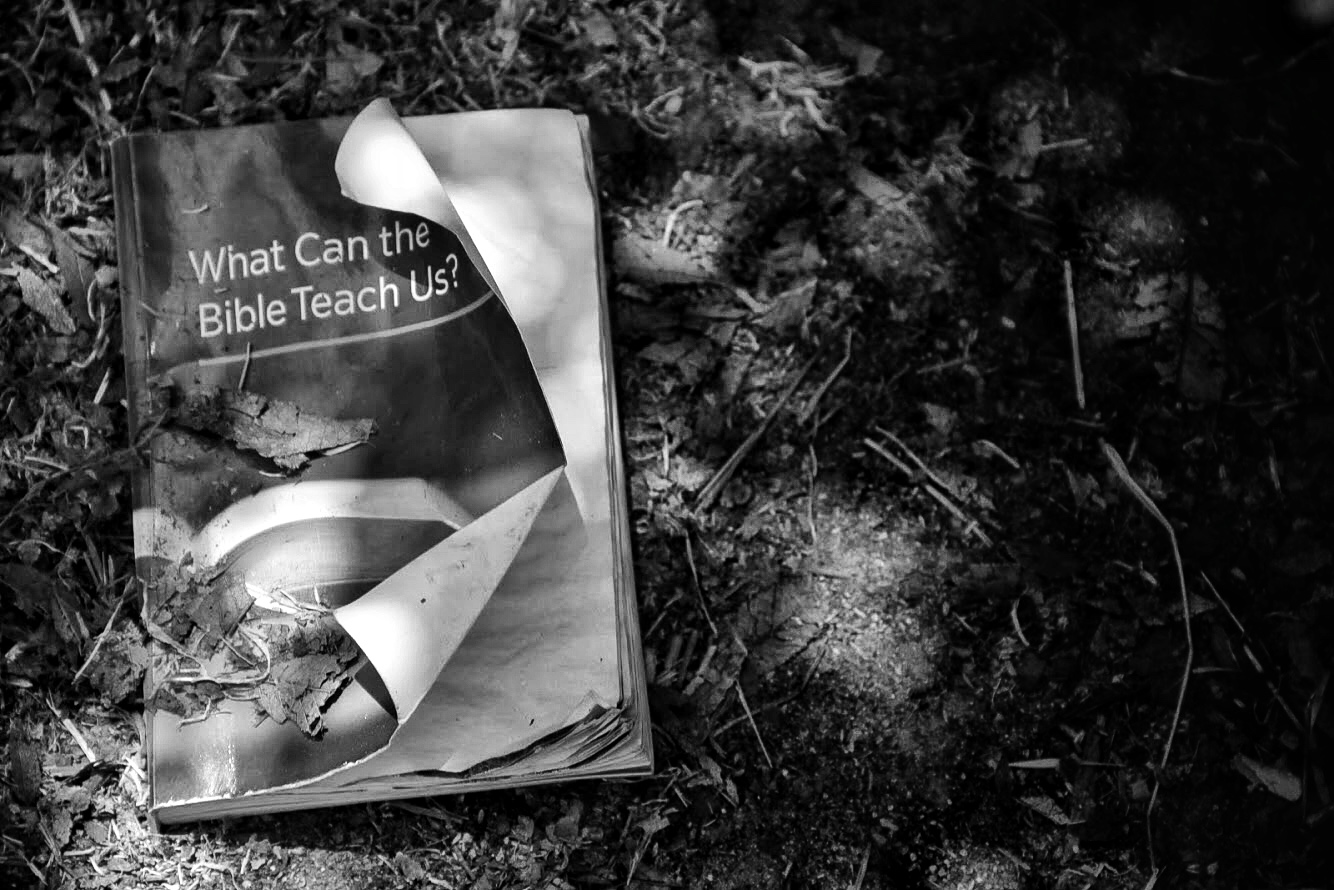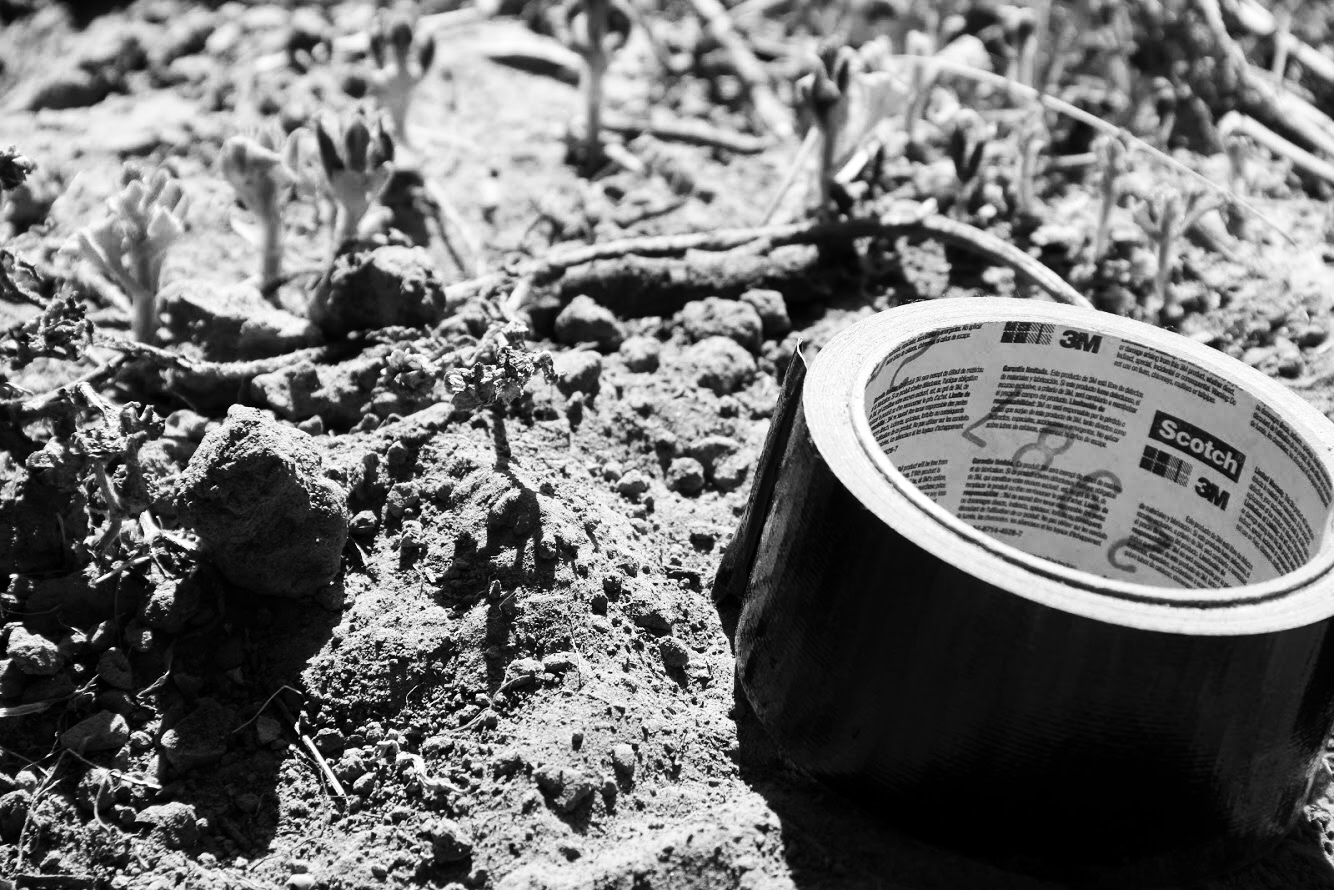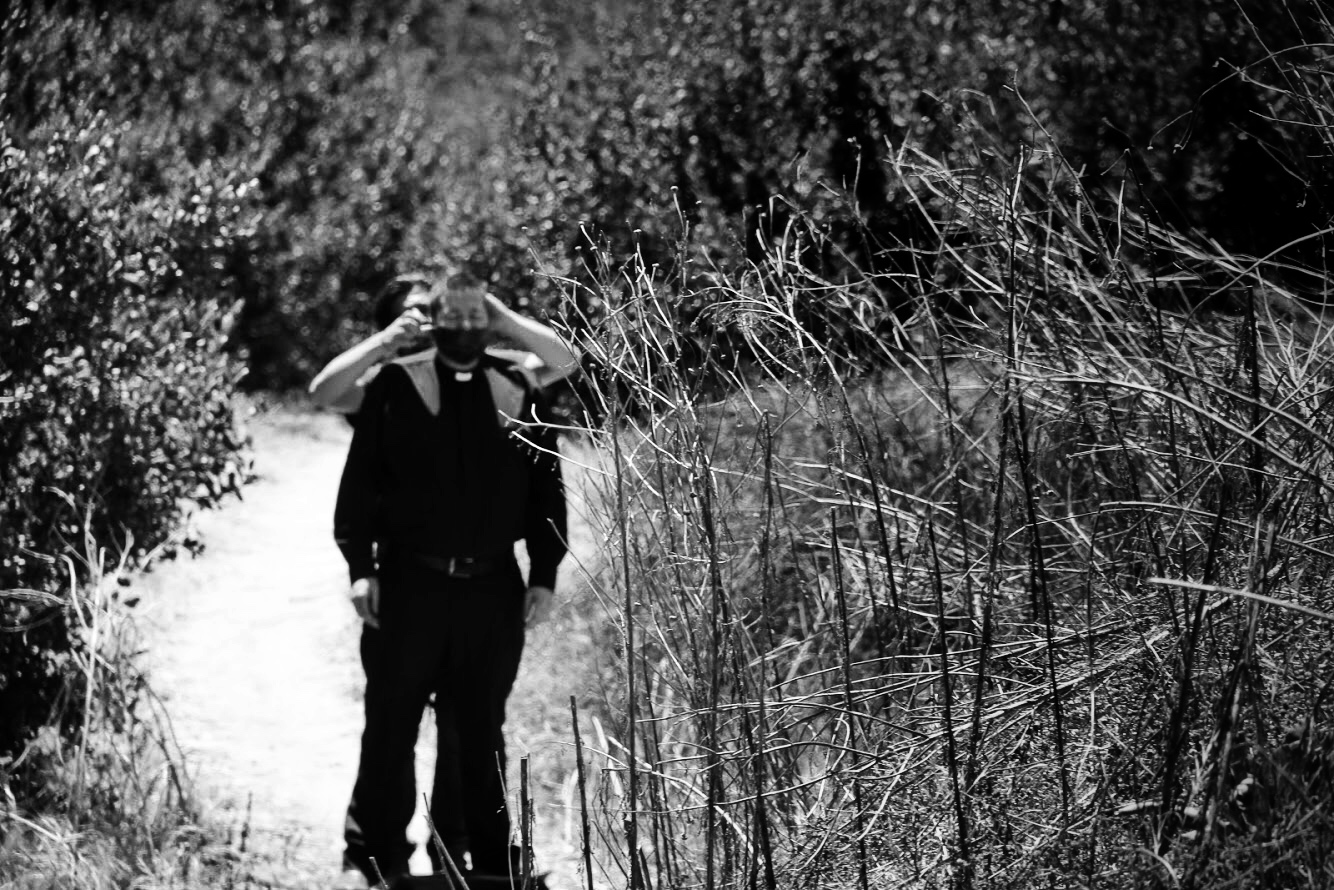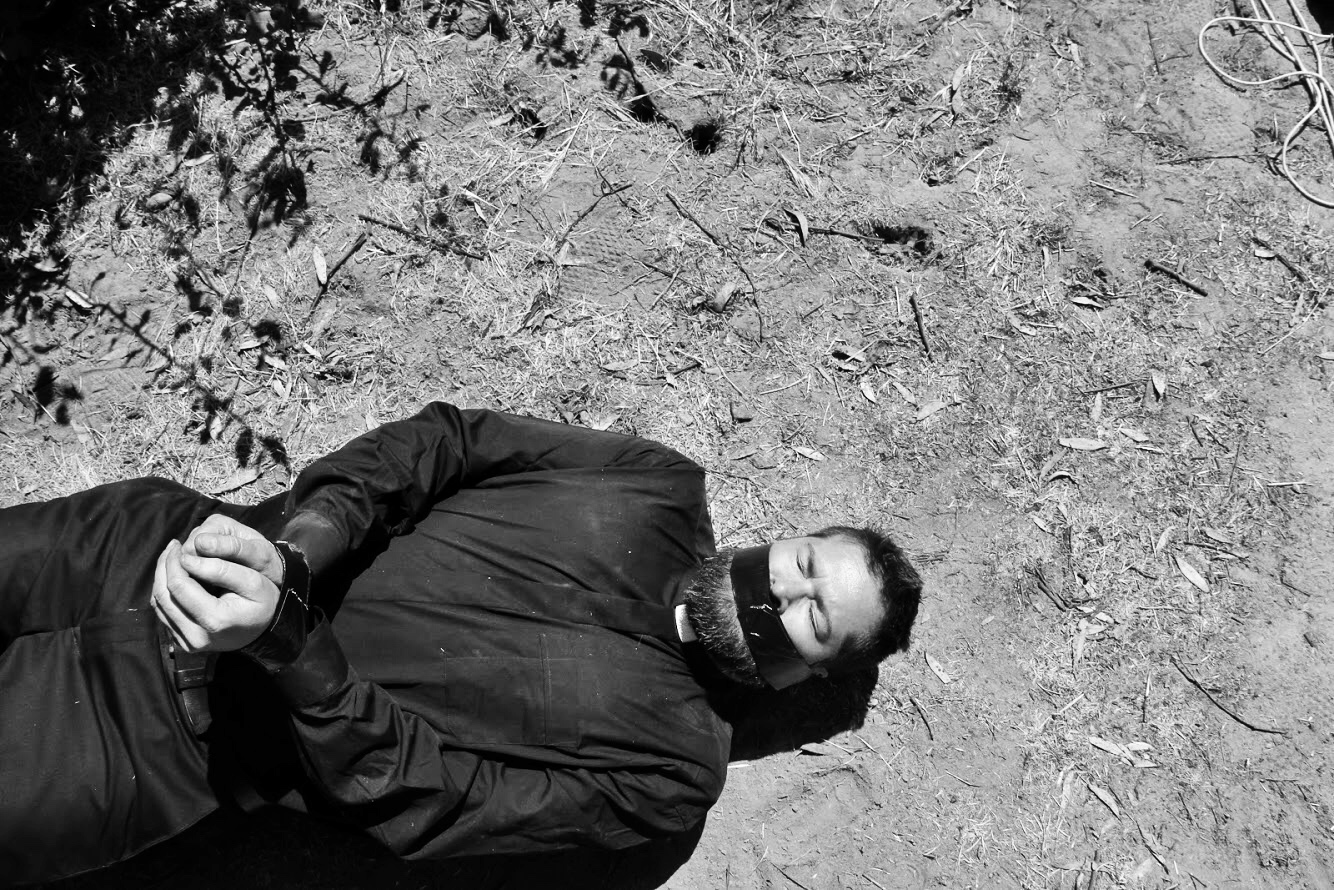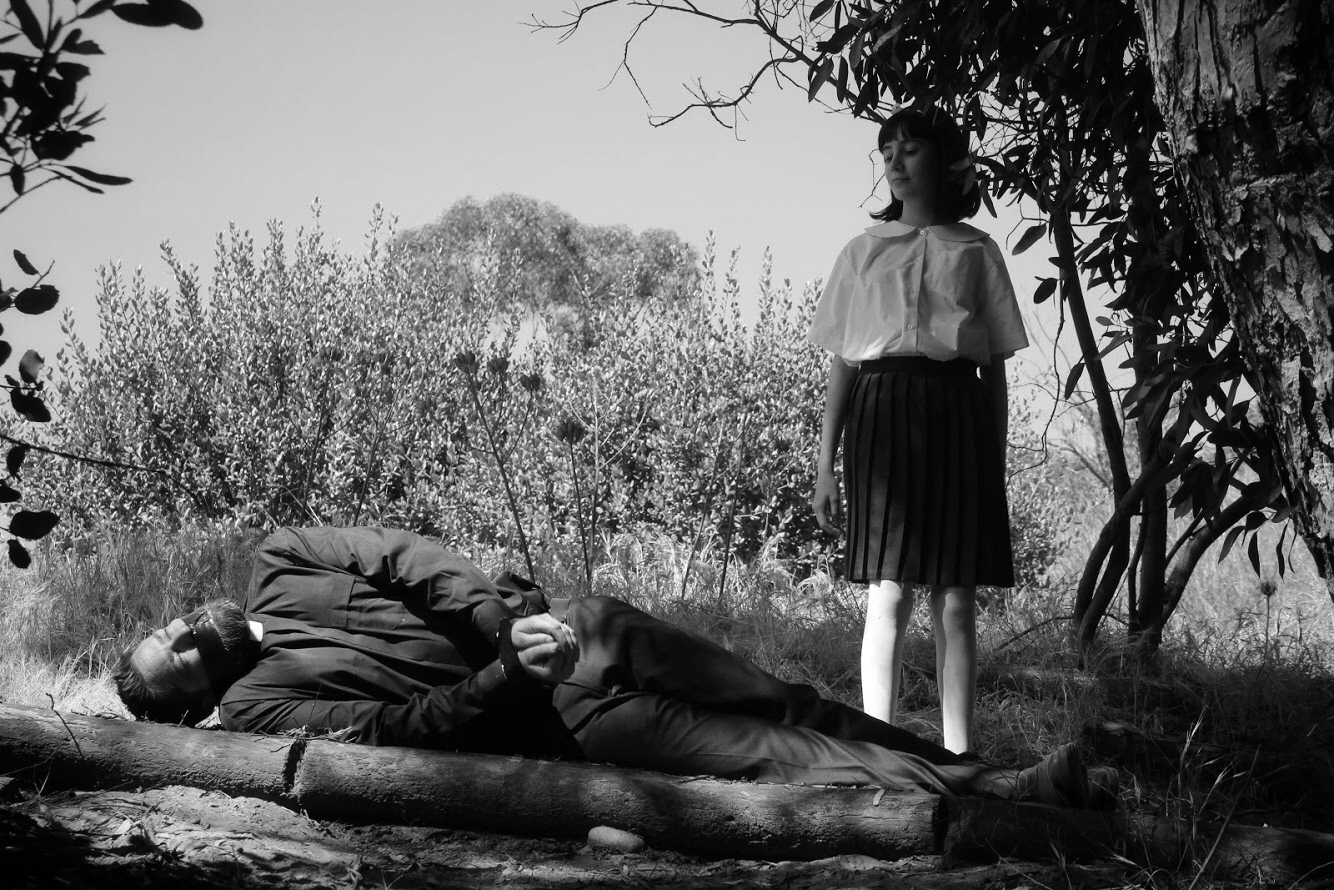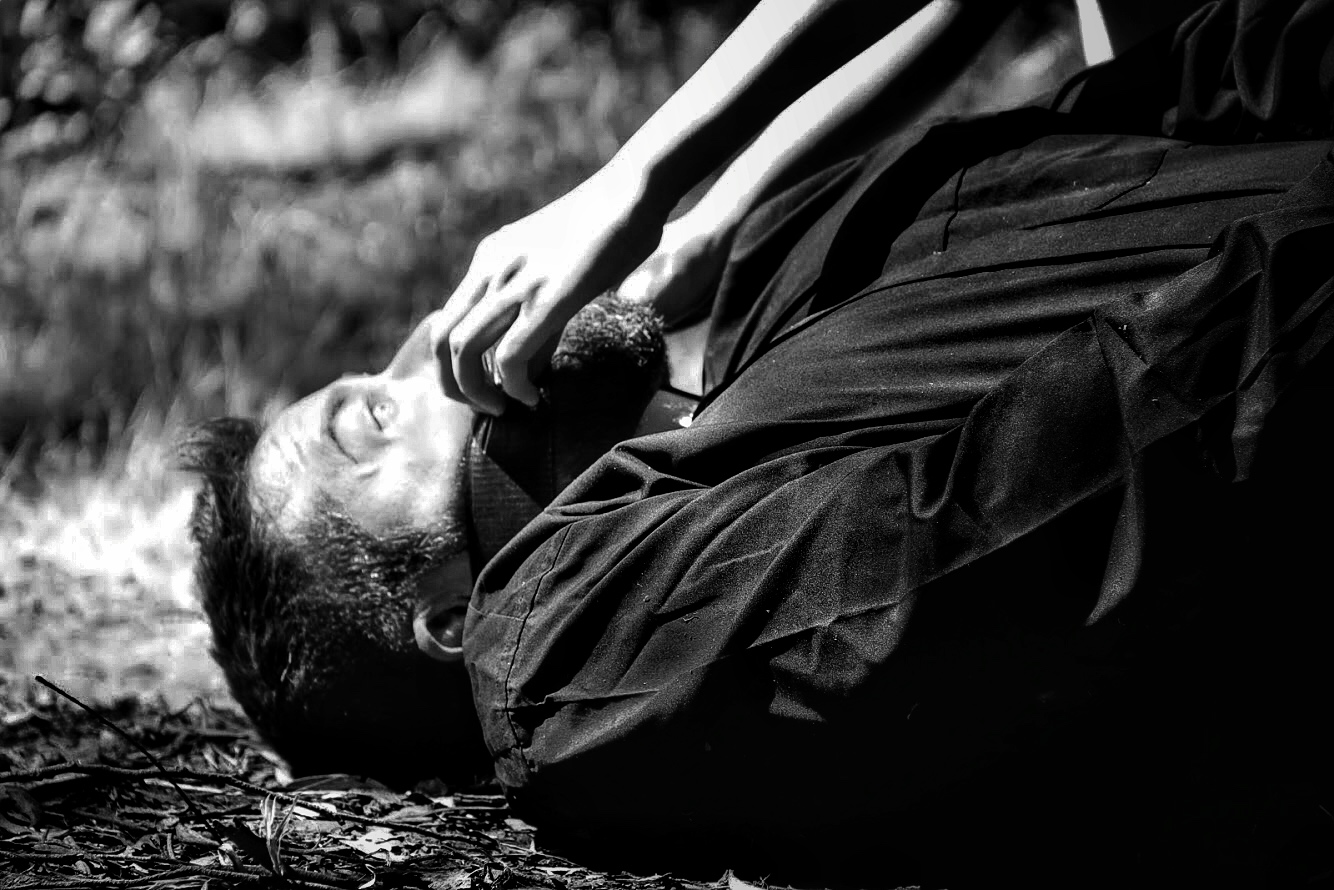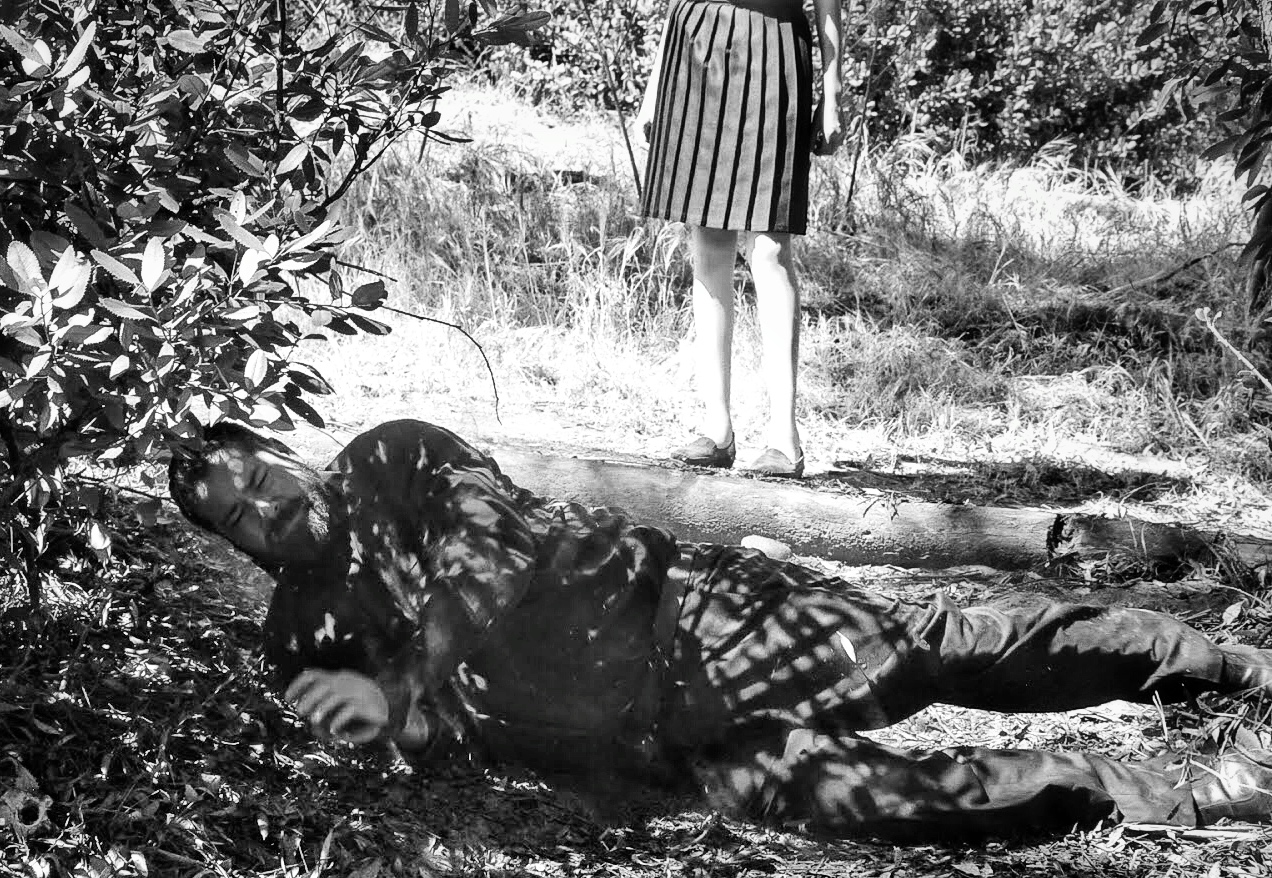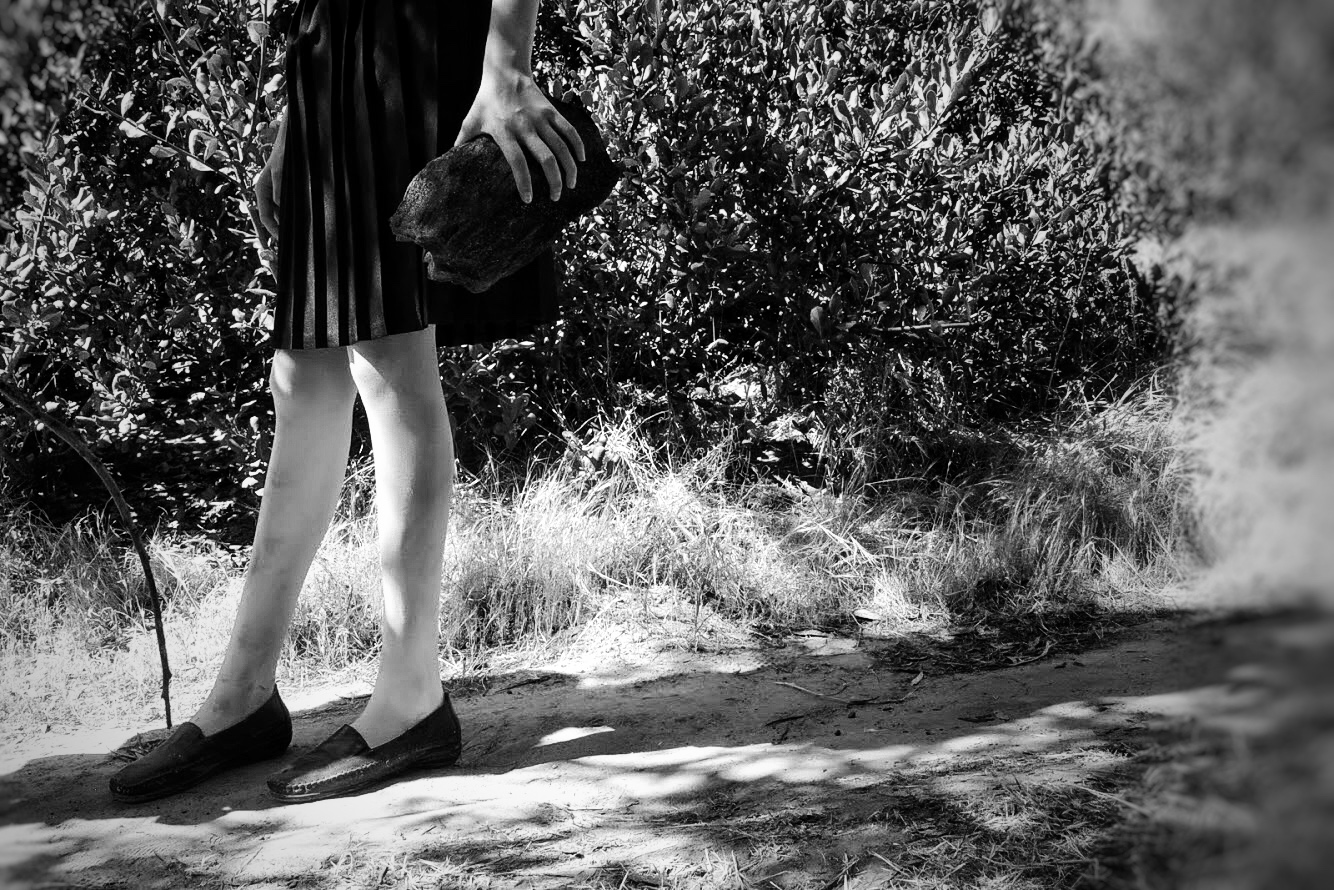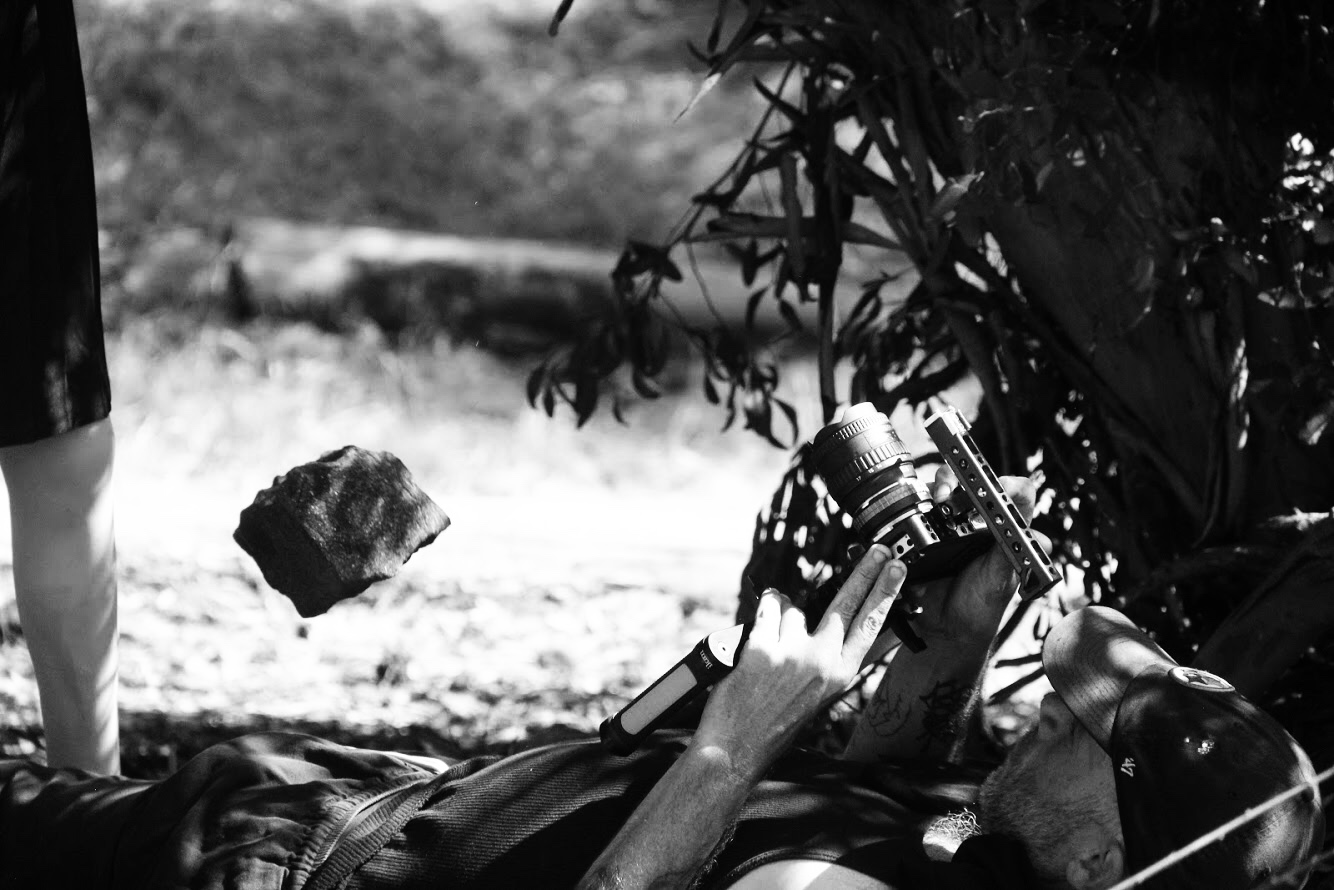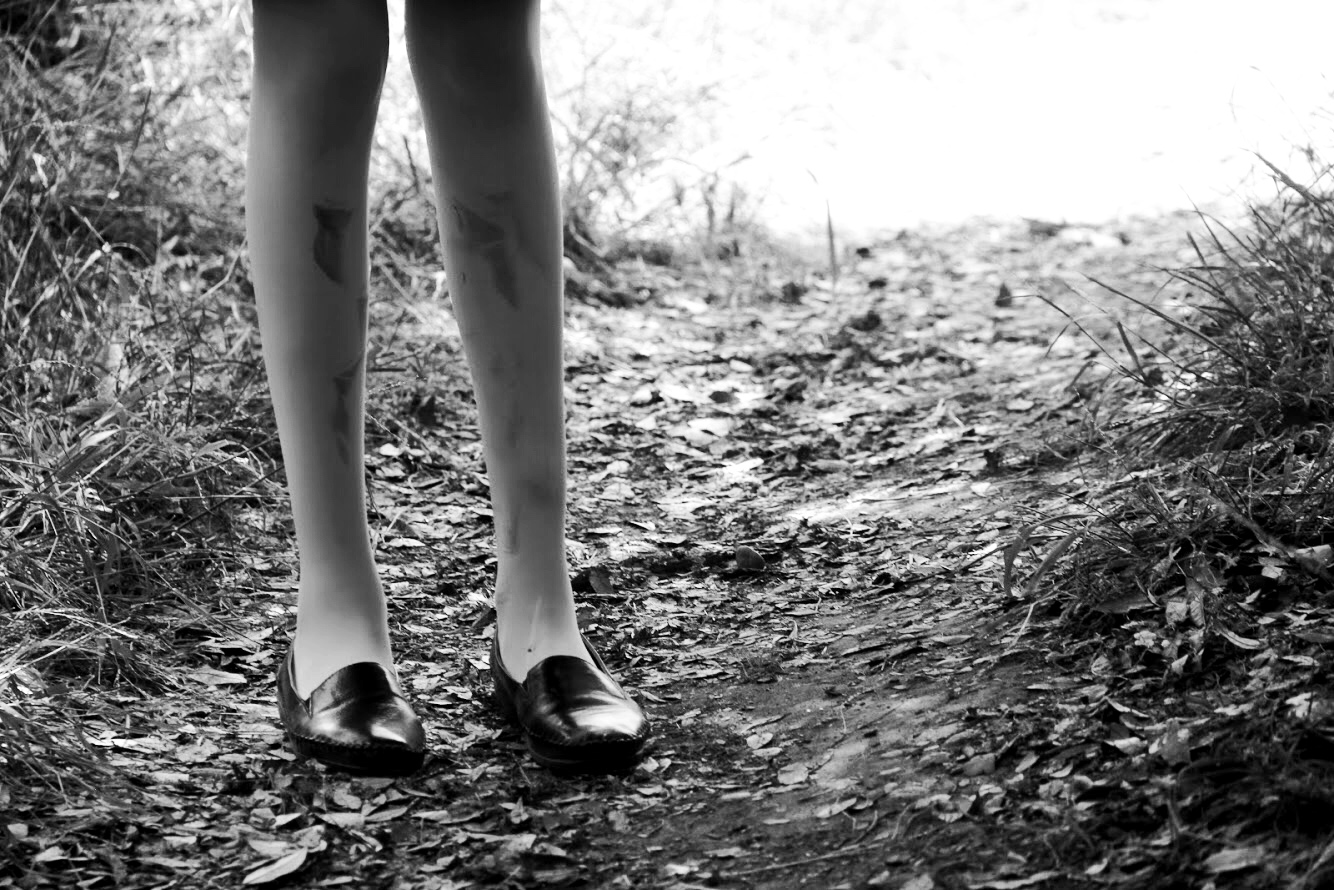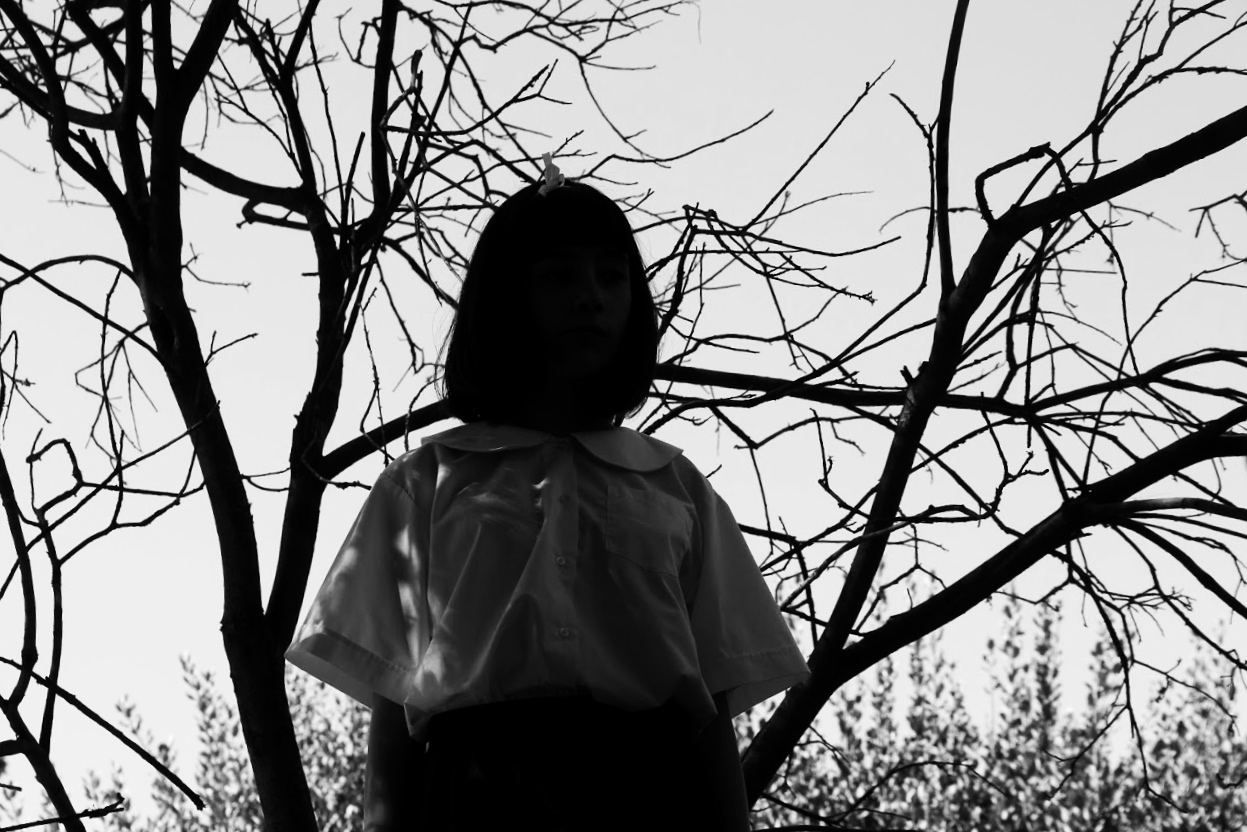 All photographs by Becky DiGiglio.