09.18
Pre-Order the Planet B Self-Titled LP and get a FREE "Love Oakland" benefit compilation LP!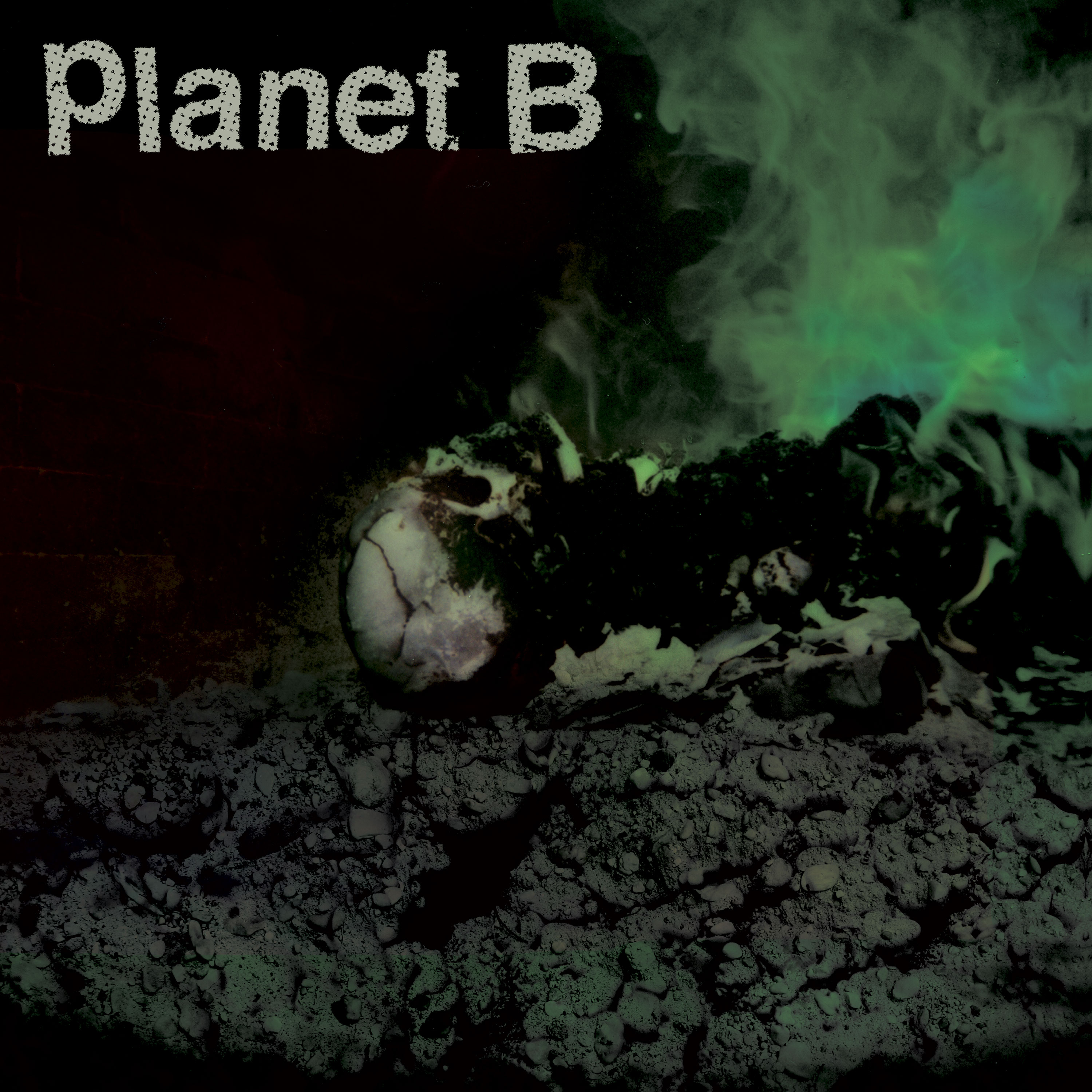 PLANET B Self-Titled LP/CD
Release date: 11/23/18
Planet B is the duo of punk provocateur Justin Pearson and hip-hop producer Luke Henshaw (Sonido de la Frontera, First Power Crew). Together, these two dissidents combine their styles into a new and thrilling collaboration, bolstered by an awesome array of guests: from hip-hop pioneer Kool Keith, to industrial godfather Martin Atkins, to rock guitar extraordinnaire Nick Zinner of The Yeah Yeah Yeahs and Head Wound City.
The sound lies somewhere just out of reach of genre, with aesthetics rooted in hip-hop, hardcore, turntablism, and horror movie soundtracks of the '70s and '80s – catchy, heavily percussive, and eerie all at once.
Other album highlights include a cover of Depeche Mode's classic "Never Let Me Down" – an earlier version of which was released as part of the Love Oakland compilation, a benefit for the victims of the Ghost Ship fire in Oakland.
Pre-order the Planet B LP now and get a FREE copy of the Love Oakland LP with it!
Track listing:
1. Crustfund (feat. Kool Keith)
2. [A] Not At All [B] Somewhat [C] Very Much
3. Join A Cult
4. Disease Control (feat. Sonny Kay)
5. Manure Rally
6. Mirror, Mirror, On the World
7. Big Karma (feat. Joseph Karam)
8. Brutal Evolution (feat. Becky Digiglio)
9. Never Let Me Down Again (feat. Nick Zinner)
10. Come Bogeyman (feat. Martin Atkins)
11. The Beginning is Near