02.18
Rock Roll Repeat t-shirt collaboration!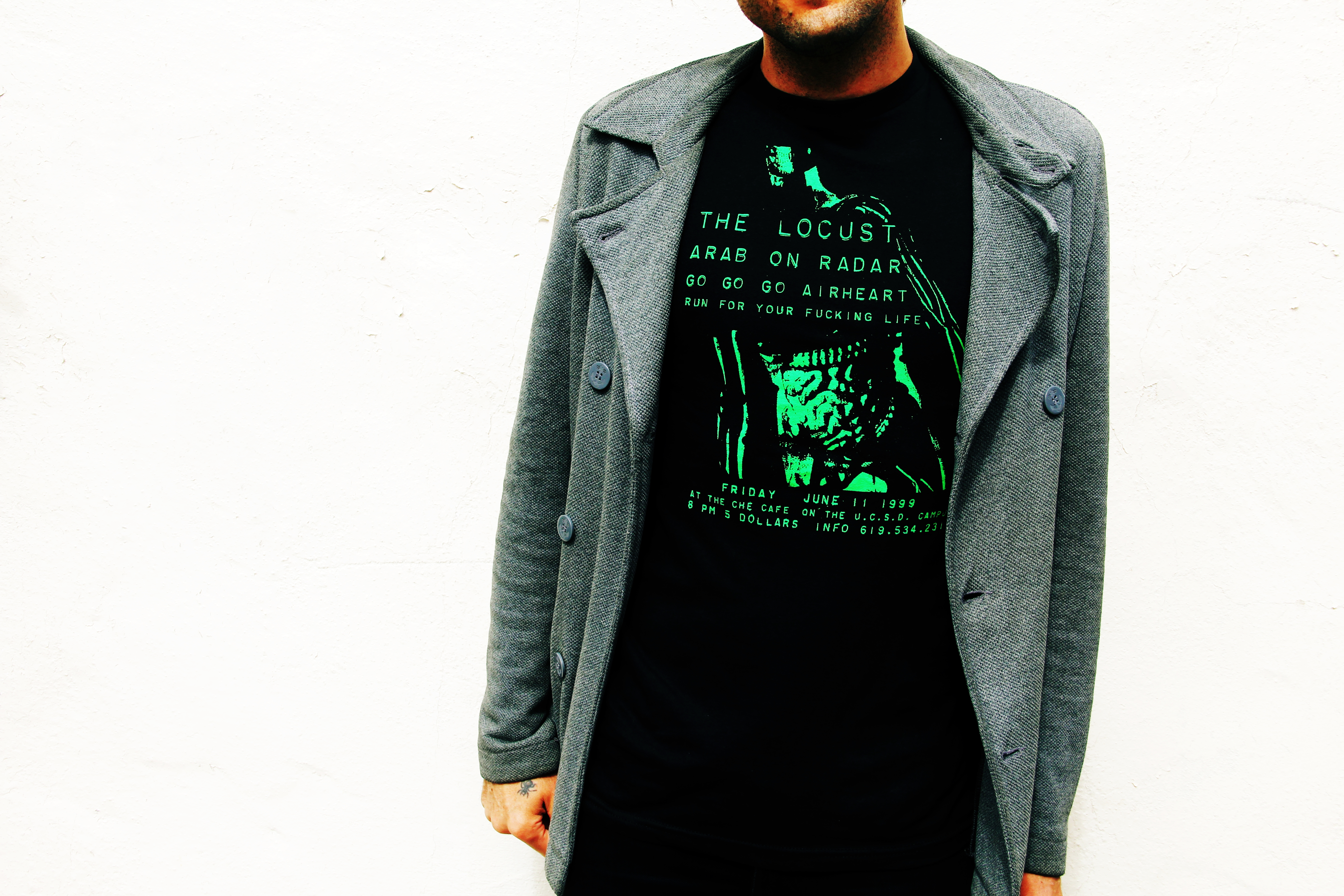 Gross Anatomy is a Rock Roll Repeat collaboration with vocalist and bassist Justin Pearson (The Locust, Three One G Records, Swing Kids, Dead Cross, Retox).
Originally it was a flier designed by Justin for a show featuring The Locust, Arab On Radar, Go Go Go Airheart, and Run For Your Fucking Life back in 1999.
25% of the proceeds from the sale of this tee will benefit The Humane Society of the United States.
Printed locally in Oakland, on W.R.A.P. certified, sweatshop-free unisex tees.