12.18
Silent have a new year's gift for you!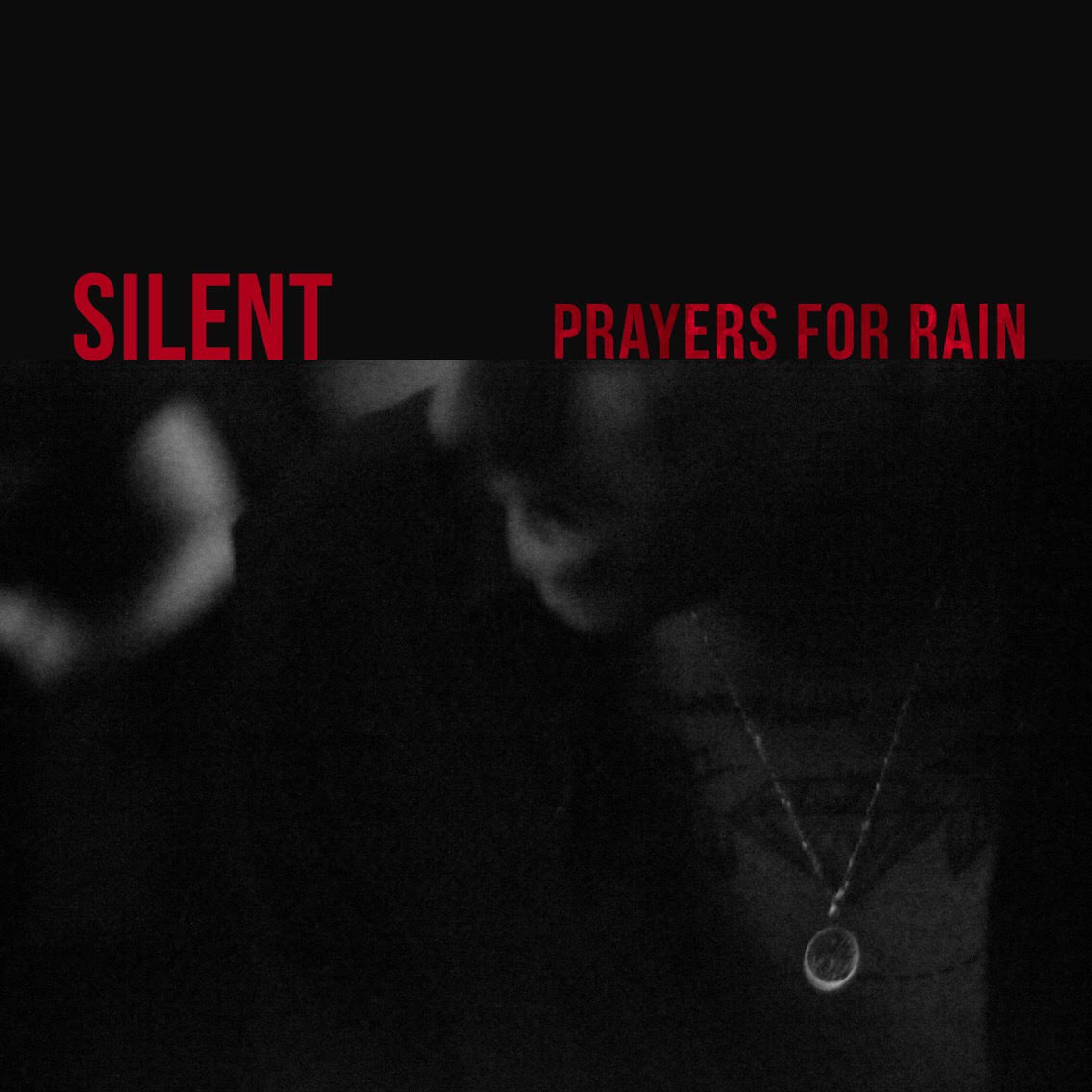 Mexicali's Silent (featuring members of All Leather and Maniqui Lazer) have crept out of relative quietude as of late to share a track— the first new material in over a year to be shared with the public— which just so happens to be a cover of OG goths, The Cure. Full of the wailing guitar and tormented vocals one would hope for and expect with anything Cure-related, the band takes "Prayers for Rain" and gives it a slightly heavier, faster feel that is authentically "Silent" in its approach and tone. We suspect this won't be the last you'll hear from them in 2019.
This track is available for free to download on Bandcamp and Soundcloud as a somewhat bleak welcome to the new year, from your friends here at Three One G.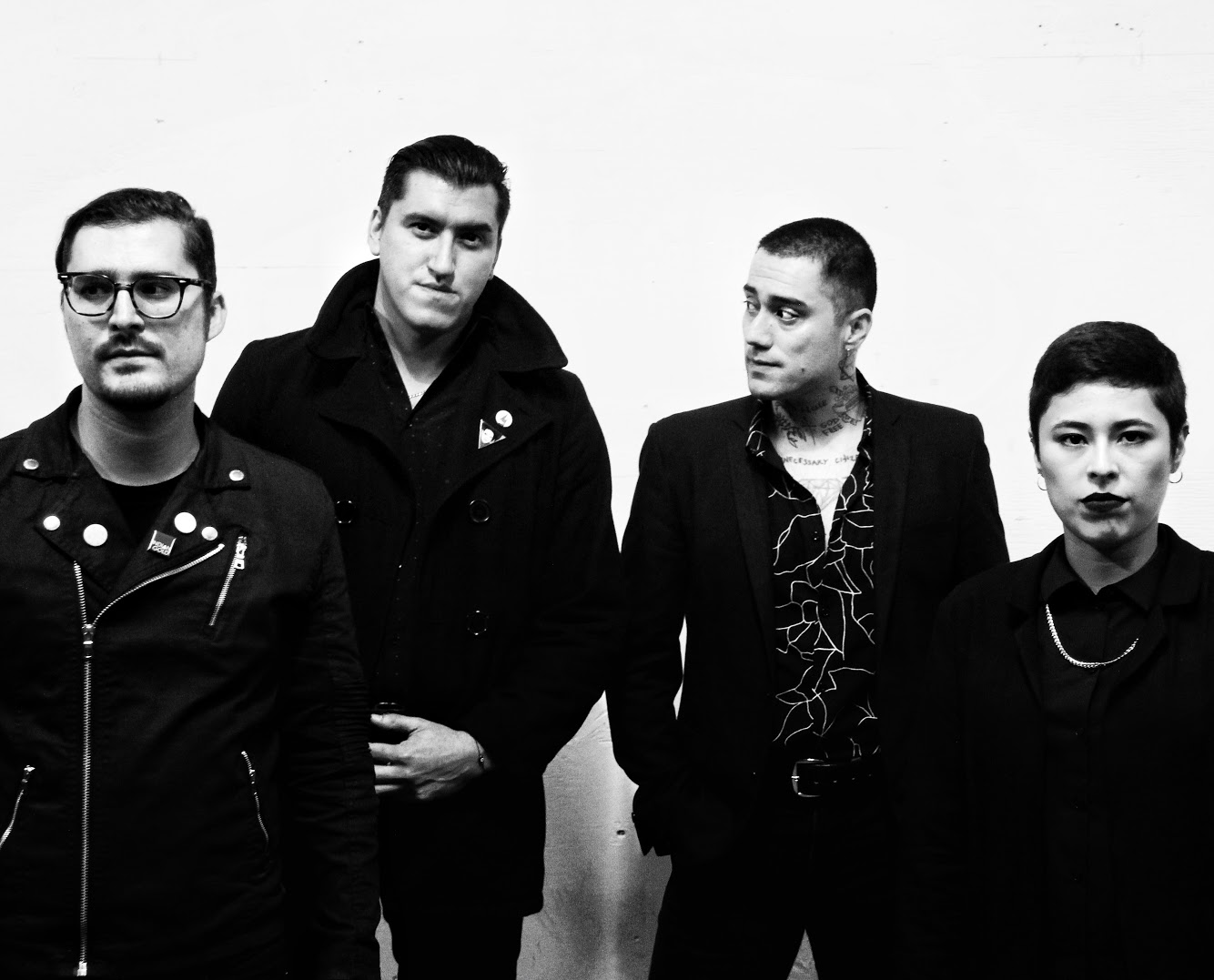 Photo by Becky DiGiglio