09.23
Stress Positions join the Three One G family!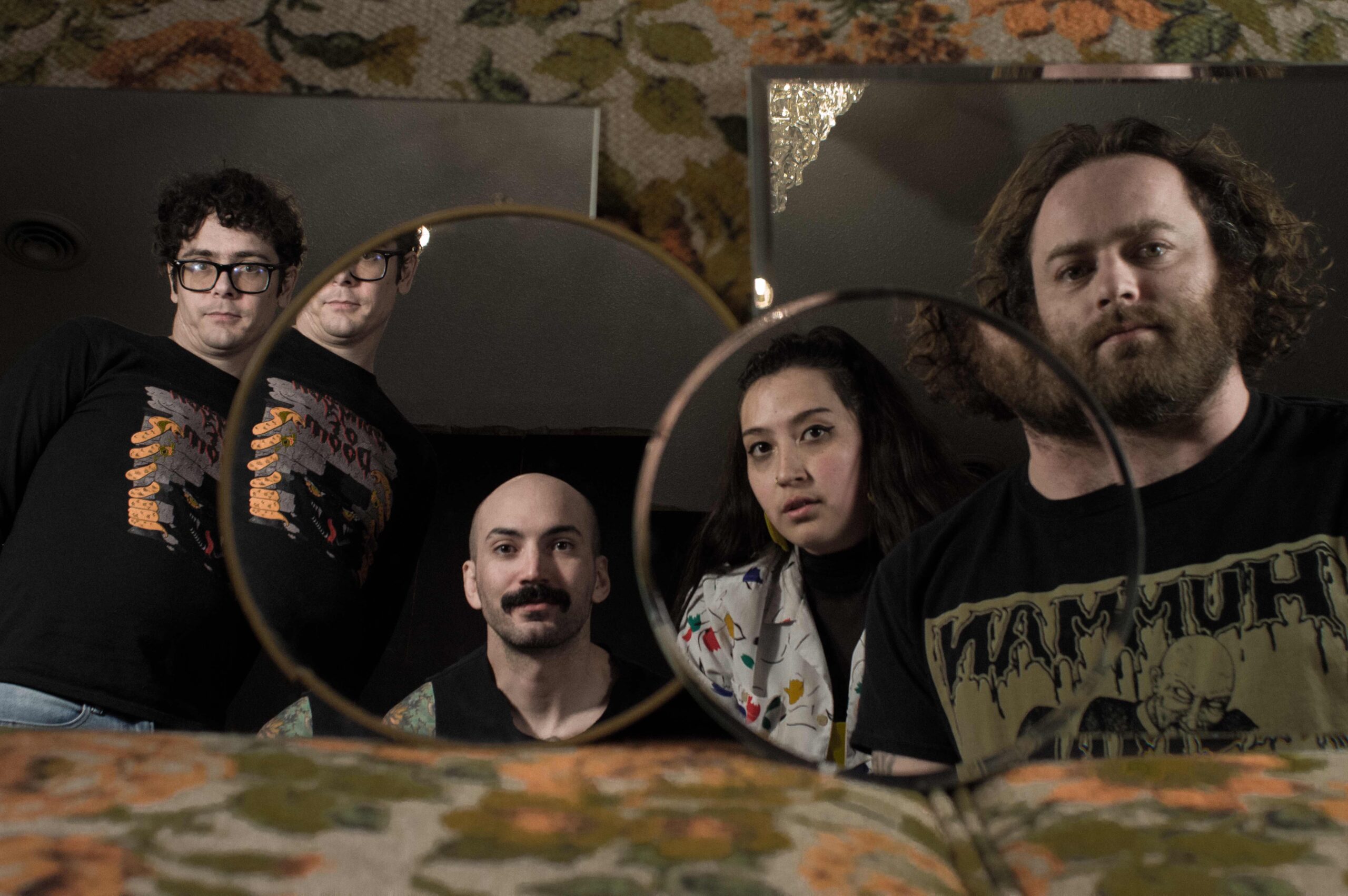 Stress Positions is a band from Chicago, IL. The band is made up of three members from the now-defunct C.H.E.W. (Drummer Jonathan Giralt, guitarist Benyamin Rudolph, and bassist Russell Harrison) with new vocalist Stephanie Brooks. The band formed in 2020 during the Covid pandemic and plays forward-looking classic American hardcore punk. This is jungle D-Beats for clapping cheeks. Expect the unexpected in the kingdom of madness.
Check out the band's previous material on Bandcamp and follow them on Instagram!