05.18
The Race to Zero by Justin Pearson book pre-orders now being taken!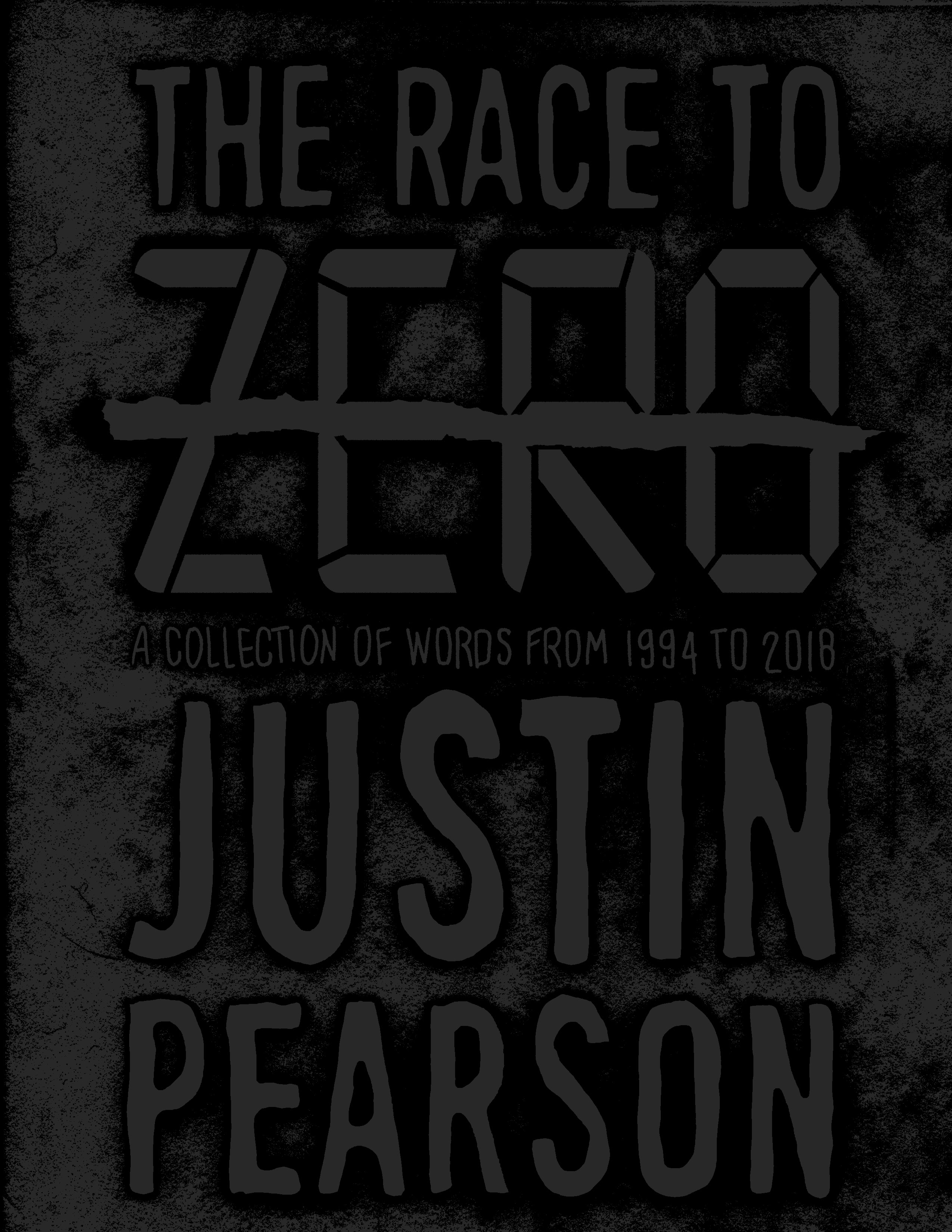 Pre-orders for The Race to Zero by Justin Pearson are now being taken!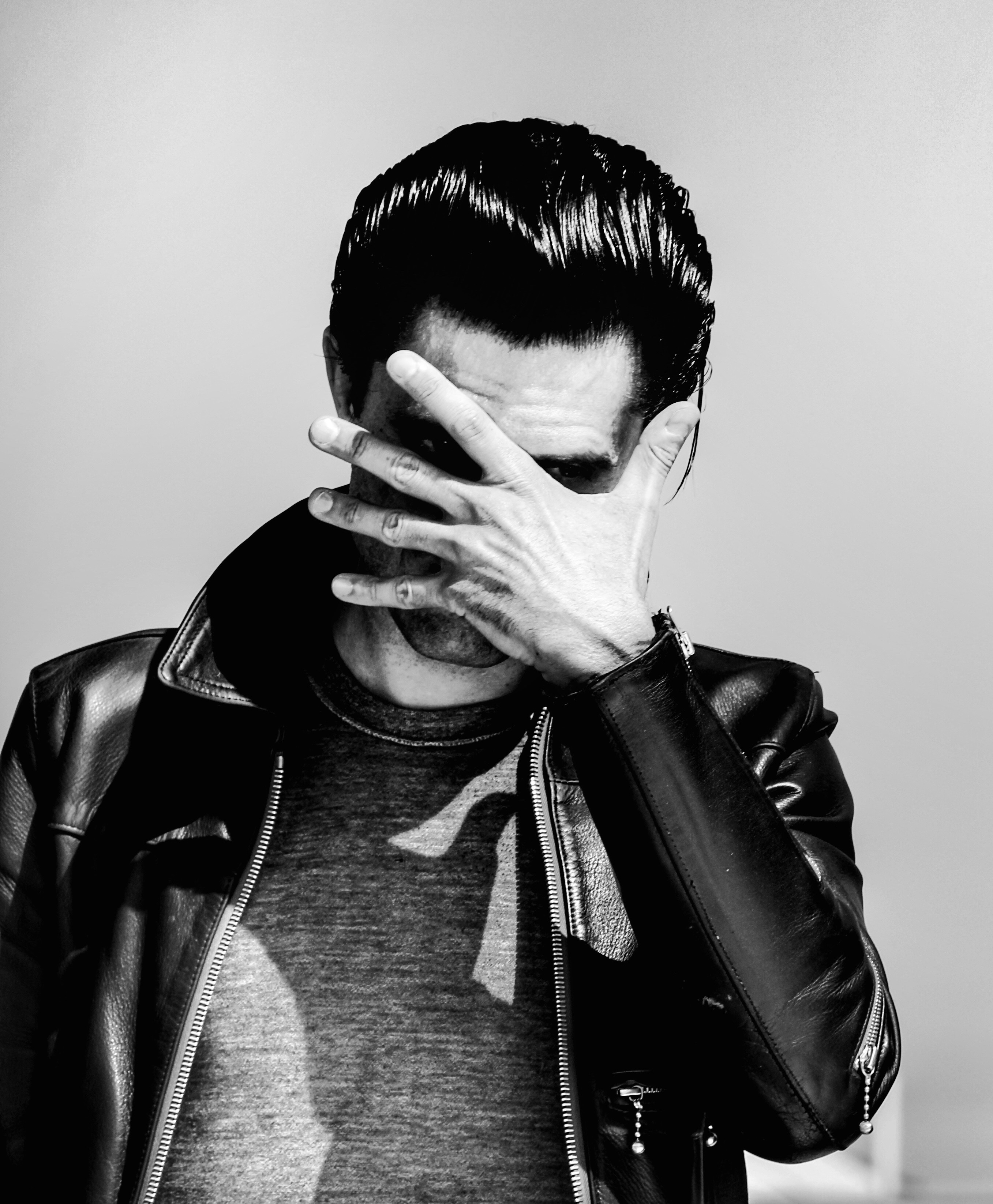 Since his first tour and formation of the band Struggle at age 15, Justin Pearson has been bassist and/or vocalist in a slew of subversive and, at times, divisive acts including Swing Kids, The Crimson Curse, The Locust, Some Girls, Retox, Head Wound City, and Dead Cross. His razor wit and quick retorts have been known to get him both into and out of trouble throughout life, and this casual cleverness, coupled with biting commentary, absurdist imagery, and situationist ideals, are a staple of his writing style as an author and lyricist. "The Race to Zero" is a collection of all lyrics he has written throughout his extensive career up until 2018, as well as various examples of short creative vignettes and prose.
Praise for "The Race to Zero"…
"Imagine a belligerent Buddy Rich playing a drum solo for a quarter century. Imagine swapping out the drum kit for a typewriter, but the sound being the same. Imagine if the Howard Beale character in Network didn't die, but instead started a band, and then many more bands after that. This is not a book of poetry, it is more a story that reveals itself through the context of time. It will beat you down while making you smile, and in the moments you relate to it, place you back on your feet again."
– Jesse F Keeler (Black Cat #13, Death From Above, MSTRKRFT)
"While a majority of his detractors were still wading in the primordial ooze, Mr. Pearson was on the road, getting his hands dirty. If punk rock is truly a lifestyle, then Mr. Pearson has lived it as few have. Decades of writing, recording, performing and battling to his credit, there seems to be no slowing his relentless and consistent output. His writing, at times blending humor, wit, cynicism, vulgarity and intelligence, is always measured and purposeful. Religion to socio-political issues to science-fiction standards and back again- no topic has been spared, no cretin uncrushed, no challenge unmet by his many years behind the bass, upon the mic or at the tip of his pen."
– Alexis Marshall (Daughters)
"For years I've always assumed Justin's lyrics were snarky, smart and poignant, reading this collection is proof I haven't been wrong."
– Chris Slorach (Metz)