03.14
Three One G welcomes KILL THE CAPULETS!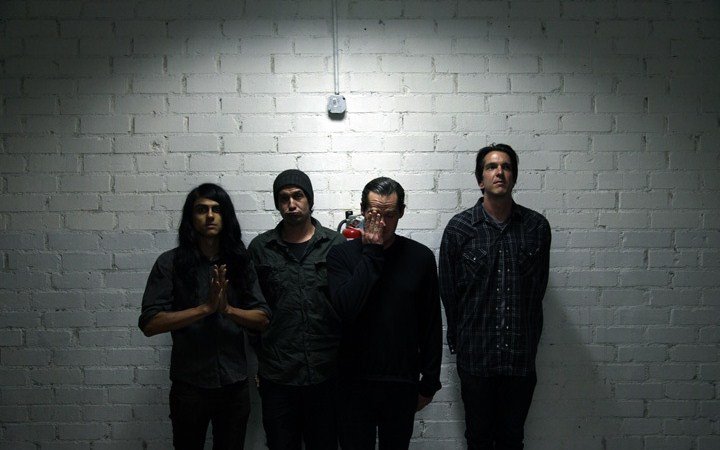 Three One G is proud to announce Kill the Capulets to our artist roster…
A star-crossed conglomeration of prior bands and projects such as Some Girls, Year Future, Halloween Swim Team, Dead and Gone, and The Festival of Dead Deer, Kill the Capulets emerged in late 2009 out of Los Angeles with post-punk music that emitted both tragedy and unconventional romance. As the Shakespearean reference to Romeo and Juliet would suggest, the band embraced the ideology that "true love, in the traditional sense, is unattainable". Serving as a sort of catharsis from various dark behaviors and destructive feelings both past and present, the band became an outlet from the damaged lives members were enduring/had endured, and sought to analyze and confront these experiences. Vocalist/guitarist Michael Crain explained that he "no longer wanted to live in the 'Red Light District' of the mind".
Kill the Capulets has itself since been put to rest, but band members continue to create highly expressive, inventive music of their own, with Crain currently the guitarist for Retox, Hendriksen the guitarist/vocalist of Virginia Reed, and Keith and Rockey collaborating in Butcher Bird. Though now defunct, Three One G is excited to have the opportunity to add KTC to its roster with the release of "The Stranger".