09.22
Three One G welcomes the legendary ADULT. to our roster and family!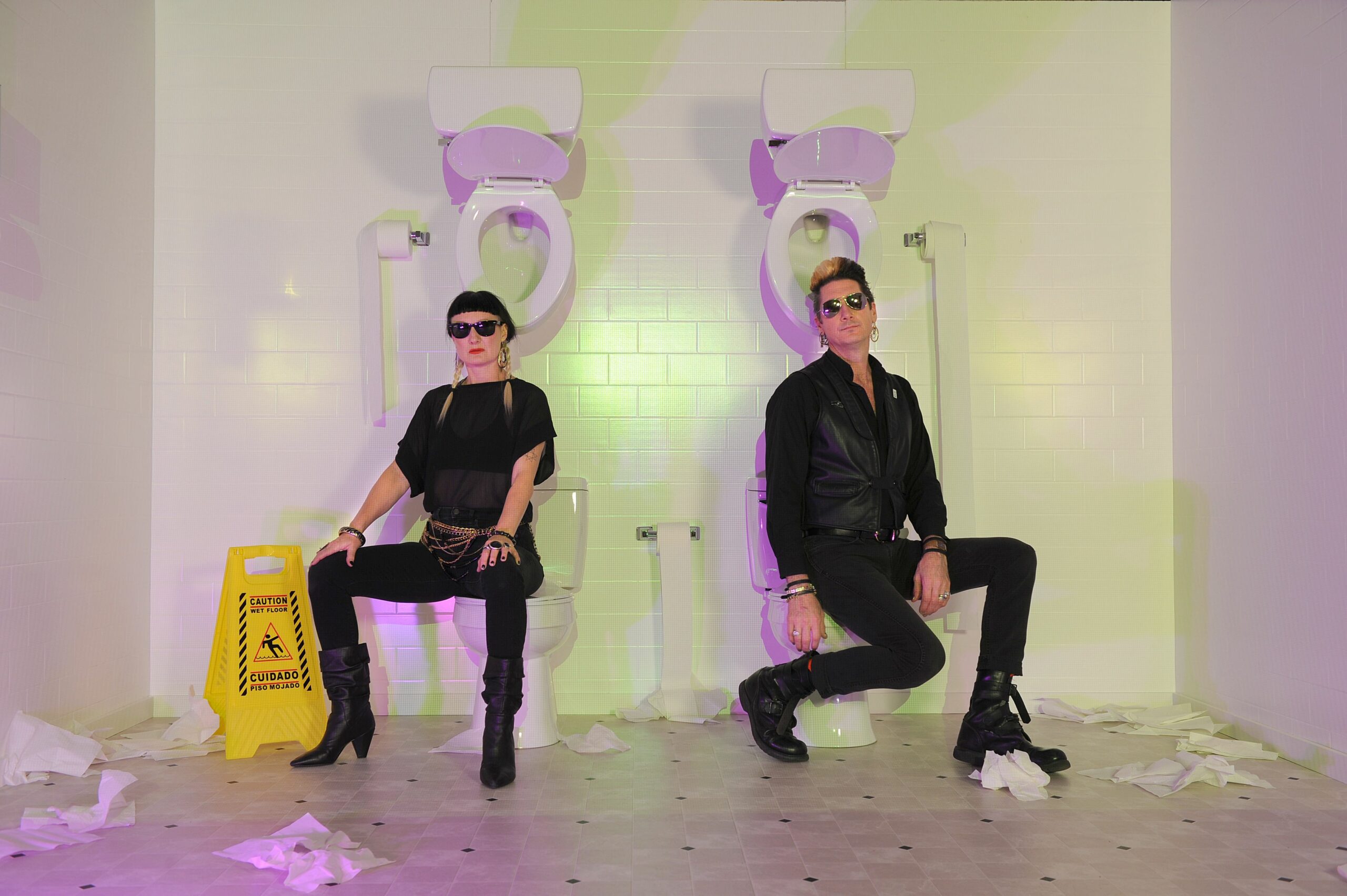 We are so excited to announce that we have teamed up with ADULT. for an upcoming release on Three One G. We can't wait to share more info with you about this project. In the meantime, we really just want to say that we are excited to officially have them as part of the Three One G family.
A brief history of ADULT.
With over 23 years working and a sprawling discography to show for that labor, Adam Lee Miller and Nicola Kuperus have spent their entire career as ADULT. obscuring any defined genre or style, writing and recording 9 albums and over two dozen 12"s and 7"s. Their most recent album Becoming Undone came out in March of 2022 and is their third album on Dais Records. In 2017, ADULT. released their sixth album entitled "Detroit House Guests" on MUTE Records. This project was funded through a Knight Arts grant which allowed them to fly in and work/live in their Detroit home/studio and collaborate with six guest artists: Dorit Chrysler (NY Theremin Society), Shannon Funchess (Light Asylum), Robert Aiki Aubrey Lowe (Lichens), Michael Gira (Swans), Lun•na Menoh (Les Sewing Sisters) and Douglas McCarthy (Nitzer Ebb). ADULT. have released five other full length albums on Ghostly International, Thrill Jockey and their own label founded in 1995; Ersatz Audio. They also released their first live album in 2017 on Third Man Records. ADULT. have remixed over 20 artists including LIARS, , Tuxedomoon, John Foxx, Barry Adamson and Death in Vegas.
If you have not already, check out the Cult and Culture Podcast episode that they were on…