10.19
Top 5 Ways to get 86ed from the Band: W. T. Nelson, Geronimo's "Electrician/Yodeler" & Trogotronic Partner Provides Preposterous Equipment Tips Guaranteed to Earn Anyone the Vaudeville Hook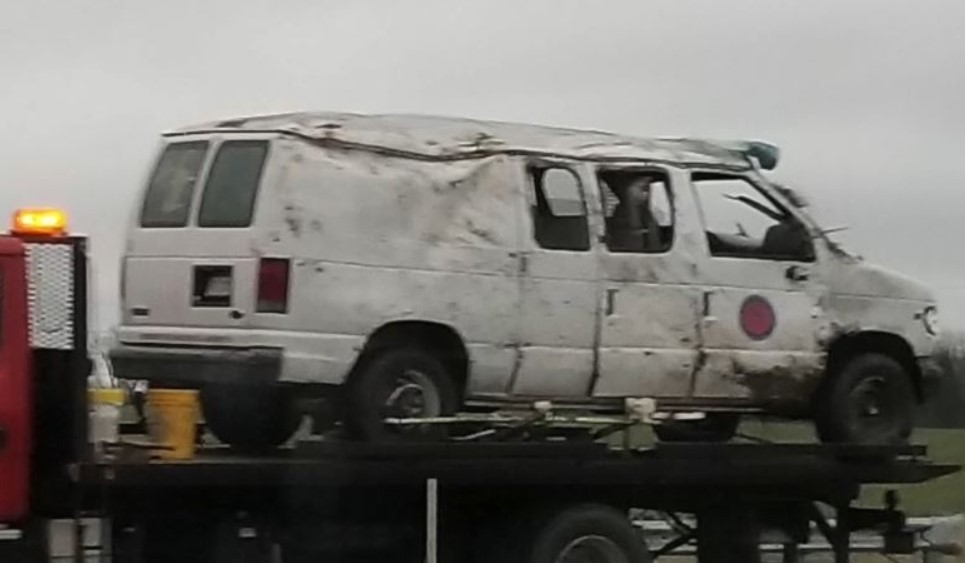 Top 5 Ways to get 86ed from the Band
Incomprehensible Conduct Guaranteed to Earn the Vaudeville Hook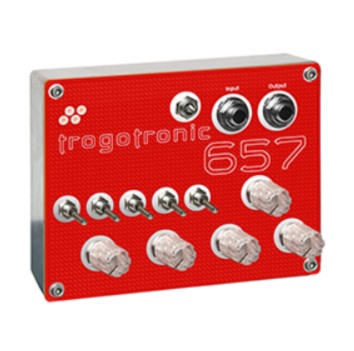 5. Blow Up the PA
Fragging the PA is not always guaranteed to launch your solo career but it's a great place to start.
While most any of Trogotronic's Analog & Accessory line will get the job "done" the 657 Mini Mutant is your unpredictable crimson ace in the hole.
First knob up the Mini into a cacophonous frenzy then when everyone's fingering their phones arm slam every slider on the board to the stops while violently flipping all five Mini Mutant Patch-Switches to render the PA utterly roached.
Bonus points to seal the deal: do all of the above in the buff.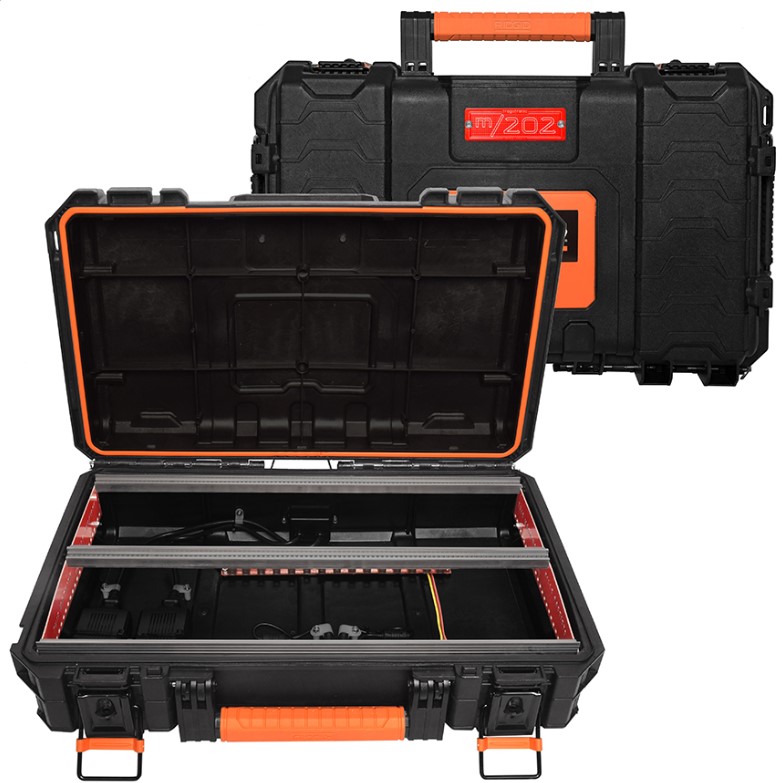 4. Blow Up the Van
Technically you don't need a modular system installed in the Trogotronic m/202 Collier (Road) Case to do a number on the Mondrian liveried touring conveyance.
Heck, just an extra dollop of vegan chili will fuel an untimely breakup when bunks are unceremoniously shat or potable air silently soiled by an unscheduled zyklon brappp with the power windows locked out of service.
But fueling a 200hp rats-nest of wires & knobs with 10 Amps of relentless "bleep-bloops" patched to the van's stereo while fist-pumping & steering with your knee (again big bonus here for nudity) is surely just as thoughtless & off-putting and a surefire way to get Enoed.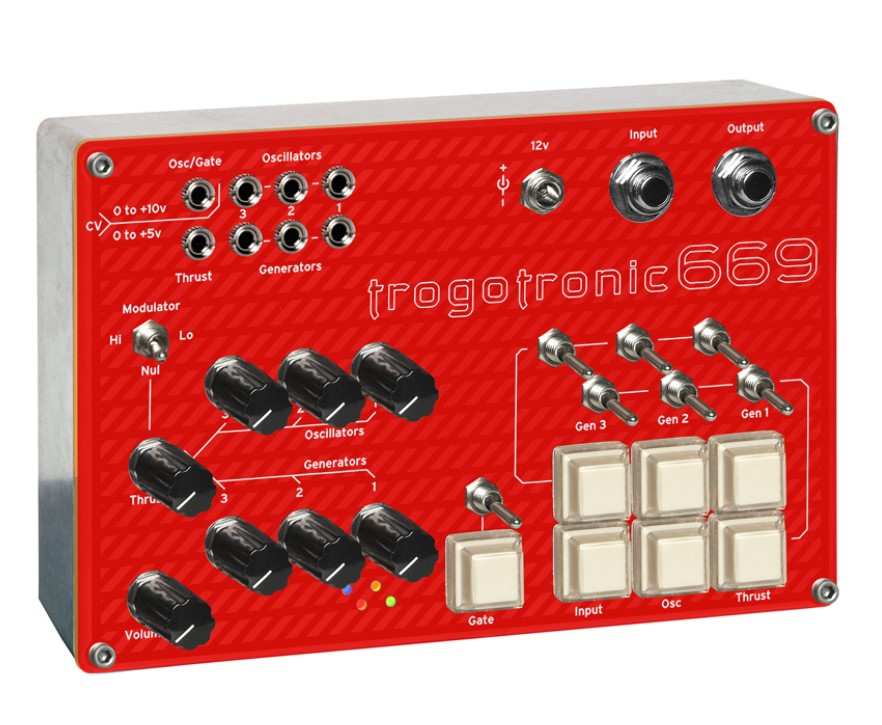 3. Blow Band mate's Boyfriend
Nothing like a little tension in tight quarters right? No better way to toot that rusty trombone than the Trogotronic 669 Boss Hog.
Sure, it does take some coordination, practice even: Rapid manipulation of the Button Array while simultaneous twisting the Thrust Knob will have your "lead man's Ricky" moaning for mercy. Once spent in a disoriented agony of tiny-itus our subject will be missing in action, no doubt in hot pursuit of, let's say, more melodic pastorals.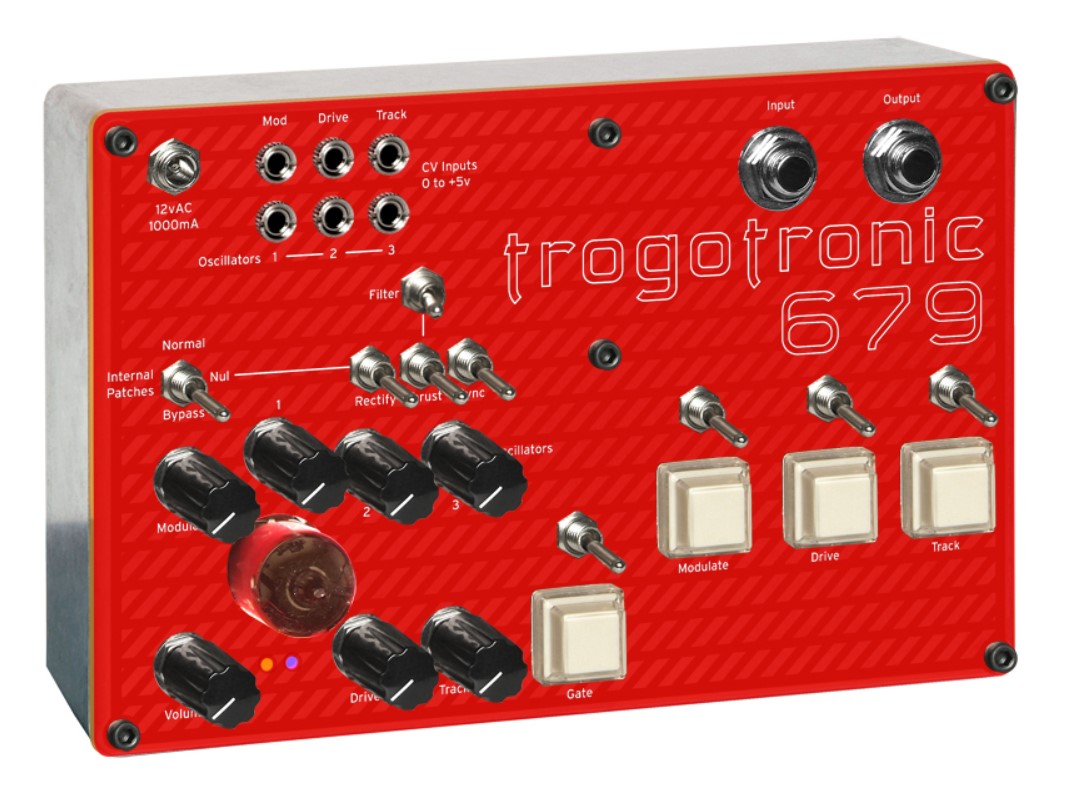 2. Blow off the Rest of Tour
When the going gets tough, get going with the Trogotronic 679 MiniSynth (also available in the ready to rack synth module format). The sheer depth of high-voltage tube harmonic possibilities & the throughput modulation (via the audio input) will have you trading the van life for the solitude of endless studio sessions on your new "experimental" solo project in no time.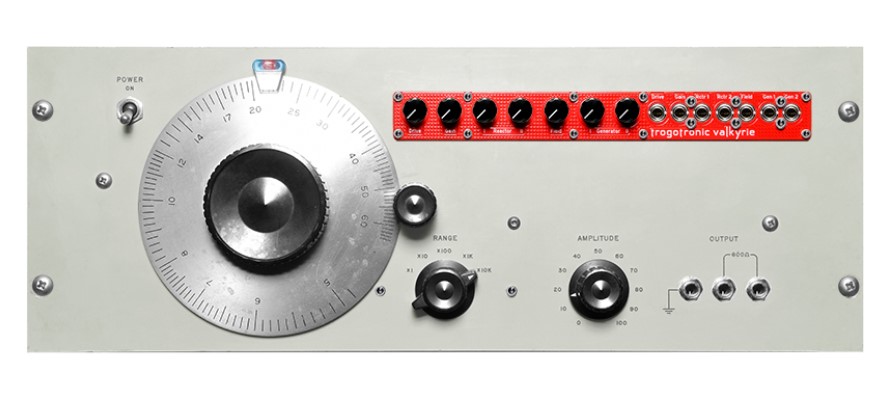 1. Blow the Merch Money
The shrieking all-tube siren song of Trogotronic Valkyrie CV is easy to resist when pockets are empty. But when cash is burning a hole in whatever hole its squirreled away in this poor decision is an easy one.
With endless terrible possibilities, audio input, two different / distinctive audio outs & 7 Modular CV inputs if the ensemble doesn't eject you for spending the gas money they will surely send you on the "Ride of your Valkyrie" as soon as they hear it's unbearable analog audio offensive.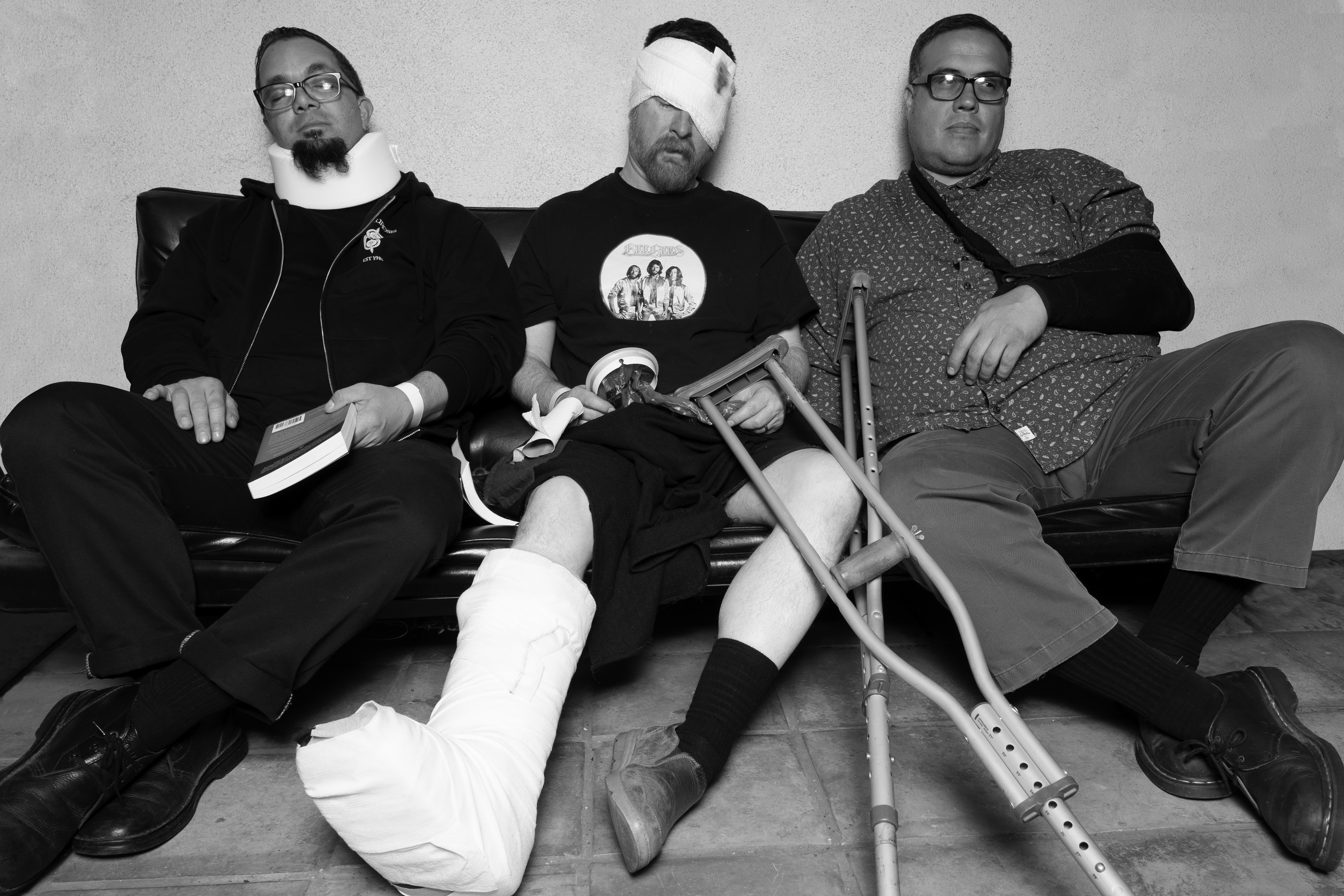 —Nixed from every establishment & music project involved with until recently somehow W. T. Nelson remains part of Geronimo.
However after knee-steering the van off the road on the way to a promo-appearance for the new Three One G release Obsolete we think Nelson will soon have a "perfect" record.