11.16
Zeus! premiere "Enemy E Core" video from the Motomonotono LP!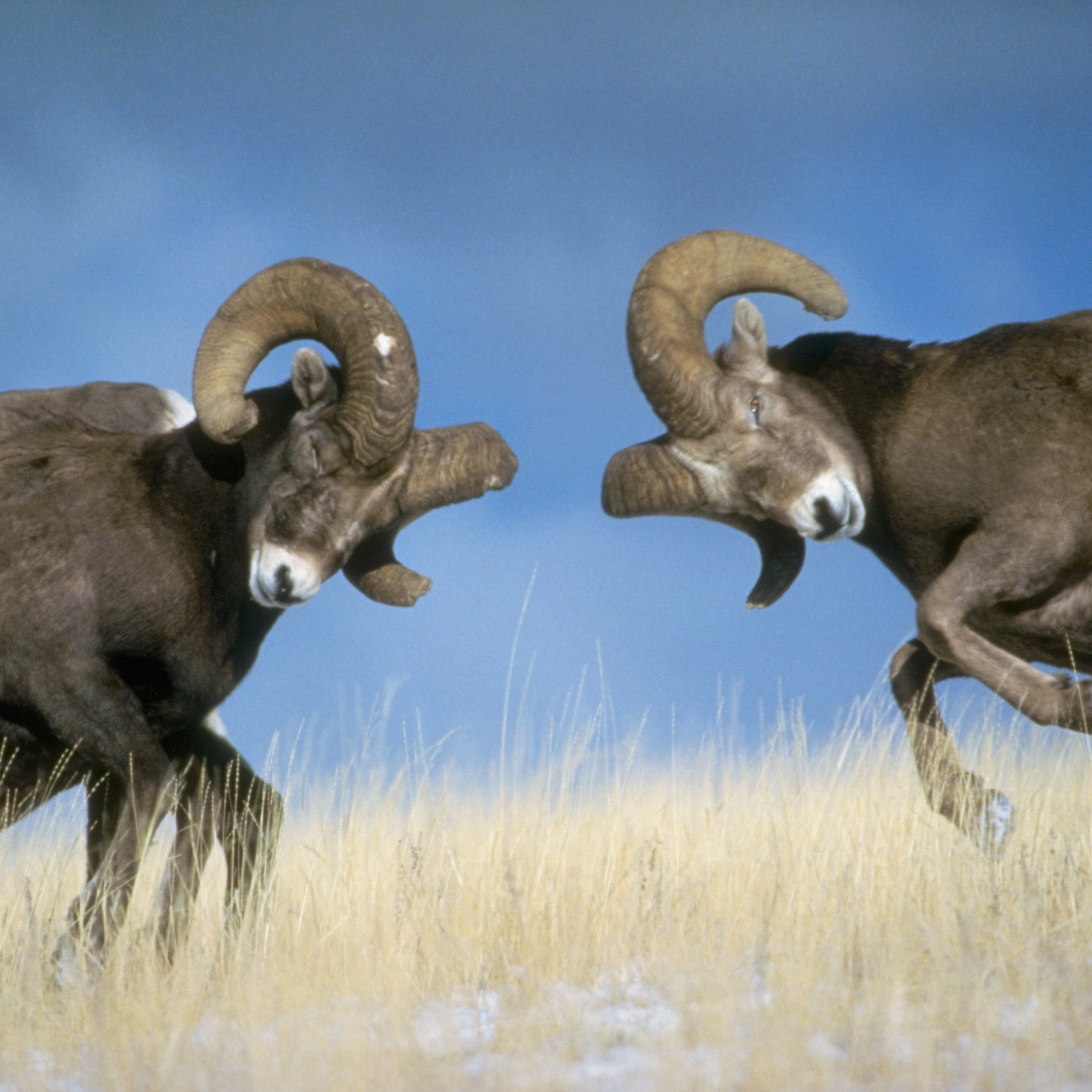 "Lord, Bologna duo Zeus! sure isn't looking to make it easy for the File Under peeps to do their job with "Enemy E Core," a proggy, fuzzed out noise punk take on math rock off the band's Three One G release MOTOMONOTONO that sort of gives off a Rorschach-wandering-into-a-Pelican -practice -a-decade-ago vibe. If that sounds like something you'd like to jam while watching various animal species throw down, Decibel totally has your hump day back below."
—Decibel Magazine
Zeus! is Paolo Mongardi and Luca Cavina, an Italian duo living in Bologna who are among the most exciting and inventive experimental-while-aggressive acts in recent years. Formed in October of 2010, ZEUS! make music that is enigmatic, heavy, complex, psychedelic… frequently all at once. The two are relentless in the best of ways, with almost mathematical precision—though the members mostly reject any labels one might try to place upon them (including but not limited to: metal, punk, math, noise, prog, "post-whatever" etc). They have toured and worked with bands such as Retox, Warsawwasraw, and Fuzz Orchestra (another project Paolo drums for) and will be playing shows with Melt-Banana in December.
The video for Enemy E Core was directed and animated by Luca and Paolo of Zeus! with the technical support of JulieAnt. This track is from their recent LP, MOTOMONOTONO, released in 2015 by Three One G/Tannen Records/Sangue Dischi.
MOTOMONOTONO will also be available on cassette for the first time November 18th. It will be released under the name MOTOMONOTONO ULTRASTEREOMIX (as it is a different mix with bass and drums split in stereo) in collaboration with Overdrive Records and Three One G Records.
Luca Cavina and Paolo Mongardi's distorted bass, meticulous drumming, and volcanic screams have again erupted in the form of MOTOMONOTONO, the duo's third release. The pair make music that is both staccato within itself and yet fluid on a grander scale, morphing and melding genres countless times within the ten track, 45 minute LP. They are also responsible for the video for Enemy E Core, depicting various forms of conflict in the natural world, perhaps to mimic the self-described "metal in opposition" approach they take towards music. The album as a whole is marked by its well-timed slides from explosive to calmly spectral, eventually fusing both ambient undertones with their trademark ferocity. As heavy as this band is, there always remains an air of playfulness and wit about them, which is what makes their music a refreshing, if not slightly terrifying, tidal wave in a sea of the musically monotonous.
Upcoming shows:
November 18 – I- Castelfidardo (AN) @ Onstage
November 19 – I – Terlizzi (BA) @ MAT
November 26 – I – Modena @ La Tenda
December 02 – I – Trieste @ Tetris
December 03 – I – Venezia @ Spazio Aereo w/ KK Null
December 4 – A-Vienna @ Arena w/ Melt-Banana
December 6 – GER-Nuremberg @K4 w/ Melt-Banana
December 7 – D – Berlin @ Bi Nuu w/ Melt Banana
December 8 – GER- Hamburg @Hafenklang w/ Melt-Banana
December 09 – D – Wilhelmshaven @ Kling Klang w/ Melt Banana
December 15 – I – Padova @ Metropolis
December 16 – I – Calenzano (FI) @ Cycle
December 17 – I – Latina @ Sottoscala
December 21 – I – Roma @ Dal Verme
Dec 22 – I – Frattamaggiore (NA) @ Sound Music Club
Dec 23 – I – Eboli (SA) @ Rumorerosa
Jan 07 – CH – Winterthur @ Gaswerk Kulturzentrum
Jan 13 – I – Bergamo @ Druso
Jan 20 – I – Crema @ Paniere
MOTOMONOTONO Tracklist:
1. Enemy E Core
2. Colon Hell
3. Forza Bruta Ram Attack
4. San Leather
5. Krakatoa
6. Panta Reich
7. All You Grind Is Love
8. Rococock Fight
9. Shitfing
10. Phase Terminale