09.21
All is Well Here in the Violence, Happy Birthday to Motomonotono by ZEUS!, 9/15/15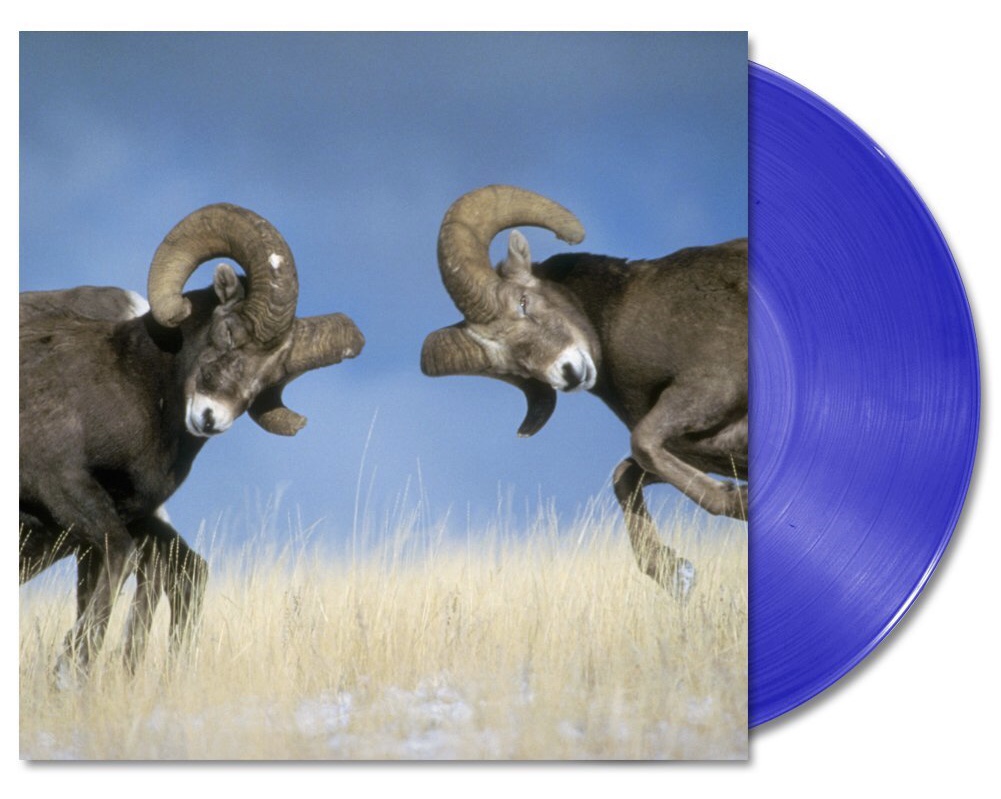 Six years ago a record came out on Three One G you might've missed. Motomonotono was released today (September, 15th) in 2015. Maybe you were up against a wall. Maybe shit was dumb or falling apart or maybe you were working 23.99 hours a day. Whatever went down it's never too late (until it's actually too late, but at that point you won't be around to care). So! Here's what's up. Motomonotono is 10 tracks by Italian destroyers Luca Cavina and Paolo Mongardi, bass and drums respectively. What they create here (and on other records) is a two-piece assault with more range than an orchestra.
The first track, "Enemy E Core," is some kind of meditative, brutal, harsh prog and that leads to "Colon Hell" which feels like the soundtrack of an avant garde sci-fi movie before kicking into abrupt, hacking, distorted, revved-up … what? What? What do you call it? "Revved-up rock" sounds stupid and the track doesn't sound like hardcore or punk or metal. There's something wholly original in the ZEUS! formula, something cosmic and elemental, heavy but graceful, catchy yet never trying to be.
One of my favorite tracks on this record is "Forza Bruta Ram Attack" which attacks like the ram in the title and bashes at you frantically but never in a way where you'd be like, "Uh, please stop, ram." Sometimes you want the fight. Sometimes getting smashed is just what you need and makes you write a letter home saying, "Dear mom, all is well here in the violence." Which is a proper way to look at this record—all is well here in the violence.
–Adam Gnade, author of the Three One G released books This is the End of Something But It's Not the End of You, Locust House, Float Me Away, Floodwaters, and the forthcoming "food novel"