03.22
Breakfast with Root Canal, Happy Birthday to Leg Lifter's Radical Humiliation 7", 3/11/14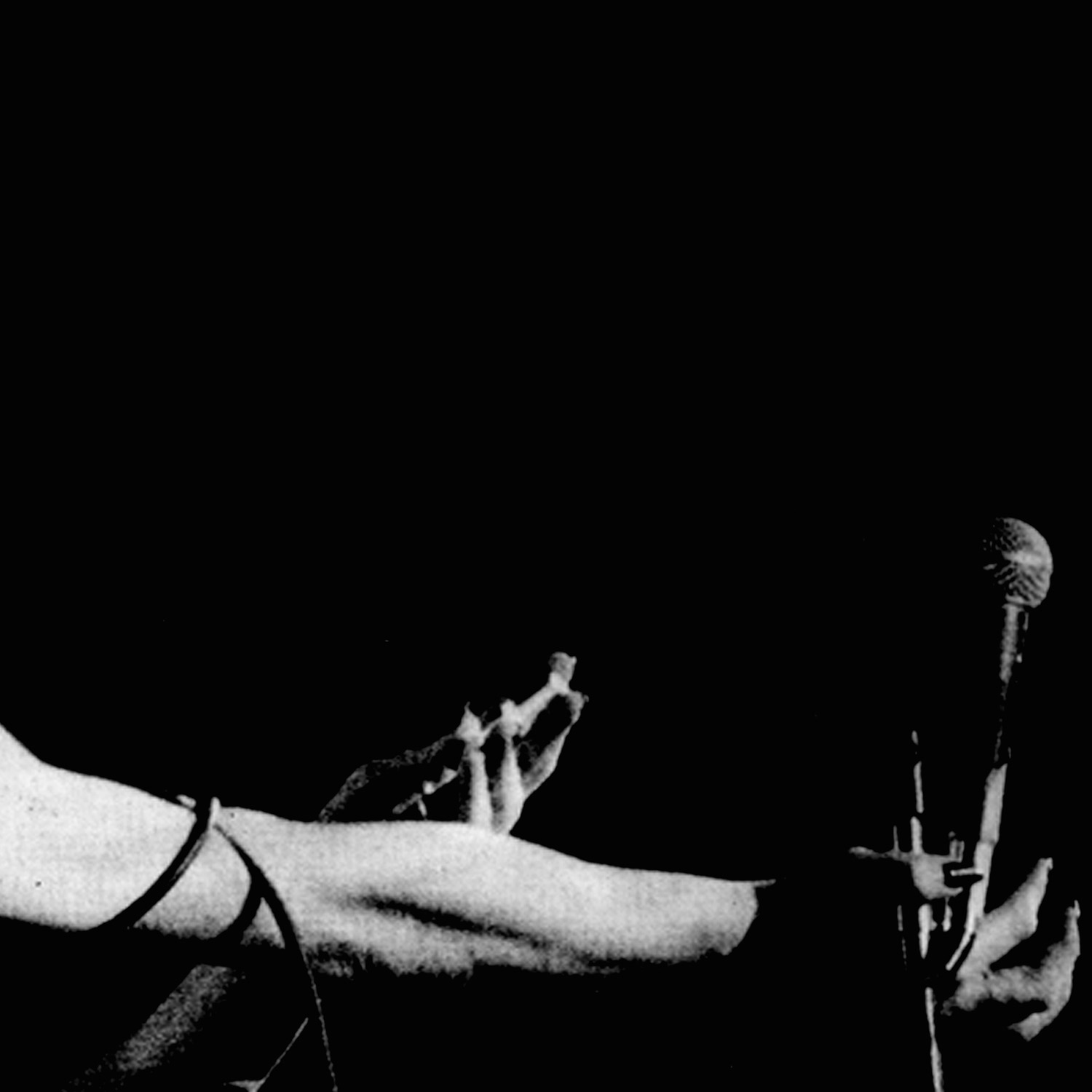 Leg Lifters' Radical Humiliation is what I call a breakfast record. Throw it on first thing in the morning and blast out those shitty nightmares. Get worked up to fight the day. Start it out right. Side A of this 7" begins with a harsh, industrial clang before lurching into a nasty, slow, abrasive root canal of feedback and noise. The feedback is painful, but painful-good, like ripping off a bandaid or a smack in the face to clear your head.
Released eight years ago today, this 7" saw Justin Pearson (The Locust, Deaf Club, Dead Cross) and Nathan Joyner (Hot Nerds, All Leather) teaming up with Cattle Decapitation's Travis Ryan for Radical Humiliation's doomy side B, a torturous, grinding cover of the Velvet Underground's "Sunday Morning" ("Sunday Mourning" here).
Tracked on the day of Lou Reed's passing, Leg Lifters' take on the Velvets' classic sounds nothing at all like the source material, coming off closer to Reed's Metal Machine Music than the sunny, drowsy, kinda-stoned original. It's brutish, vicious, and beautiful. I feel like Lou would approve.
–Adam Gnade, author of After Tonight, Everything Will Be Different