07.18
Cult & Culture Episode 7 now streaming feat. Cody Votolato, John Brady, and Sam Stothers!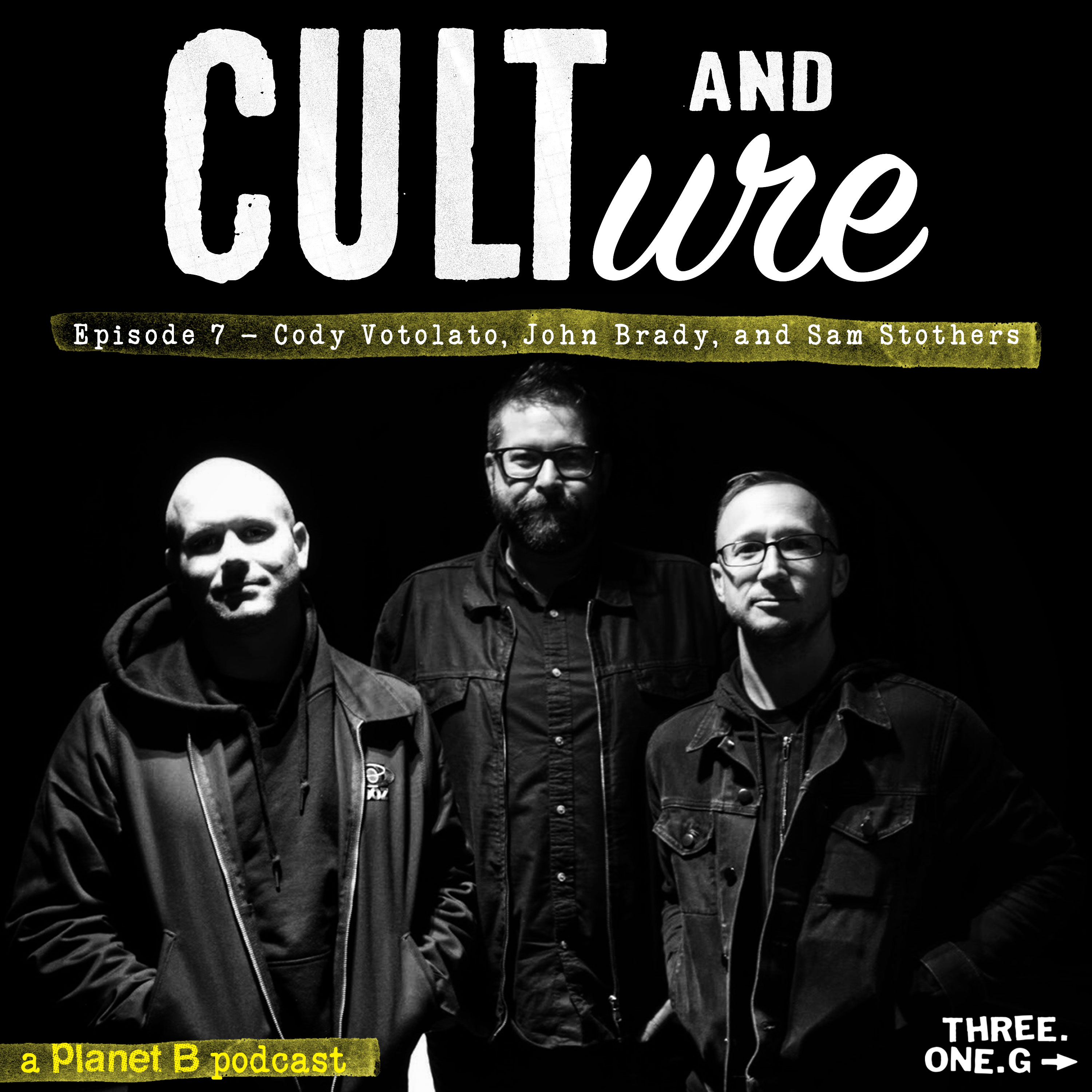 In this episode of Cult & Culture, Luke and Justin lead a panel in front of a live audience with Three One G label-mates Cody Votolato (The Blood Brothers, Head Wound City), John Brady (Swing Kids), and Sam Stothers (Narrows). This event took place at UCSD after a viewing of Anton Corbijn's "Control", a film chronicling Joy Division's rise and ending with Curtis's death. Though this episode is far from a conversation about Joy Division alone, it fluidly touches on influences the band might have had on each artist, the parallels of Factory Records and Three One G (A label named after lyrics from the Joy Division song "Warsaw"), the defining of seemingly undefinable subcultures, and the creation of bands both by chance and out of necessity. The panel also discusses how the San Diego music scene (and beyond) will live on, what made/makes it special, and in what ways it has changed and manifested moving forward.
Catch up on all episodes of Cult and Culture podcast, via iTunes, or through Three One G's Soundcloud.