07.16
MOVING UNITS "Warsaw" (feat. Justin Pearson) digital single for free!
Moving Units and Three One G announce the July 29th release of the Joy Division cover featuring Justin Pearson: Warsaw, available for free via Amazon and Three One G's Soundcloud page.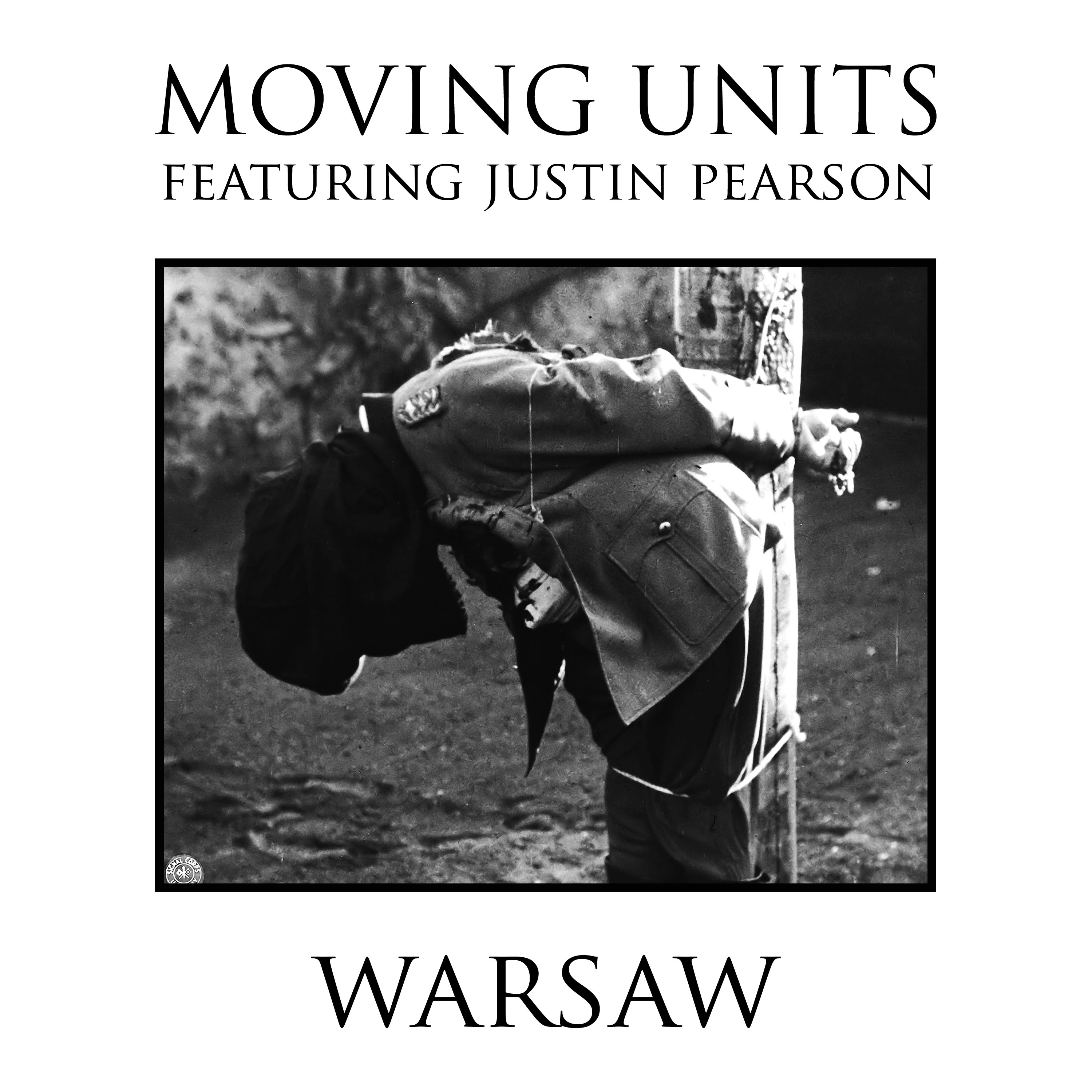 Moving Units have bottled chemistry on the dance floor since their self-titled 2002 EP debut. When Blake Miller first started writing demos and recruiting band mates to help expand his vision, the idea of fusing dance music and indie rock was practically alien. Leading the way along with groups like The Rapture, Franz Ferdinand, The Faint and Bloc Party, Moving Units were at the vanguard of bringing body-rocking grooves to scythe-edged rock and roll. They pioneered a brand of "Dance Punk" that exploded into clubs and radio stations across the globe. Since then, tastes have changed. Members have joined and left the band. But the locomotion inspired by their music remains immutable. Credit the ease with which Miller has merged into contemporary dance culture. A DJ himself, Miller's remixes with Steve Aoki and Le Castle Vania have earned tons of spins worldwide.
Moving Units' single, Warsaw, is being released for free digitally by Three One G Records on July 29th. This is in conjunction with their Collision With Joy Division tour and album featuring a full set of Joy Division covers, with a limited number of physical copies available from the band on the upcoming tour dates and eventual release via PCM Recordings. Release date of digital album TBD.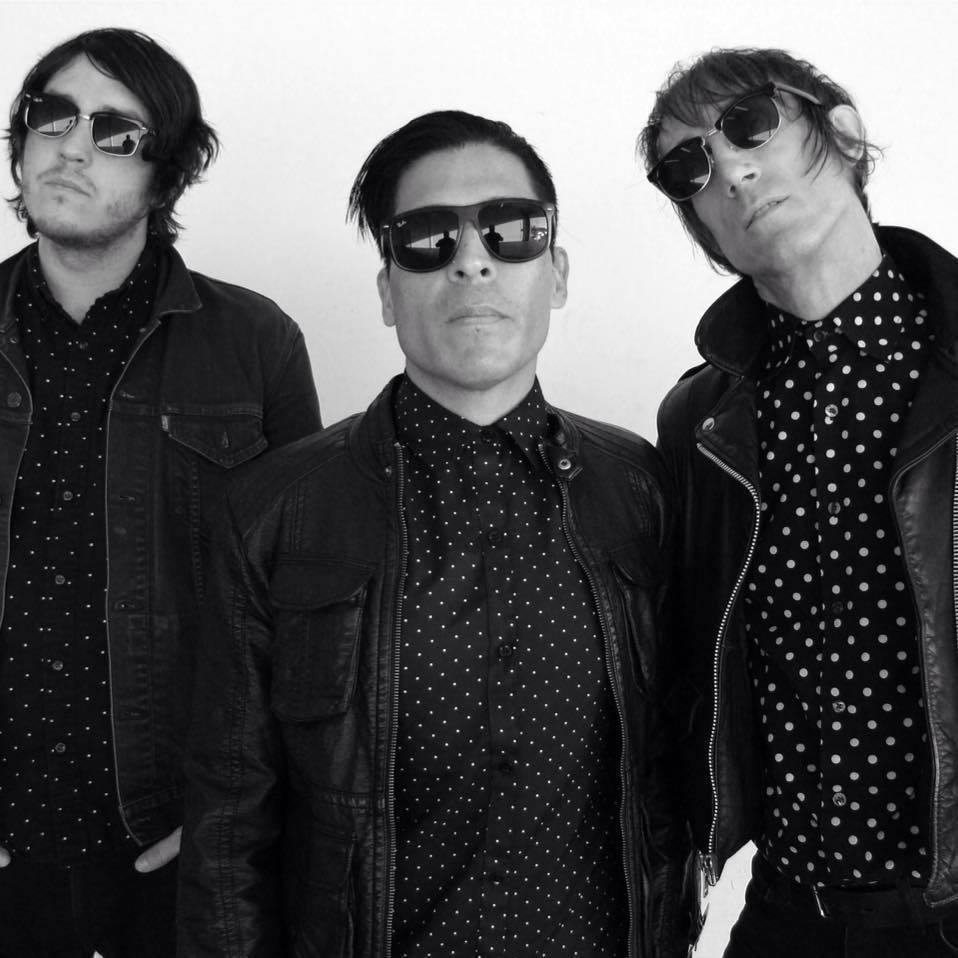 Warsaw was recorded and mastered at Kingsize Soundlabs, 64sound, and Chateau Trumfio, produced by Blake Miller and Dave Trumfio. Justin Pearson (The Locust, Retox, Head Wound City, Dead Cross, Swing Kids) guested on vocals.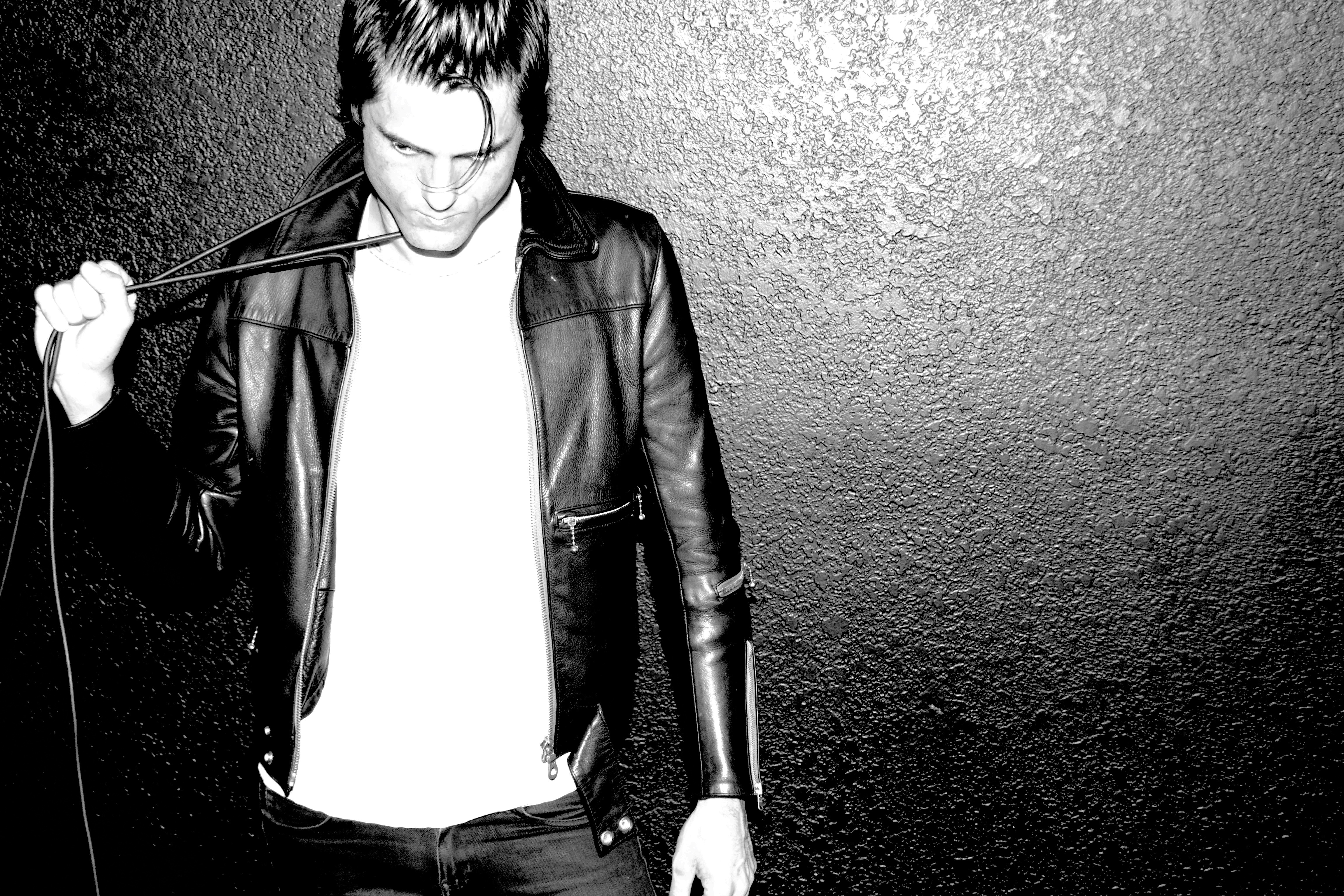 This song, Warsaw, is one that evokes more of a straightforward punk aesthetic than some of their other more melancholy tracks. After covering the same song with his band Swing Kids over twenty years ago as well as using part of its lyrics as the name of his label, Three One G Records, Justin Pearson has taken a second stab at it from a refreshed, more experienced perspective alongside Blake Miller. The varied vocals of these two do well to create a cover that maintains the mindset of and honors Curtis' original without mimicking it.
Collision With Joy Division tracklist:
1 Disorder
2 Transmission
3 Shadowplay
4 Digital
5 Interzone (feat Leafar Seyer)
6 Isolation
7 She's Lost Control
8 Love Will Tear Us Apart (feat Leafar Seyer)
9 Atmosphere
Digital single:
1 Warsaw (feat Justin Pearson)
Upcoming shows:
July 27 – San Francisco, CA @ The Independent
July 28 – Portland, OR @ Mississippi Studios
August 3 – Sacramento, CA @ Harlowe's Restaurant and Nightclub
August 6 – Las Vegas, NV @ Bunkhouse Saloon
August 7 – Los Angeles, CA @ The Echo (Shows at 8:30 and 10:30)