08.16
You can now pre-order Silent "A Century Of Abuse" LP!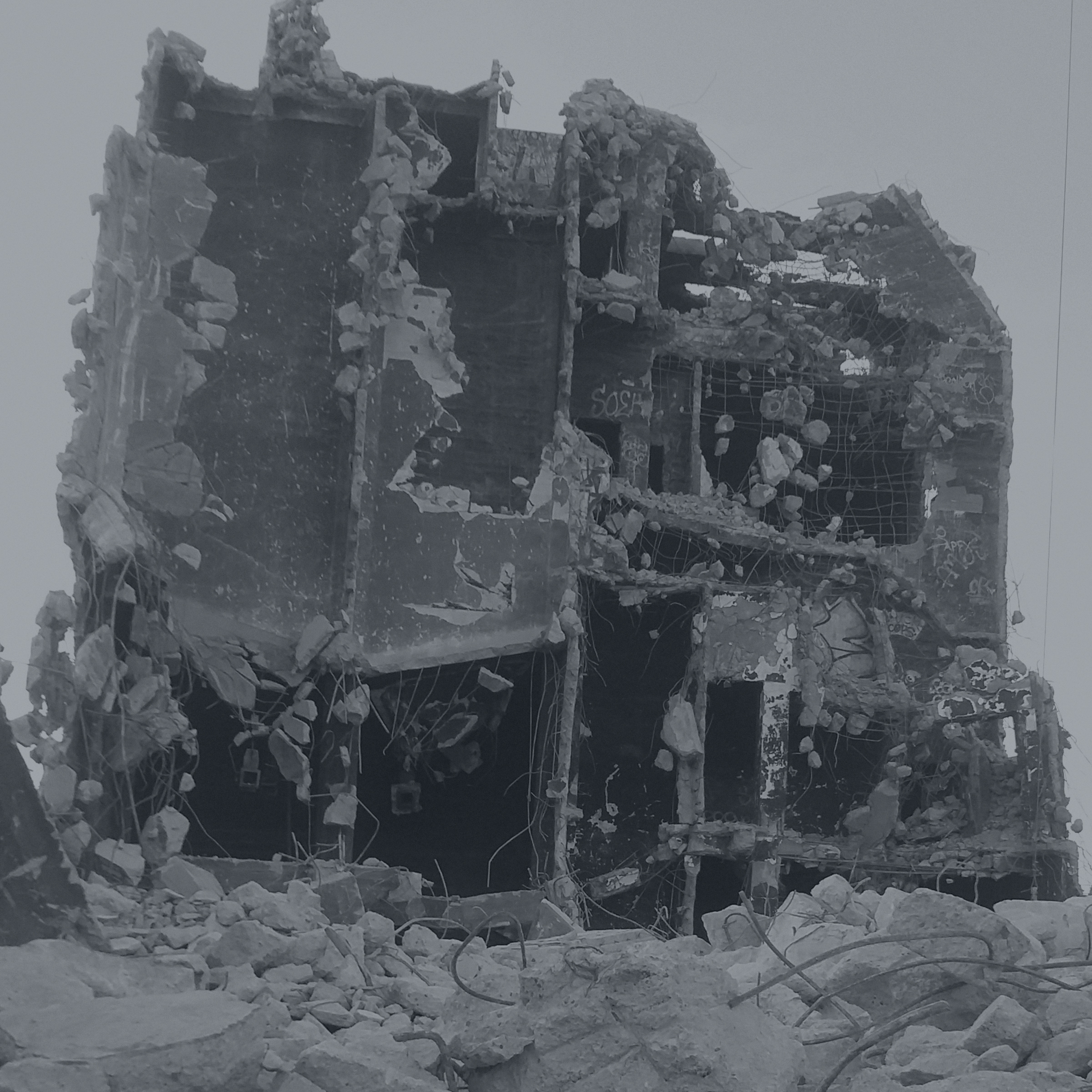 Silent announces the October 28th release of its debut LP: A Century of Abuse. Pre-orders are now being taken by clicking HERE.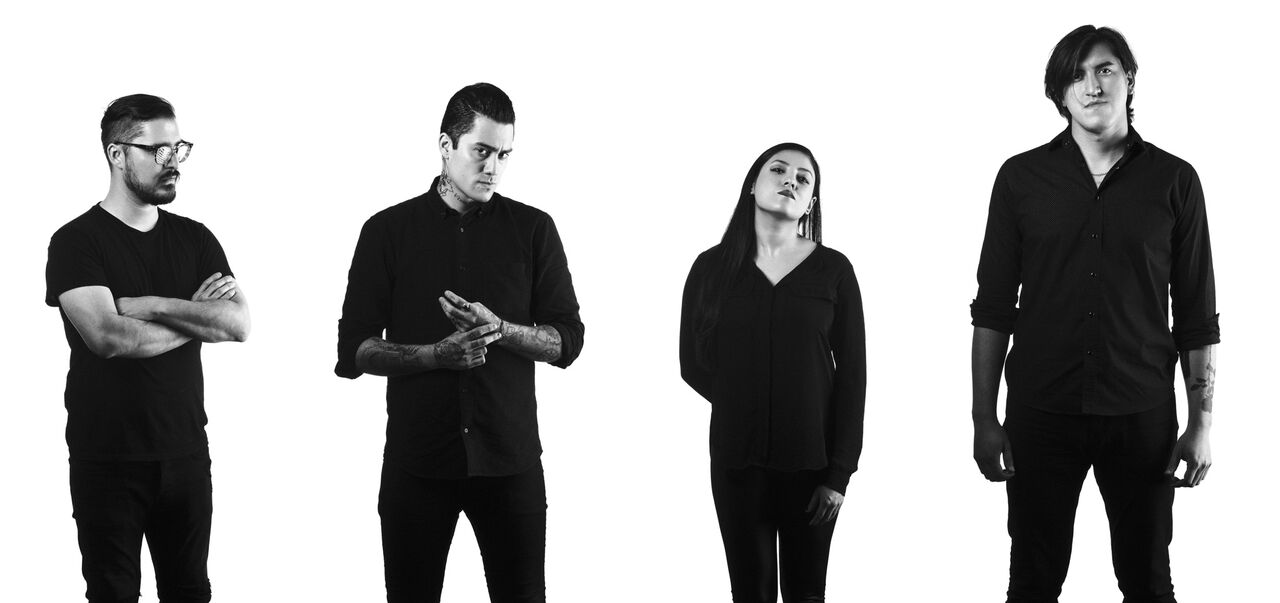 Created in Baja California, Silent takes on various aural approaches in a high energy, well-composed style. While Andrea Varela's drumming, Rodo Ibarra's (Maniqui Lazer, Letters From Readers) bass, and Alejandro Lara's guitar lines do vary quite a bit depending on the track, Jung Sing's (Maniqui Lazer, All Leather) vocals are a common thread throughout, consistently emitting honeyed grief that binds the listener to the music and the music to itself. Although the band itself is in its infancy, the members are skilled, well-versed musicians who have toured in their prior bands alongside friends and influences including Xiu Xiu, The Black Lips, The Locust, Chelsea Wolfe, Crystal Castles, and The Rapture, among others.
Silent's newest and debut LP, A Century of Abuse, is being released by Three One G Records on October 28th with a limited edition of 500 records on white vinyl.
A Century of Abuse was recorded in Mexicali B.C by Gerardo Montoya, produced by Ruben Tomayo (Traum, Static Discos, Rocket Racer), mixed and mastered at Facsimile Sound. Andrea Ruelas guested on the cello.
Miles Davis said that "it's not the notes you play, it's the notes you don't play". It's when one is silent that sound suddenly becomes the most meaningful, the most necessary—moments of reflection or restraint punctuate the importance of what's there versus what's not. Framed in this way, a band named Silent suddenly seems like less of a paradox and more of an awareness. This is especially the case when considering their album title, A Century of Abuse, of which one could draw many connections between oppression and silence. Interludes bring forth hypnotic sounds that have an almost cinematic quality, all heartbeat and boots on cement rhythms with sunsets on a desert landscape distortion. Other tracks take on a more fast-paced approach, sometimes even crossing barriers into catchy, surf-like guitar riffs. Jung Sing's tones are soothing but woeful, desperate and yet in no rush, perhaps calling to mind something in the spirit of a Mexicali-reincarnated Nick Cave.
A Century of Abuse tracklist:
1. Lies Co.
2. Near To Us
3. Self
4. Nothing For Nothing
5. Interlude I
6. If U Said
7. Ripped Me
8. Wrong Dream
9. Interlude II
10. A Century
Upcoming Shows:
August 11 – Tijuana, Mexico @ Moustache Bar
August 12 – Los Angeles, CA @ The Safari
August 13 – Sacramento, CA @ Cafe Colonial
August 28 – Fullerton, CA @ Slidebar w/ Retox
August 30 – Tucscon, AZ @ Club Congress w/ Retox
August 31 – Albuqueque, NM @ Launchpad w/ Retox
September 1 – Dallas, TX @ Three Links w/ Retox
September 2 – Austin, TX @ Dirty Dog w/ Retox
September 4 – Atlanta, GA @ Masquerade w/ Retox
September 5 – Virginia Beach, VA @ Shakas w/ Retox
September 6 – Brooklyn, NY @ Saint Vitus w/ Retox
September 7 – Pittsburgh, PA @ Smiling Moose w/ Retox
September 8 – Philadelphia, PA @ Voltage w/ Retox
September 9 – Washington, DC @ DC9 w/ Retox
September 10 – Cleveland, OH @ Now That's Class w/ Retox
September 11 – Chicago, IL @ Beat Kitchen
September 12 – St. Louis, MO @ Fubar w/ Retox
September 13 – Des Moines, IA @ Vaudeville Mews w/ Retox
September 14 – Denver, CO @ Hi Dive w/ Retox
September 16 – San Diego, CA @ Soda Bar w/ Retox