12.20
Bright Hot Sliver: Happy Birthday to the Swing Kids Discography CD, 12/10/1996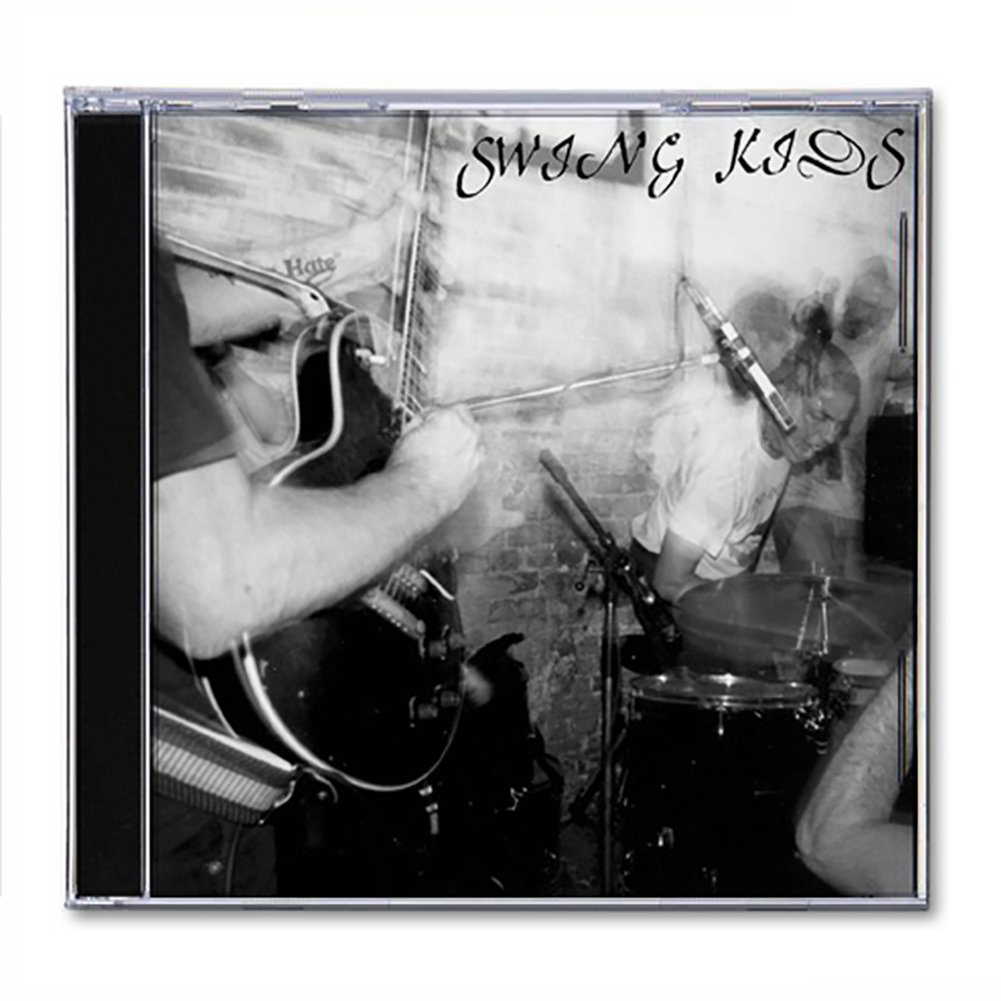 When I moved away from San Diego for the first time, I put this whole CD on a mixtape and that mixtape's name was "PUNK" (written in jagged letters with black Sharpie across the clear gray plastic shell of a Maxell 90-minute tape). I had just started going to shows a year or two before, but I'd missed Swing Kids by a mile. Most people did. Their career (which, as a word, feels wrong here, or at the very least inaccurate) was a bright hot sliver of glass–dangerous, beautiful, over before it began, but in its wake it left these songs.
I played the "PUNK" mixtape while packing up my first apartment in Point Loma and while making plans to live out of state for the first time and, eventually, while driving away, with Jessie Duke sitting next to me in the cab of my old gray pickup truck, her grandparents driving our Uhaul behind us, and our new roommate Ezra Ace Caraeff following close behind in his car with his pug Soon-yi–a caravan, Portland-bound.
I put the mix together because I needed something that made me feel tough–tough enough to quit my high-paying newspaper job, tough enough to leave home and settle in a town I knew nothing about, leave with no money, and to leave with a girl I'd just started dating and a friend I barely knew. I was young and the world felt beautiful and full of possibilities. By the end of the year everything would be different.
The mix (the tape itself is long gone) had a few Richard Hell songs off Blank Generation, a couple Locust tracks from their 3″ CD GSL put out, "Blood Thirsty Lust" by the Crimson Curse, a Beautiful Mutants song ("Sodomy Camp," I think), something by Vice Squad, something by Converge, something by At the Drive-In from In/Casino/Out, and X doing "World's a Mess It's In My Kiss" and their cover of the Blasters' "4th of July." The rest I've forgotten. Not all of it was punk. Was Swing Kids punk? I don't think it matters. What matters was it did the intended job. It made me tough–or maybe it made me feel tough. Sometimes believing you are a thing is just as good as being the actual thing. We trick ourselves in order to survive. We take refuge in our delusions. None of this is bad–as long as you know when to walk away, when to quit and face the music.
Many years later, the songs on the Discography CD (all of which show up on the new Anthology LP Three One G put out) make me feel just as tough. Twenty-four years (to the day) after their release, they still do the trick. That means something. It means something to me, and maybe they do the same (or something similar) for you. Get all these songs on the new Anthology LP. They are mighty and well worth your time and attention. – Adam Gnade (12/10/2020)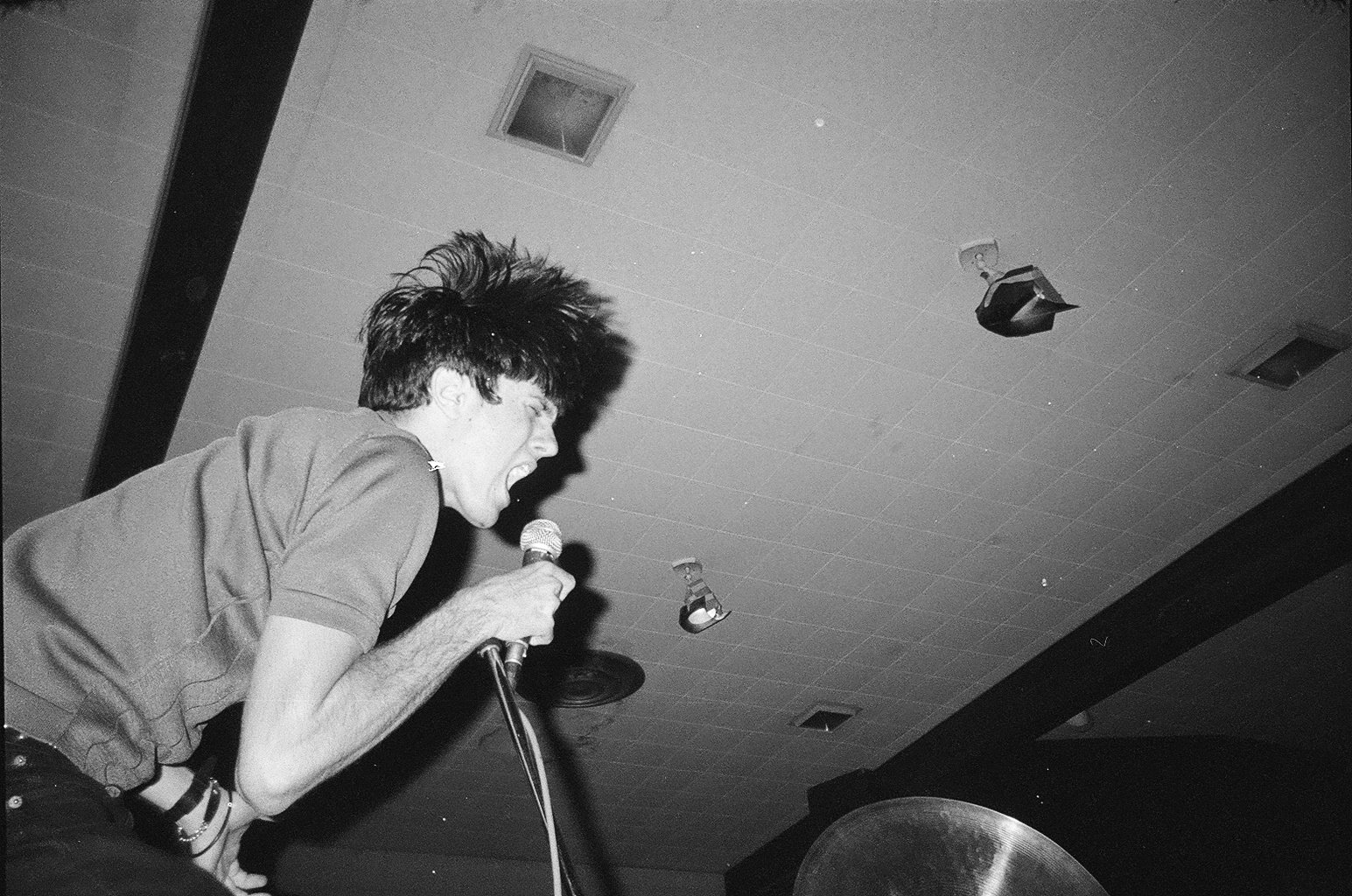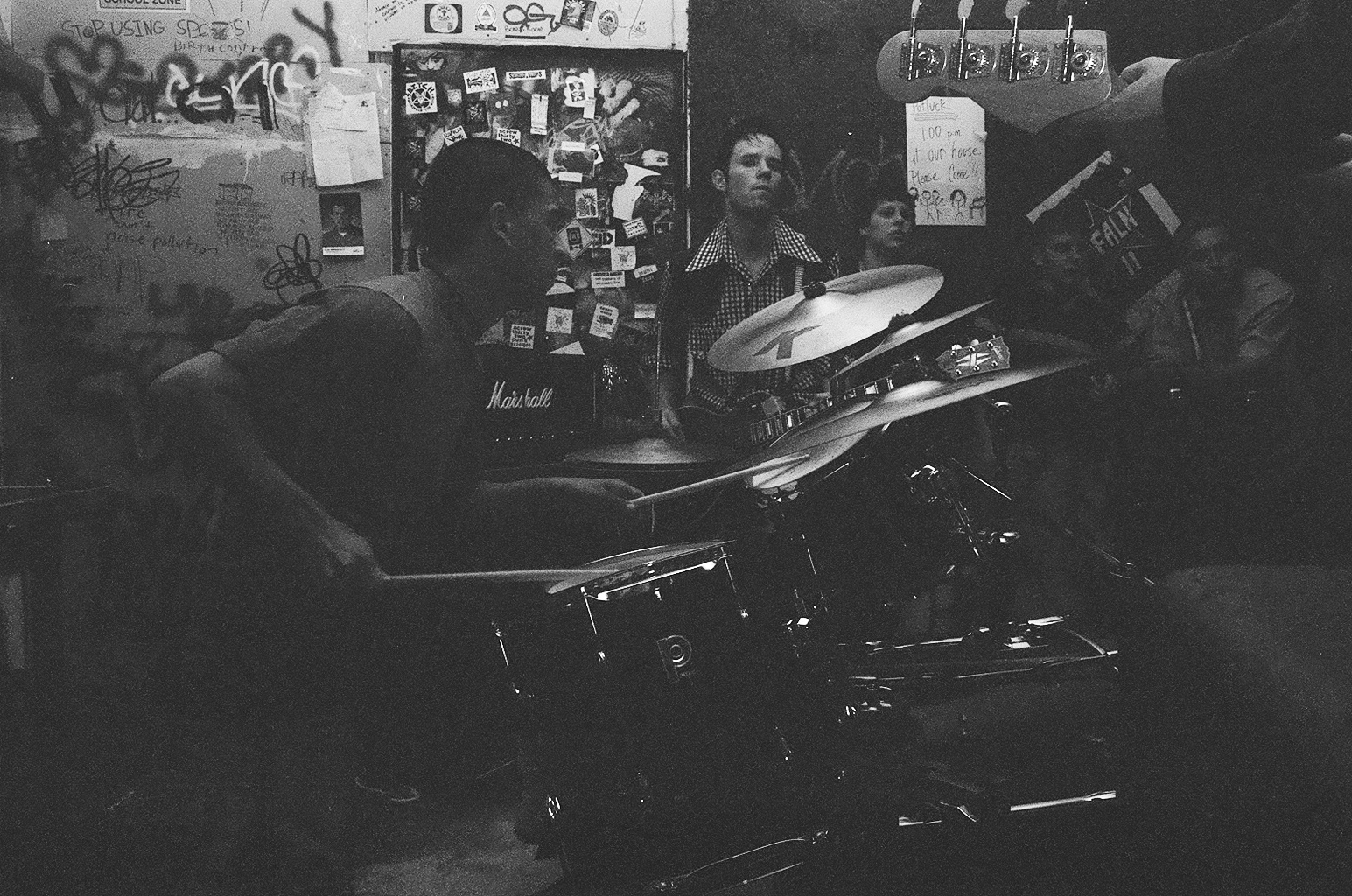 Live photography by Jonya Streeper