11.21
Get Bit, Happy Birthday to Head Wound City's Debut, 11/08/05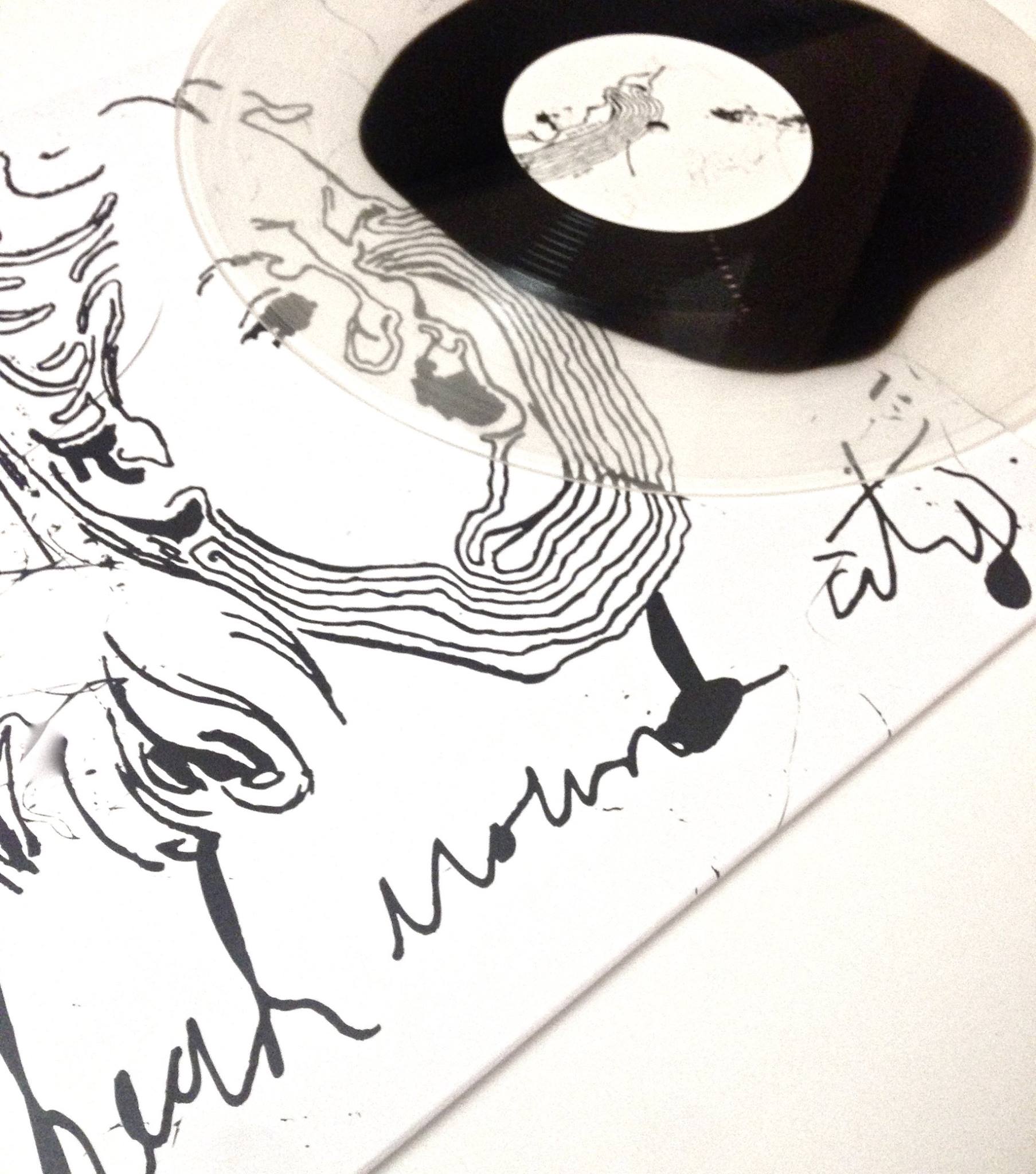 Head Wound City's 2005 Three One G debut opens with a harsh, grinding, power-saw of feedback for nearly a minute before the band kicks in together—squalling hard like a storm at sea with vampire bat shrieks of guitar, thundering bass, blitzing drums, and they don't let up for the next seven tracks, which are as relentless as they are varied (and heavy as they are nimble).
HWC is a sweet-ass document of the collective powers at work here: guitars from Nick Zinner (Yeah Yeah Yeahs) and Cody Votolato (Blood Brothers), vocals by Jordan Blilie (Blood Brothers), and bass and drums from Locusts Justin Pearson and Gabe Serbian. Half the Locust and 2/5s of the Blood Brothers plus a third of the Yeah Yeah Yeahs equals a supergroup that makes most supergroups look like sluggish pigs living off buckets of lard.
This record came out 16 years ago today and it feels just as fresh and alive as it did in 2005. While the band's second album, 2016's VICE-released A New Wave of Violence, sounds as big as a wall and has all the gothy industrial-adjacent force of a tidal wave of black water, the band's debut is twitchy, youthful, viperous, and feverish. The nine years between records made for a different beast the second time around, but both are beastly, just with different fangs, and both these fuckers will bite you.
–Adam Gnade, author of the books Locust House and After Tonight, Everything Will Be Different