07.21
Happy Fourth, Assholes, and Happy Birthday to Chinese Stars' A Rare Sensation, 7/4/2004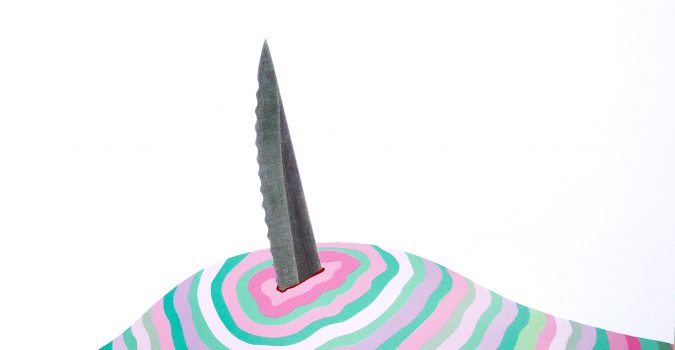 I said I wasn't going to leave the house during Fourth of July weekend because people lose their minds on the Fourth, but then a little black kitten showed up in our field yesterday and we needed things for him.
Got to the stripmall Petsmart just after a shooting happened.
The cops were putting down yellow plastic markers where all the bullet shells were, markers with numbers like you get at a restaurant where you order at the counter then seat yourself.
There were bullet holes in cars.
A million cops.
Yellow police tape flapping in the breeze.
On the drive home I kept thinking, "Fuck America, fuck guns, fuck the Fourth." I wanted to listen to something that felt so unFourth of July I could forget everything. Not an unAmerican record because that's too easy. Just something so far removed from now and today and our current culture of patriot gun-lust shit that it would serve as a tonic.
I'm back at the farm now and I'm listening to Chinese Stars' A Rare Sensation, a record released on the Fourth of July (17 years ago) that sounds absolutely unlike the 2021 American shitshow.
These creepy, propulsive, sleezy dance punk songs are like reptile alien new wave, nightmare club hits from a fucked-up ugly dimension.
It's also a very literary record and I'm always down with that. Eric Paul's lyrics are harsh poetry, harrowingly dark, baroque in sections without ever coming off pretentious. His writing reminds me of Richard Hell, the Marquis de Sade, and Baudelaire but funny. Not like comedy funny but funny in a way that if you get it you get it. Meanwhile the band (Craig Kureck, drums, Rick Pelletier, bass, and Paul Vieria, guitar) is bass-heavy, kind of slinky like a black silk dress, weird like club drugs, and barbed like a fish hook.
Not all Chinese Stars records sound alike, but all Chinese Stars records are catchy. This one is no exception. These songs are all hits in my mind. Each record a Gold record. The fact that this band has built up such a passionate, devoted audience goes to show people aren't all bad. A lot of them are, but Chinese Stars fans? They know what's up. Happy Fourth, assholes.
–Adam Gnade, author of the Three One G released books Locust House, This is the End of Something But It's Not the End of you, and Float Me Away, Floodwaters