12.15
THREE ONE G welcomes DEAD CROSS
Three One G is proud to announce that DEAD CROSS will be working with us in the near future. They band literally just formed about a month ago and are already in the studio with Ross Robinson working on an LP. In the meantime, we have added their T-shirt design to our web store in case you weren't able to pick up one at their shows yet.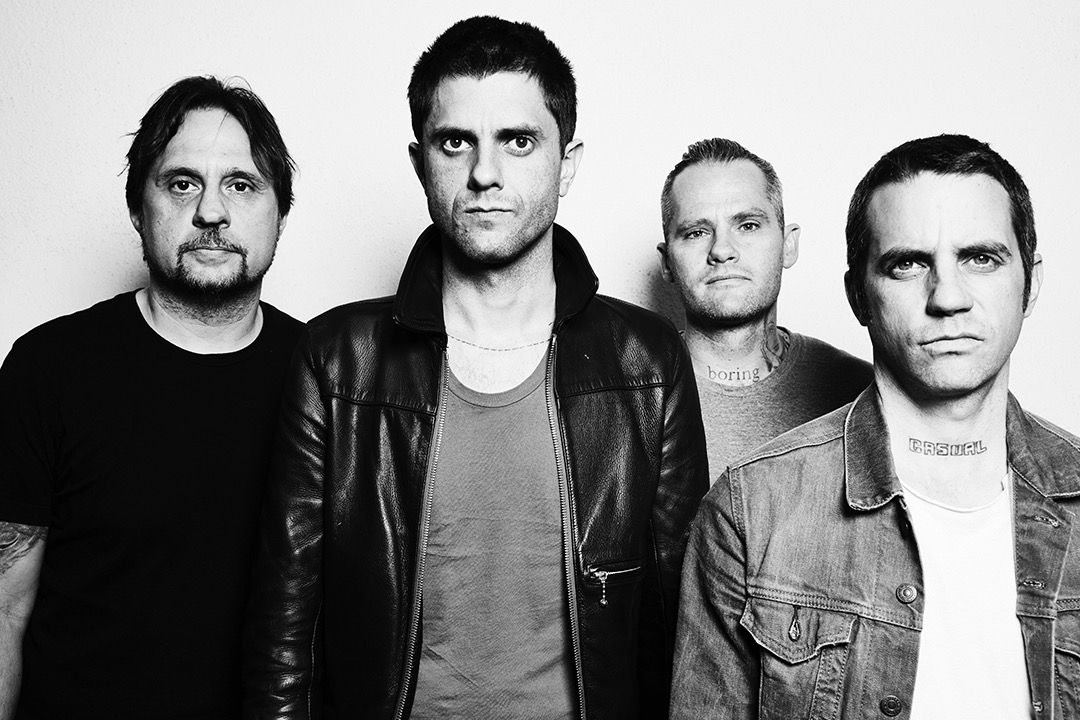 Photo by Robin Laananen
Formed by fury and urgency, 'Dead Cross' is not for the faint of heart. In an era where purist punk and hardcore are a rare breed, Mike Crain / Guitar (Retox, Festival of Dead Deer), Dave Lombardo / Drums (Slayer, Fantômas, Testament), Justin Pearson / Bass Guitar (Head Wound City, The Locust, Retox) and Gabe Serbian / Vocals (Cattle Decapitation, The Locust, Zu, Retox), have come together with a sound that draws from a vast reservoir of rage.
Volatile and uncompromising, pushing the boundaries of classic West Coast Punk. 'Dead Cross' is a much-needed musical assault that promises to destroy all that crosses its path.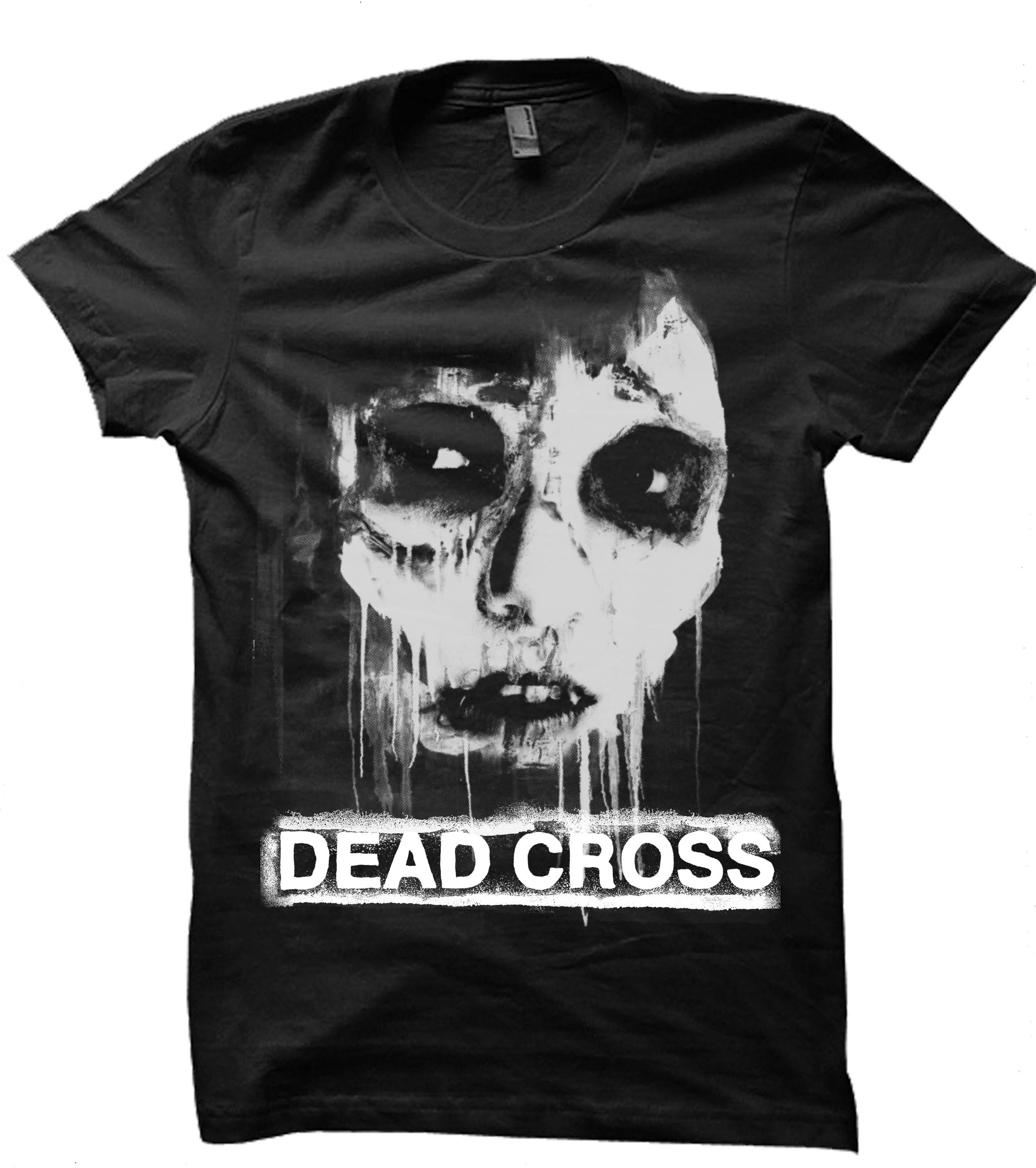 Design by Brandon McMinn